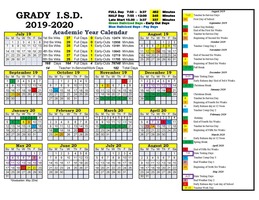 The calendar for the 2019-2020 School year has been approved!
On February 3rd, Betty began throwing up and exhibiting flu like symptoms. After a week and a half of doctor and urgent care visits with no relief, on February 13th she was admitted to Cook Children's Hospital in Fort Worth. After numerous days of tests and more questions than answers, Betty was diagnosed with Leukemia on Monday, February 18th. Leukemia is a...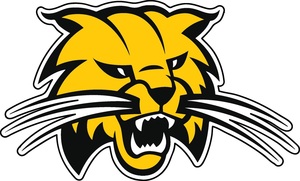 Grady ISD Mission Statement To provide all our students with appropriate opportunities to develop and be informed, productive and contributing citizens for American society. Are you interested in becoming part of the Grady Family? Please follow the link below to download our transfer student packet, and return to it either via email to Tasha Titsworth or drop it...