News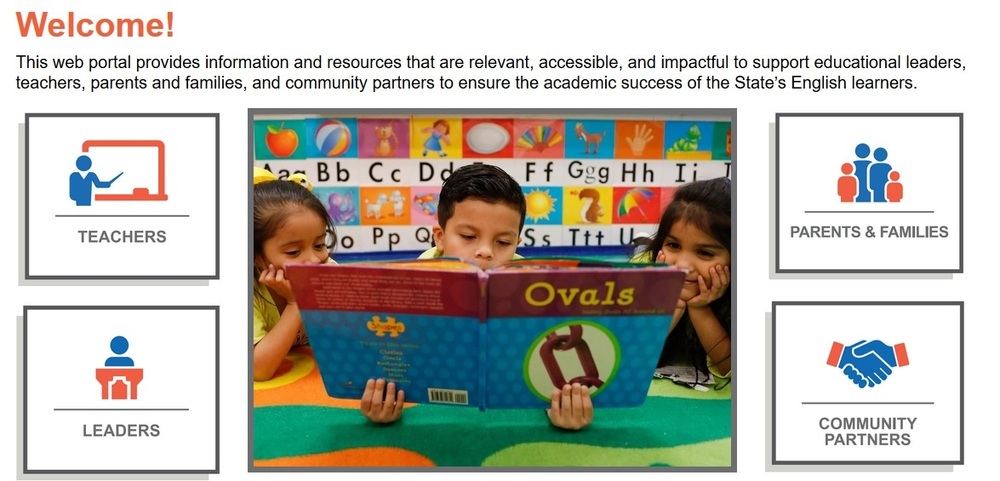 Check out the Texas Education Agency's new webpage: Supporting English Learners in Texas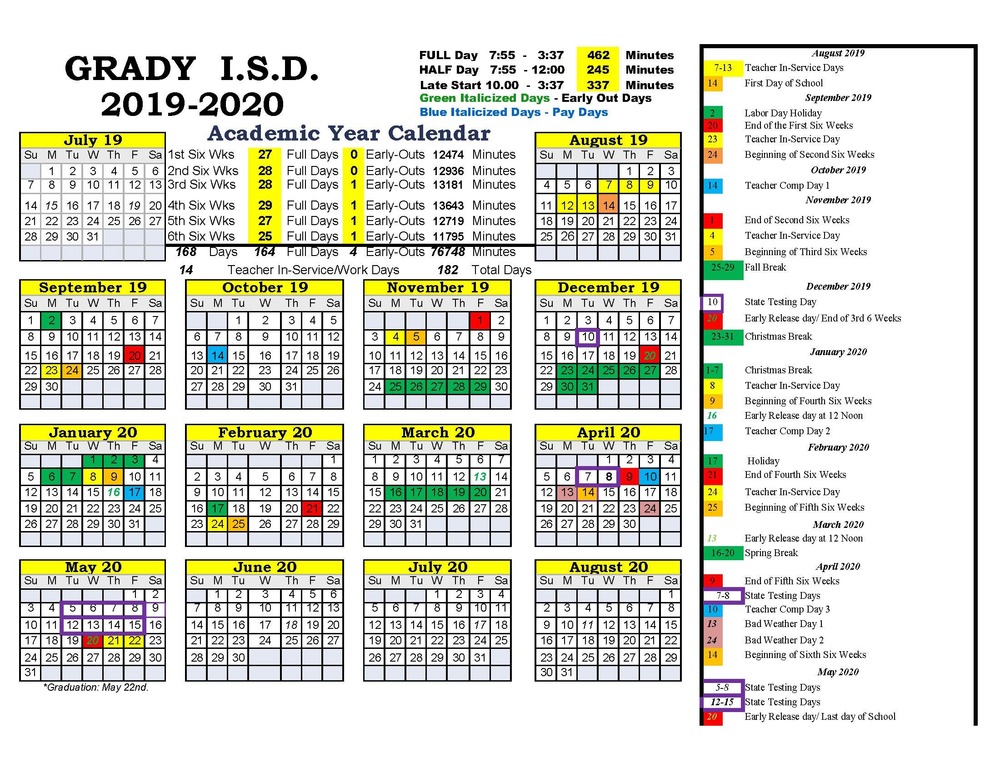 TEA changed up the testing calendar because of a legislative mandate that state testing could no longer be on Mondays. The May 8 (There is now state testing on the 8th of...
If you would like to nominate a student for Grady ISD's Gifted and Talented program, please complete the nomination form found here and return to the student's teacher by...
SEE ALL NEWS
LIVE FEED

Sheree
about 1 hour ago
Sterling City Junior High Tournament Brackets view image

Sheree
about 1 hour ago
We have a week full of basketball. Go Wildcats and Lady Cats!!! view image

Sheree
4 days ago
There will be no JV games at Klondike on Friday. Varsity girls will play at 6:30 followed by the varsity boys.

Sheree
5 days ago
Student Council started our day off right with lots of handshakes and hugs for National "Hi, How Are You?" Day! view image

Sheree
6 days ago
Wildcat fans, don't forget to tune in to Wildcat Sports Radio if you haven't already. They do an excellent job of broadcasting our basketball games! You can check them out on their Facebook page, www.texassportsbroadcasting.com, or on the Mixlr app! view image
SEE ALL POSTS