Wildcat Basketball Camp with Will Flemons a lot of fun this week!!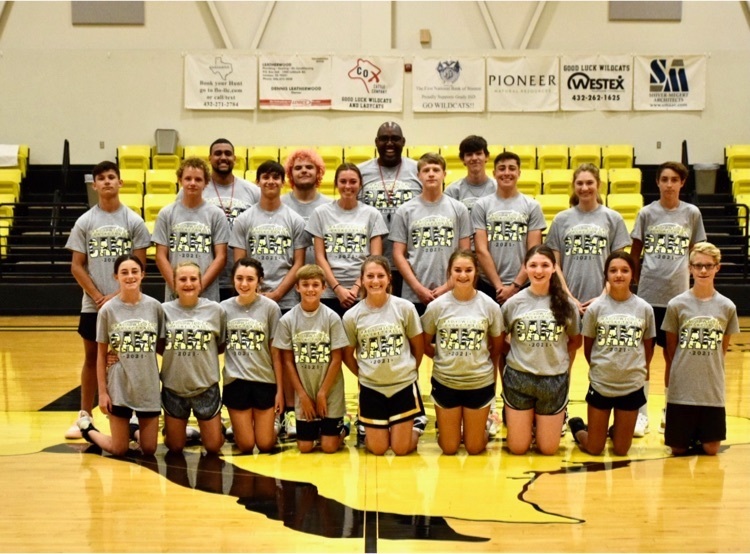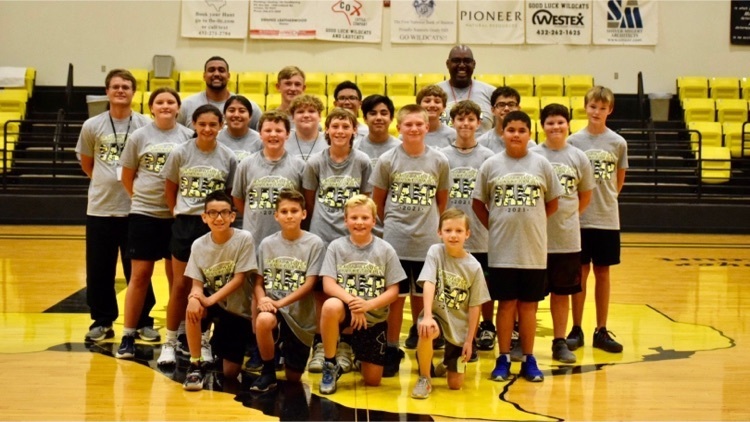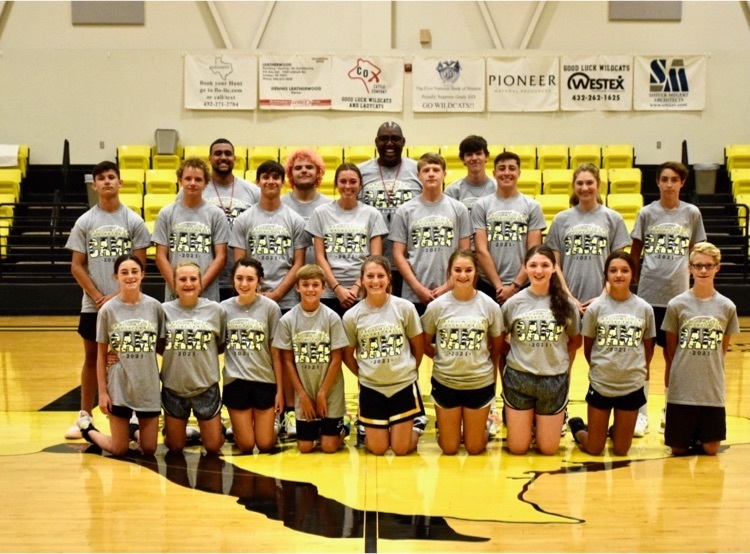 Ashlynn Peugh just wrapped up 4-H State Roundup with a sixth place in Educational Presentation! Great Job!!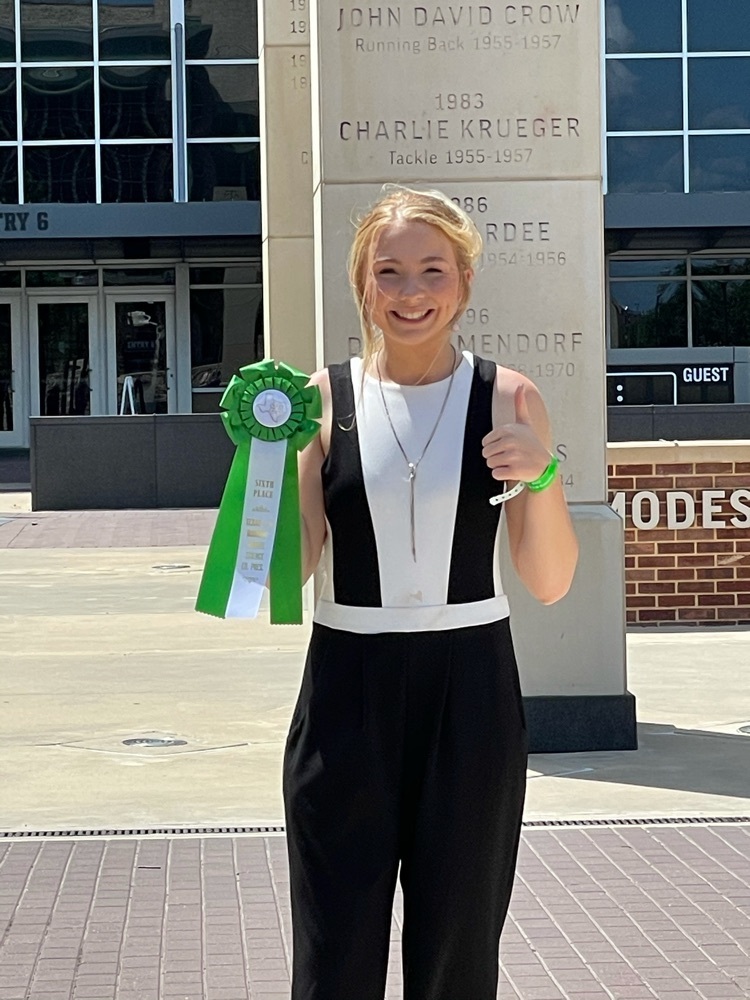 Congratulations to Gage and Ashlynn at State UIL! Gage placed 4th in Prose Interpretation and Ashlynn, 5th in LD Debate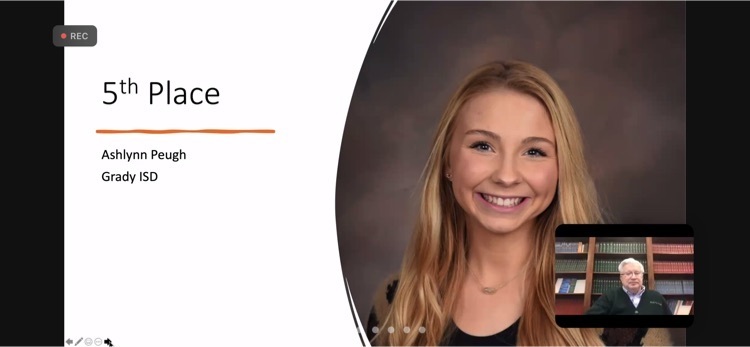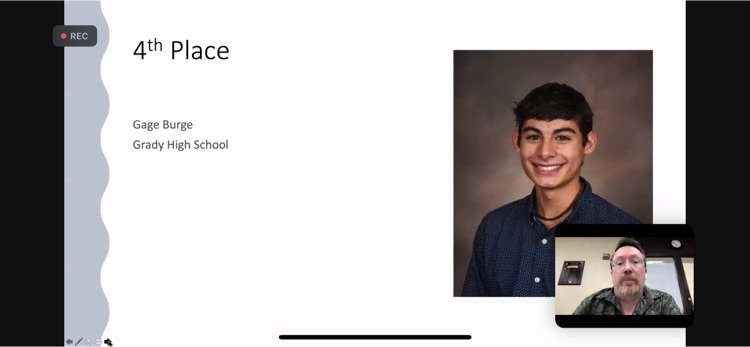 Good Luck to these Wildcats at State Speech!!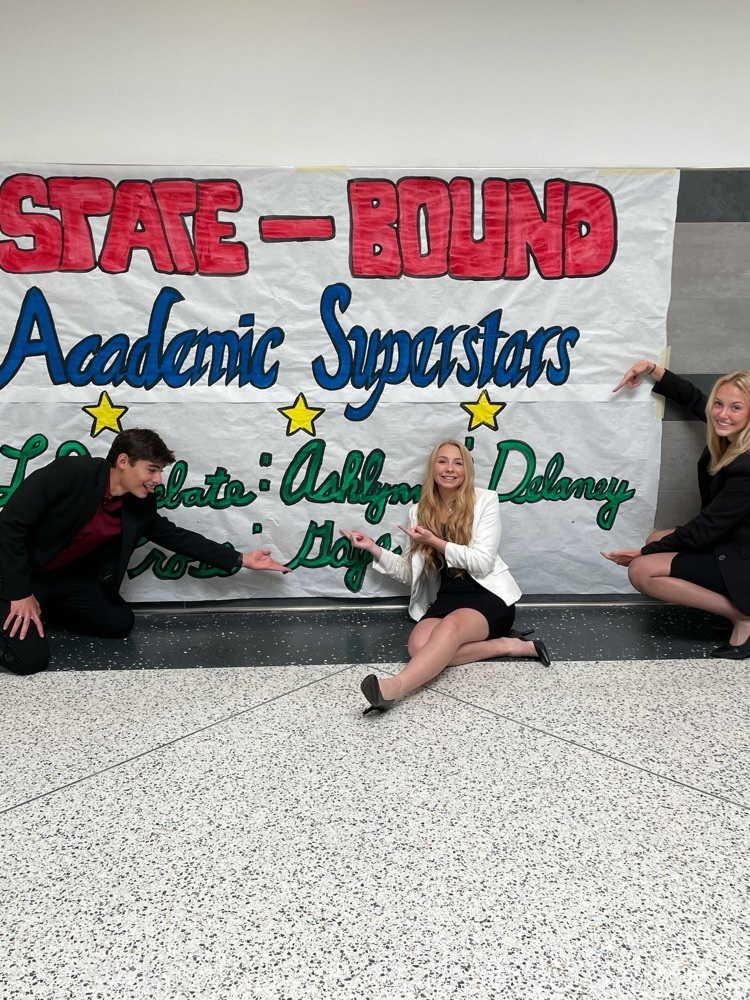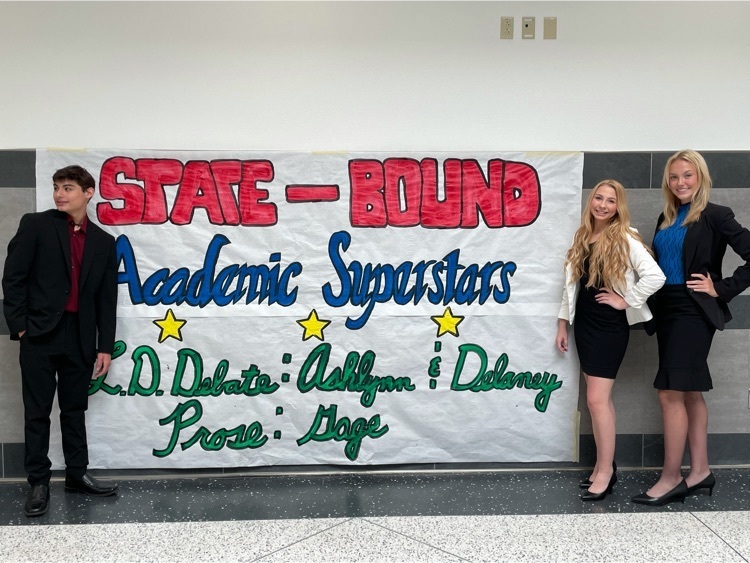 Here is an updated flyer for the Wildcat Basketball Camp. The camp is open to both boys and girls. Registration is due by June 4th. Use the link below or scan the QR Code. bit.ly/WildcatBBCamp21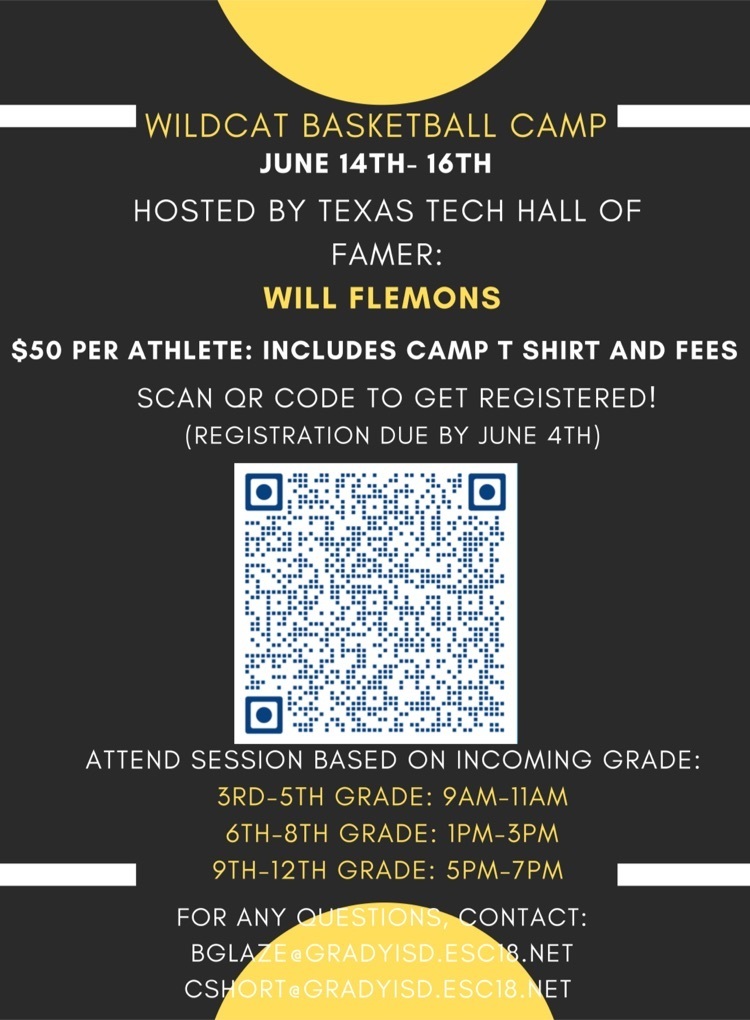 Have a great summer! See you August 17th for the 2021-2022 school year!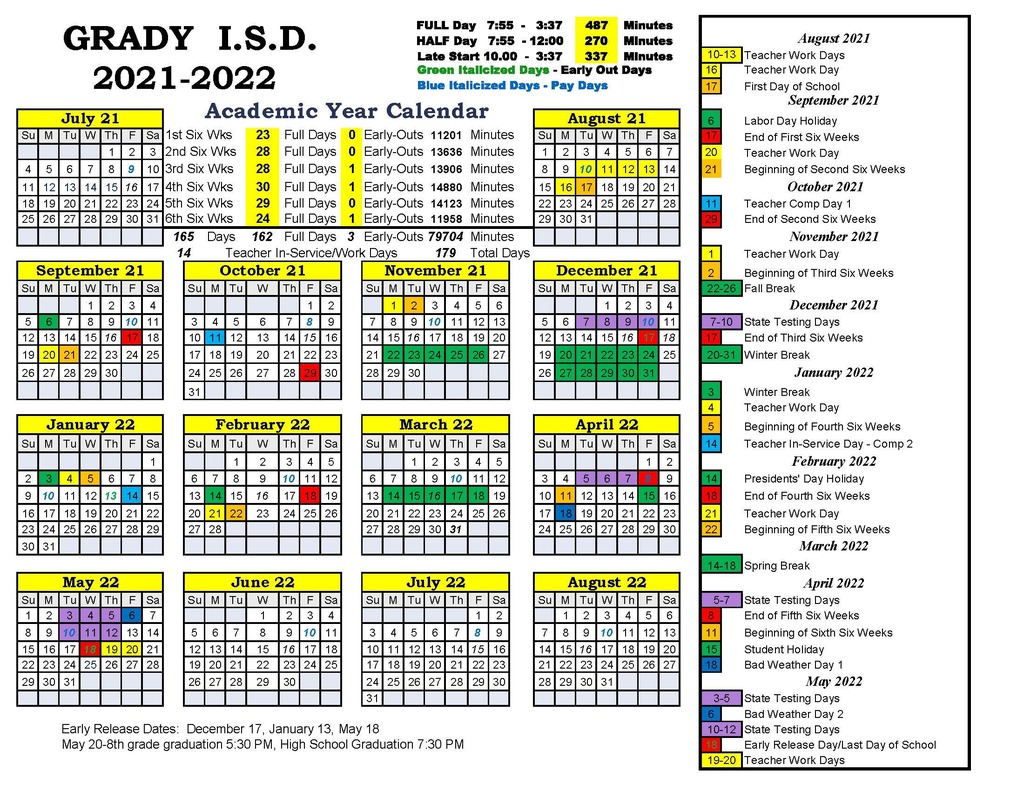 Congratulations!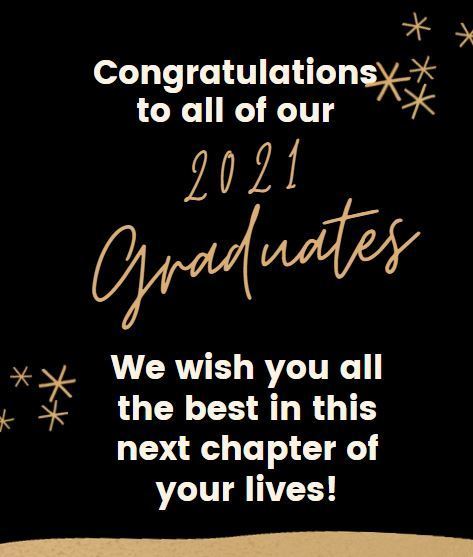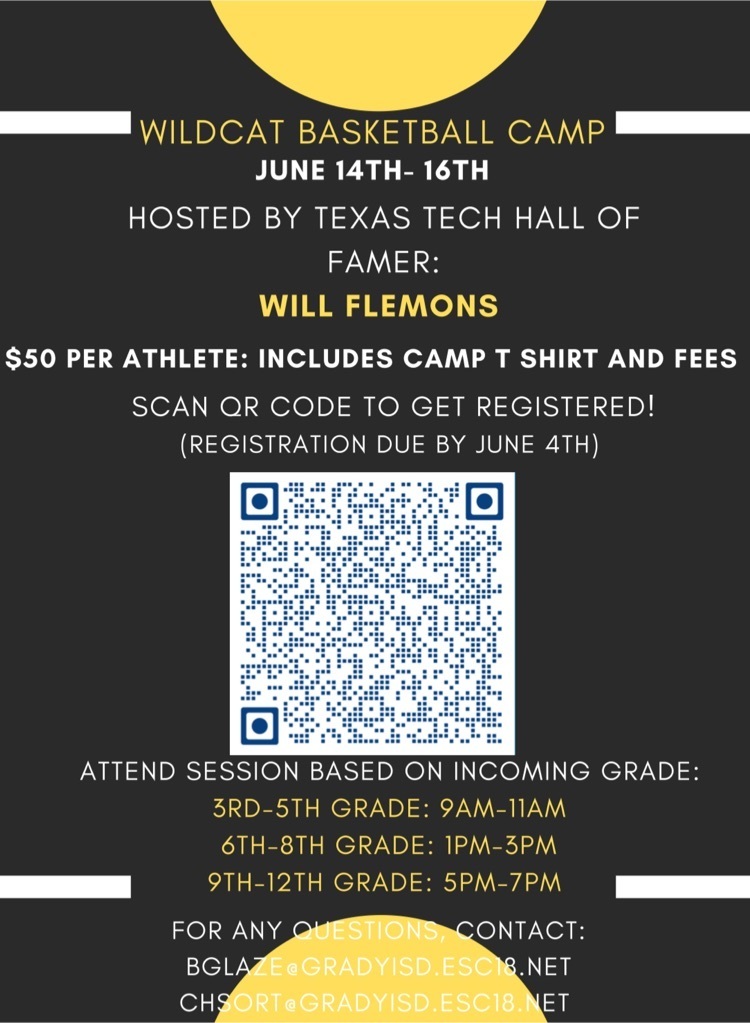 Field Day!!!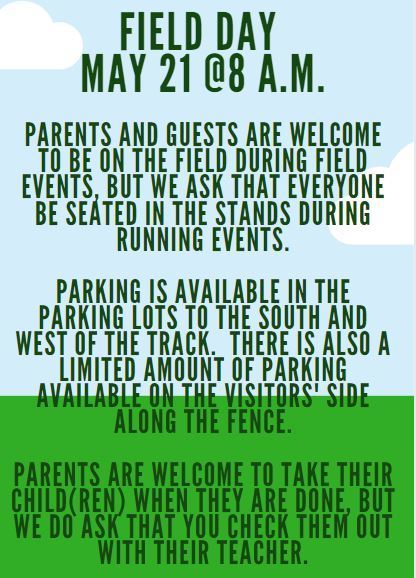 Congratulations to Braden for placing 9th out of 72 golfers at the State Competition!! What an accomplishment! We are proud of you!!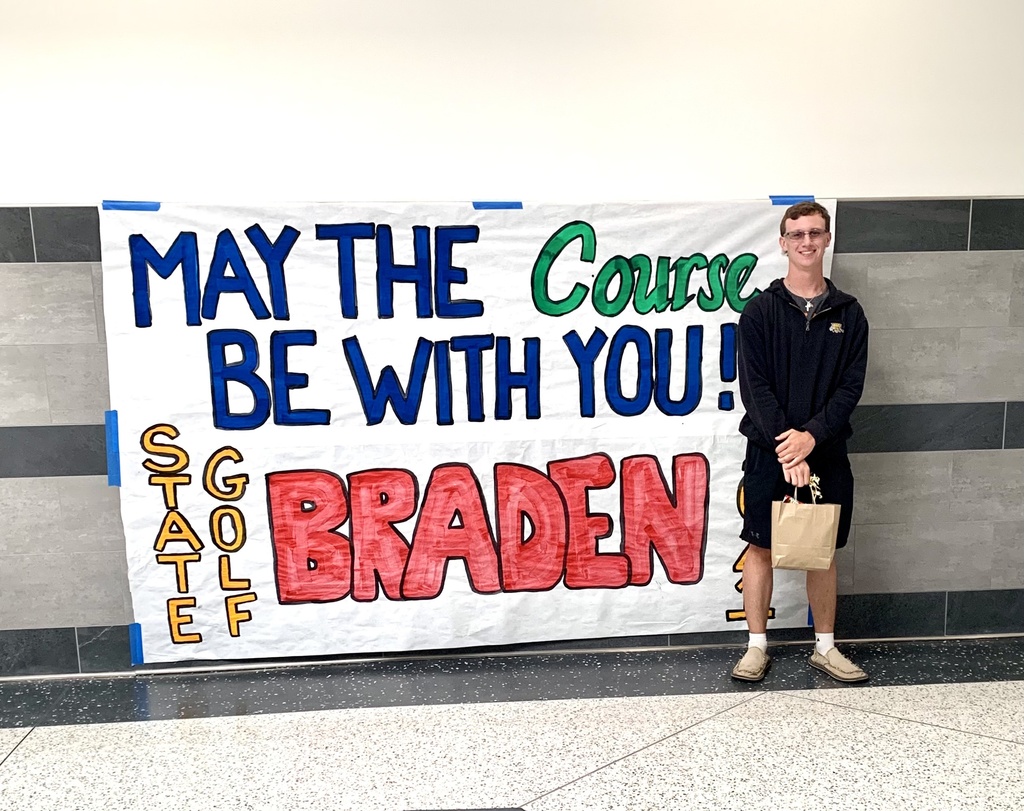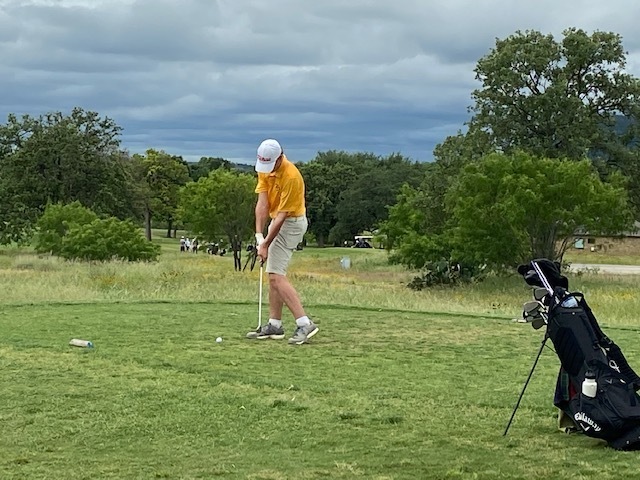 Popcorn for sale on Thursday!

District 8-A JH District Tennis Tournament was held on Saturday, May 15. Grady JH Girls finished 3rd place and Boys finished 2nd place. Knight Durham-3rd Place Boys Singles Emma Parker and Raegan Dennis-3rd Place Girls Doubles Aaron Cates and Kaelyn Titsworth-2nd Place Mixed Doubles Dalton Saunders and Patrick Weitzel-2nd Place Boys Doubles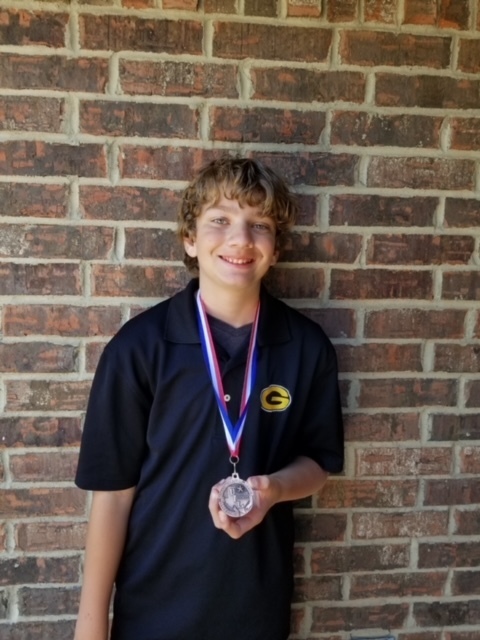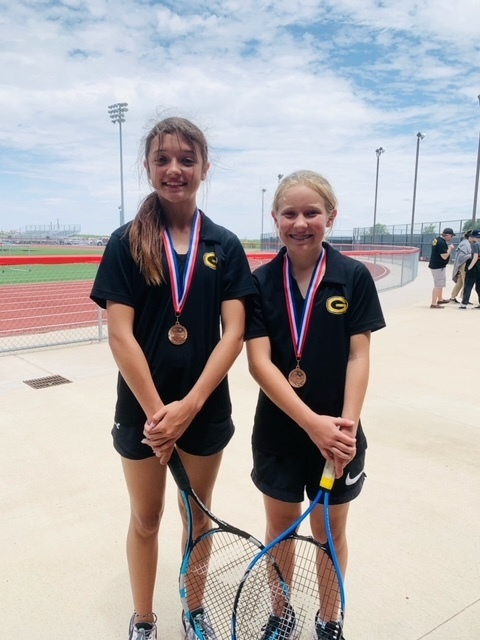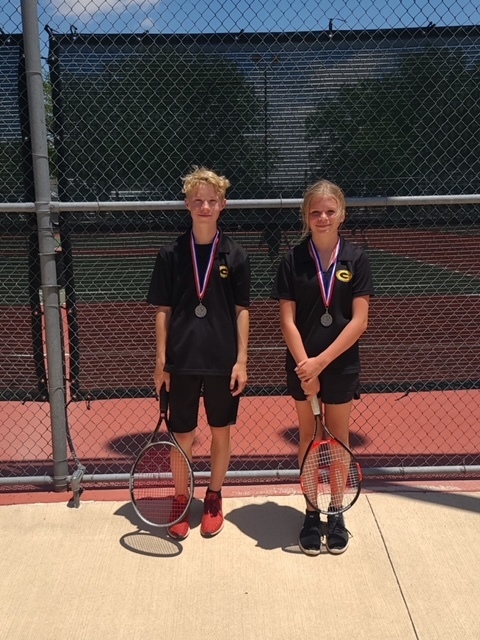 Our elementary kids had a blast on their AR reward field trips and water day!!!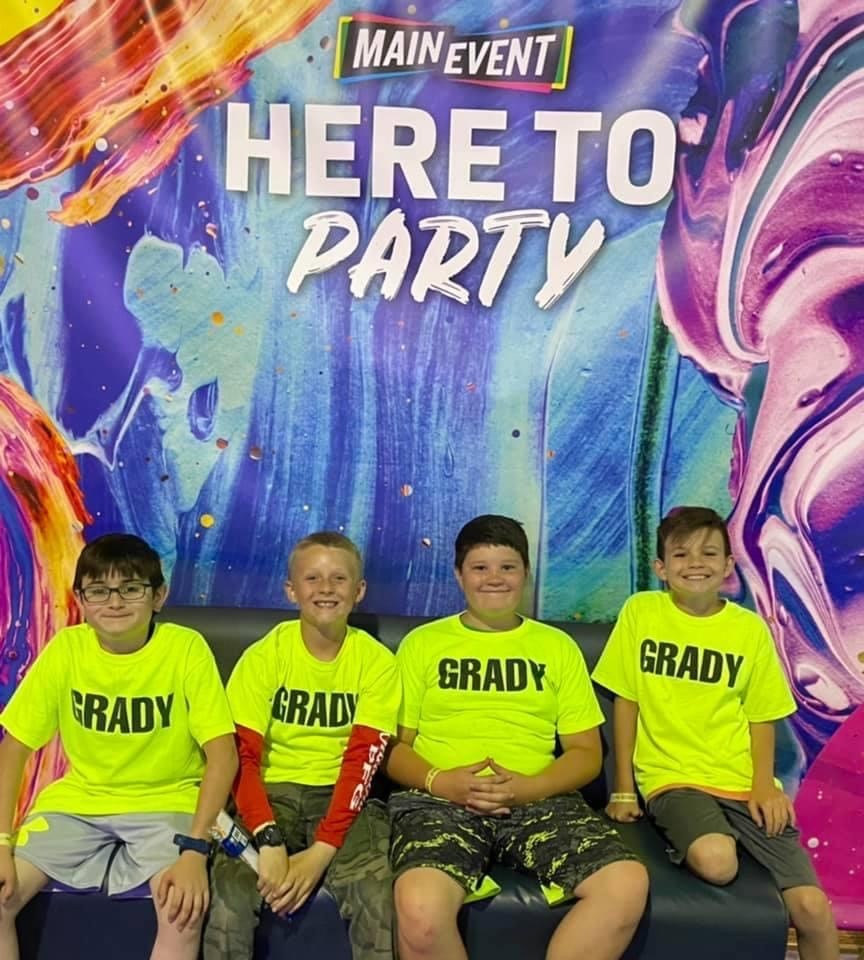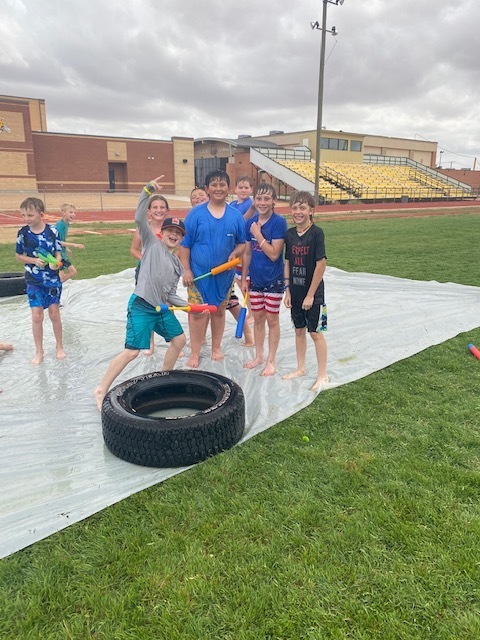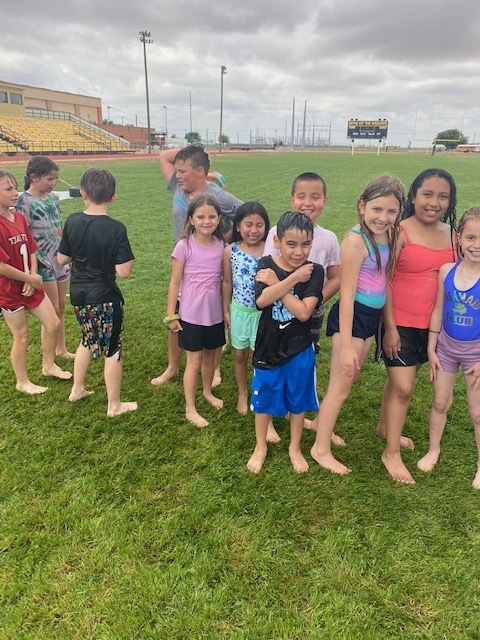 Please remember to get all lunch balances paid by the end of the week. This can be done by sending money to your student's first period teacher or by using the My School Bucks app. Thank you!

Good Luck to Braden!! He tees off at 7:30 tomorrow to start his second and final round at State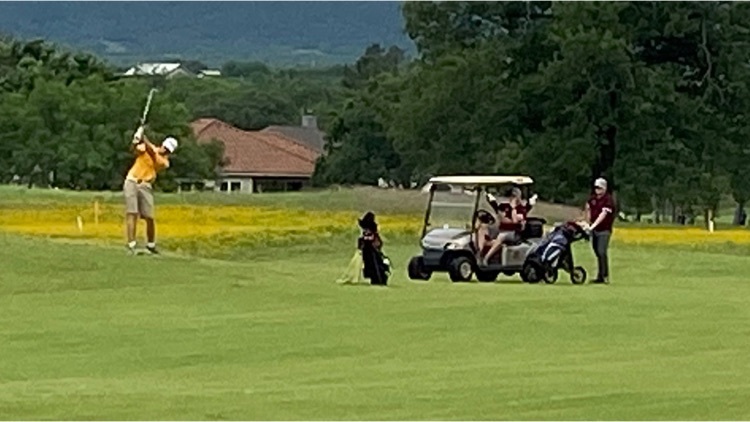 Last week of school!!!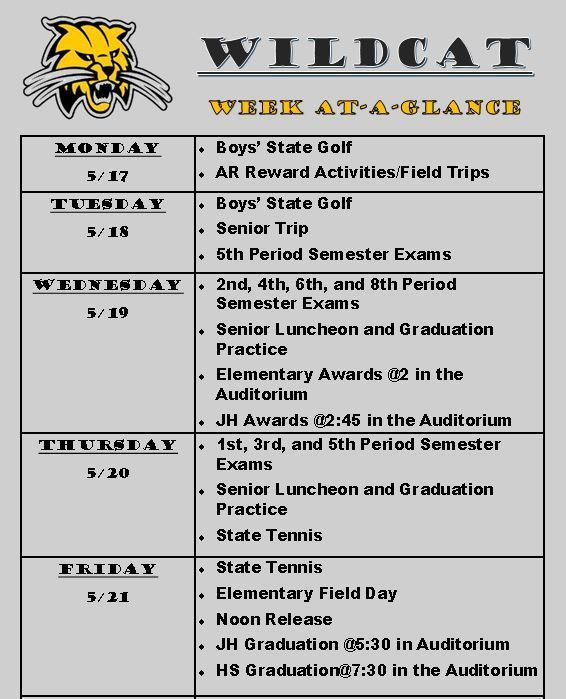 The graduate edition of the Martin County Messenger will come out next Tuesday. There is still space available for a few more personalized senior tribute ads from parents/family. They are a 2x5 spot for $50 (normally $64) or 1/8 page for $75 (normally $100). If you would like one, please email the paper at
mcmessenger@crcom.net
before noon on Monday, May 17th.

We are so proud of all of our great readers!!!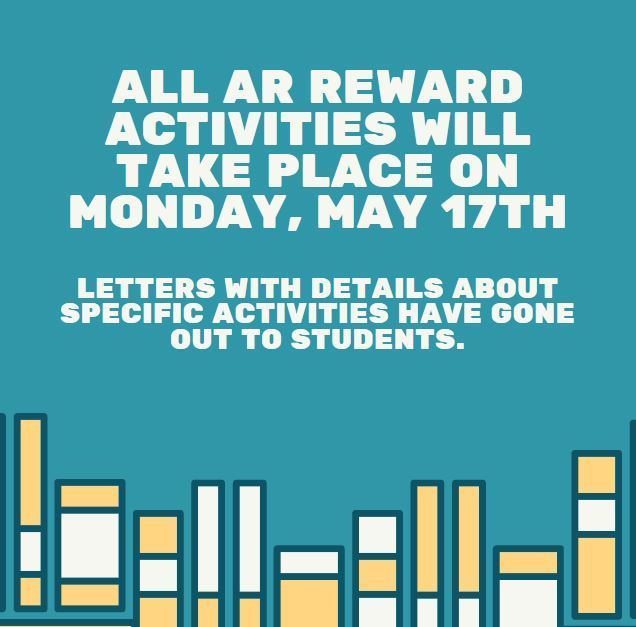 We're excited to announce our Summertime Story Time!!!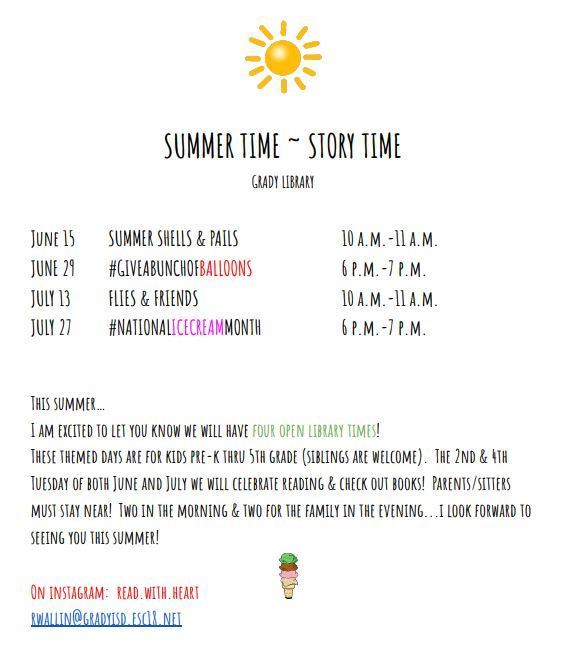 2021 Field Day