Order forms for Regional T-Shirts are going home today or you can place an order at bit.ly/RegQual21 and send payment to school. A complete list of all spring qualifiers will be on then back.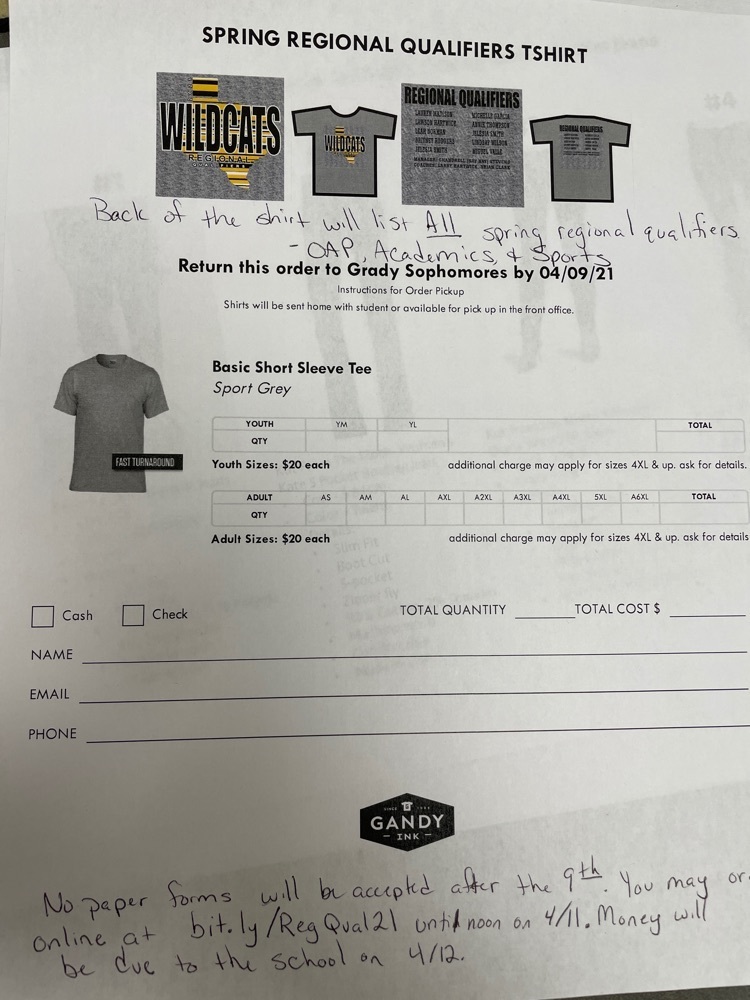 Junior High District Track Schedule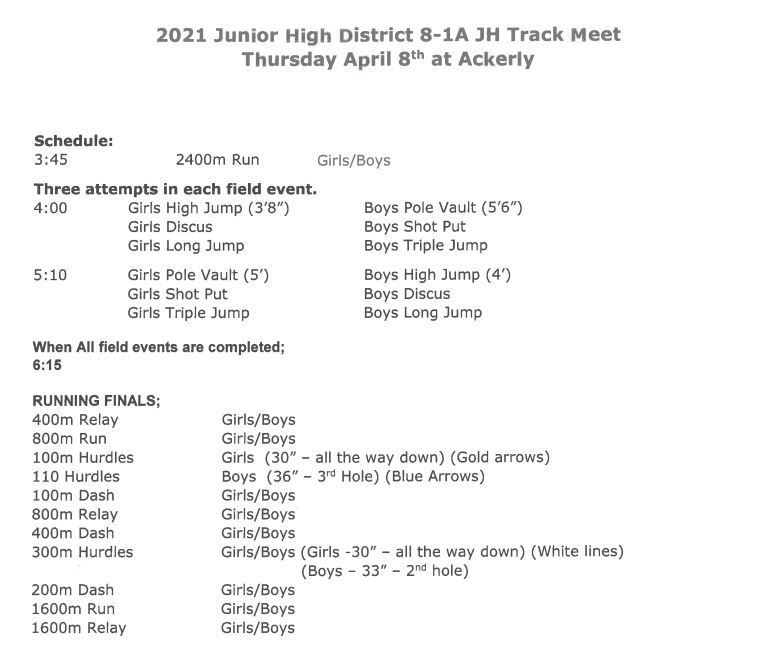 Wishing all of our students, parents, and staff a Happy Easter!!!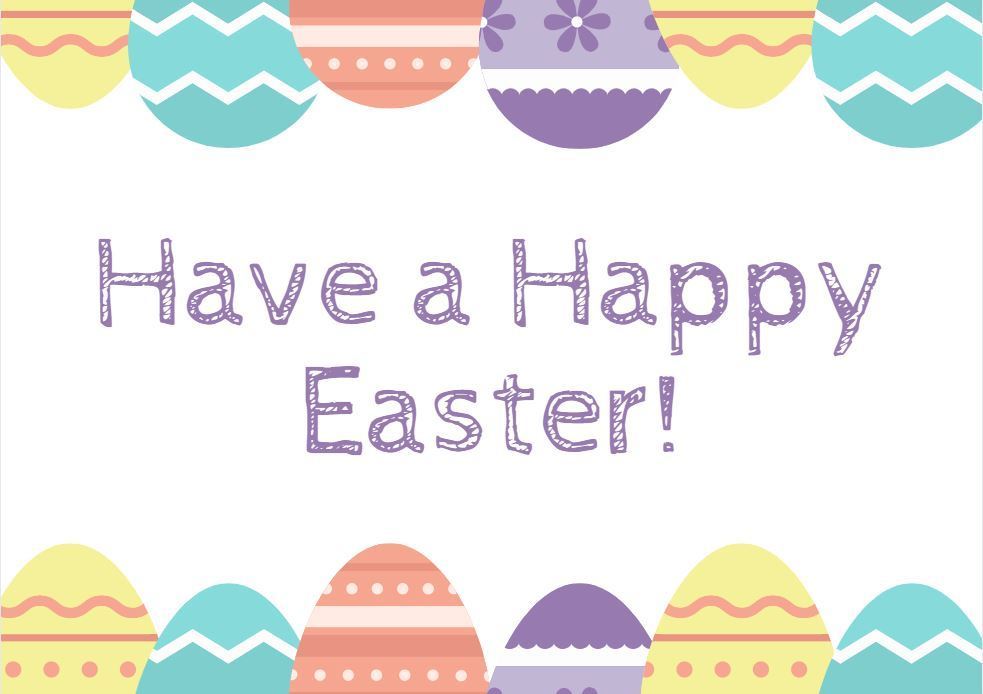 District Track Results continued: Nick Hamm-4th Place 800 M Run Sydney Gonzales-3rd Place 110 Hurdles Tatum North-4th Place 110 Hurdles Hunter Blaylock-2nd Place 110 Hurdles Kaylee Coody-3rd Place 100 M Dash All advancing to Area competition!!!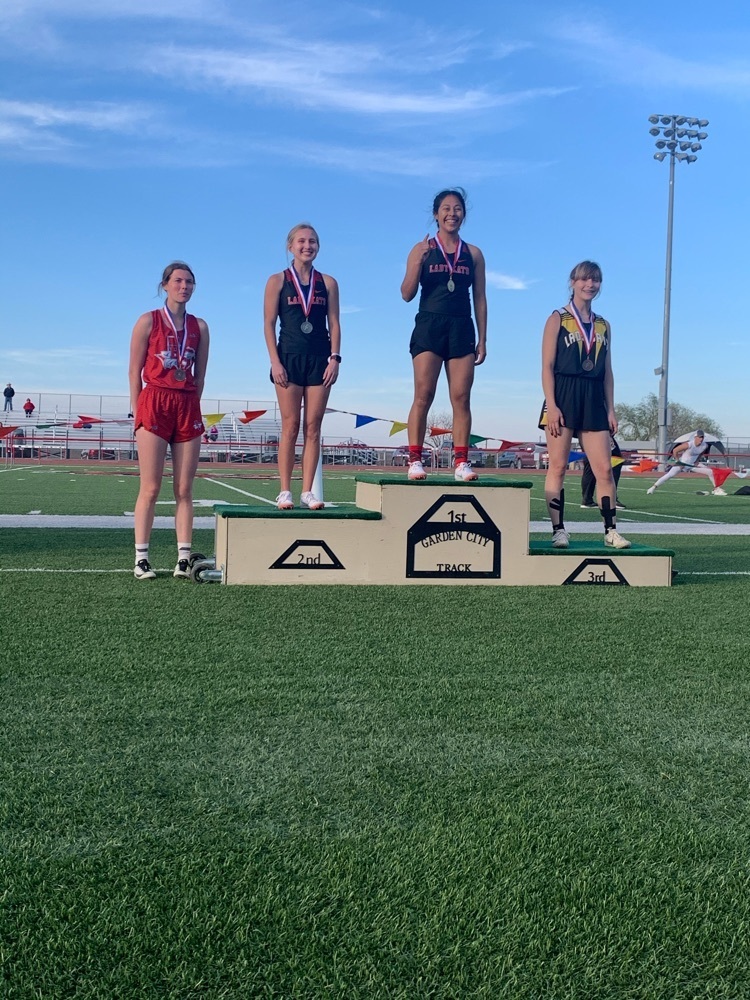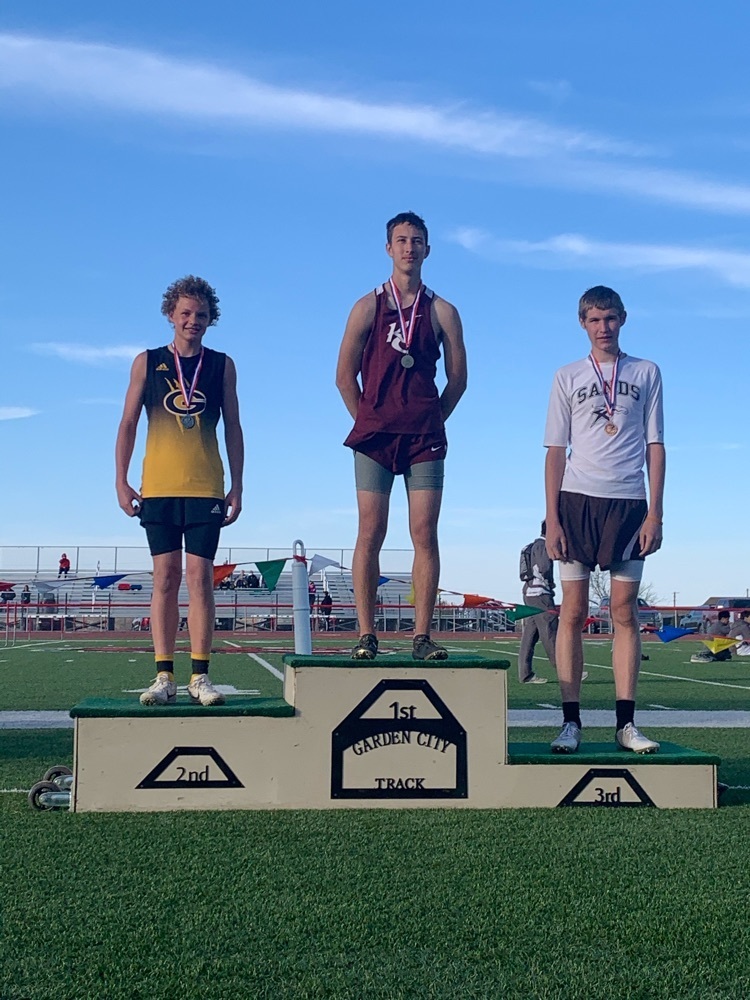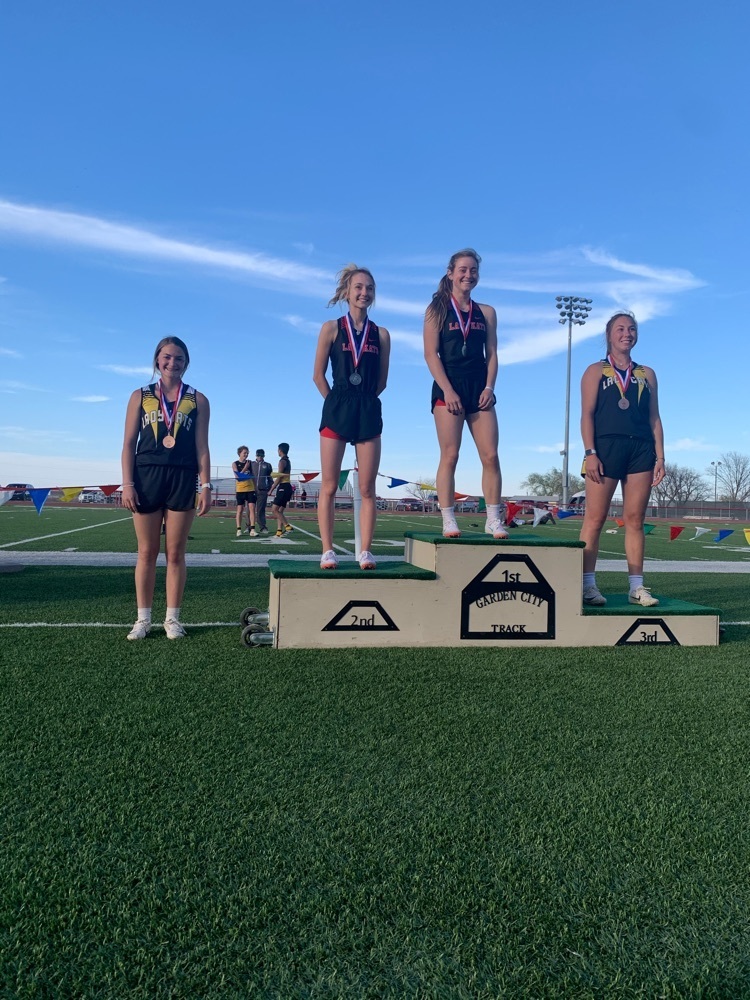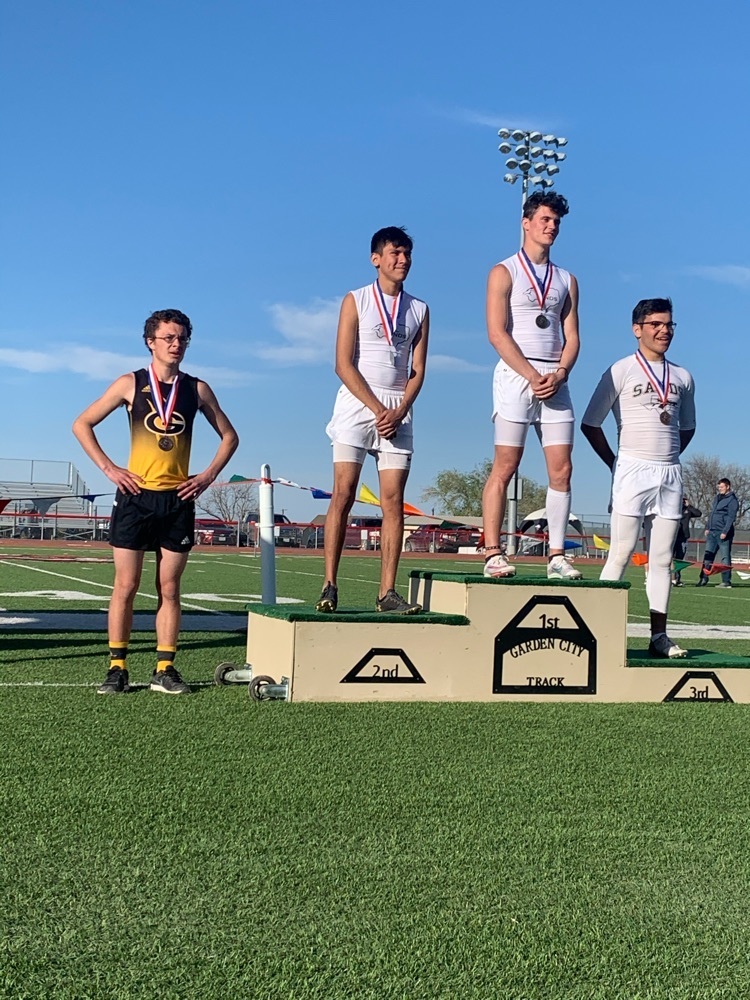 District Track Results continued: Sydney Gonzales-District Champion Pole Vault Sydney Gonzales- District Champion Triple Jump Tatum North-4th Place Triple Jump Nick Hamm-4th Place 3200 Run Varsity Boys 4x100 Relay (Austin, Logan, Kody, Frankie)-2nd Place All advancing to Area competition!!!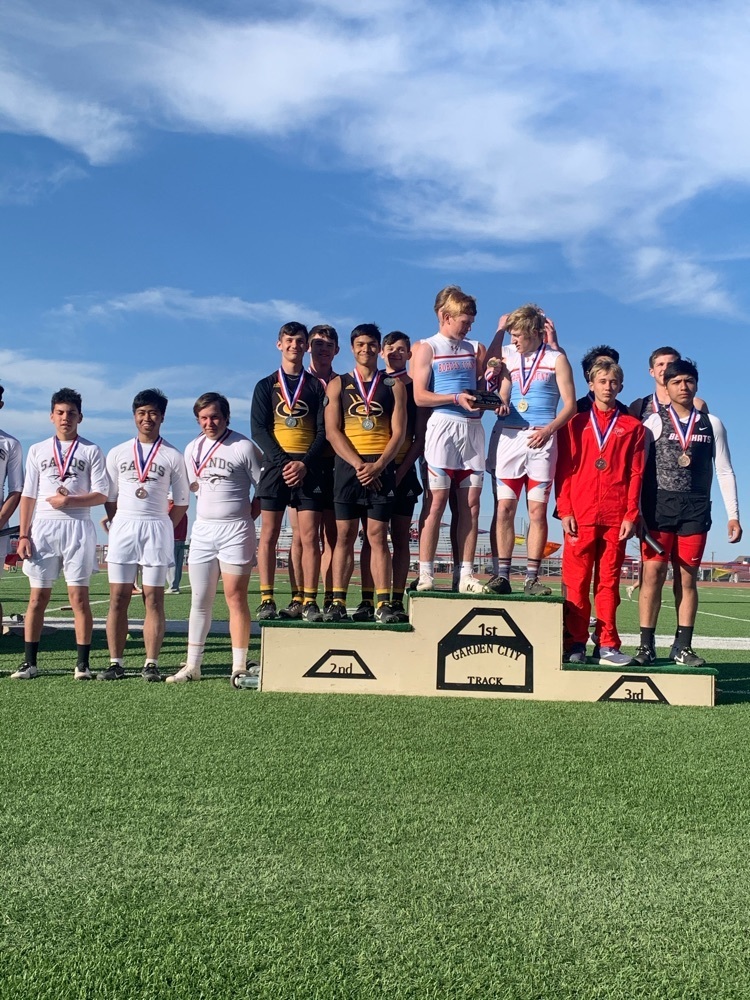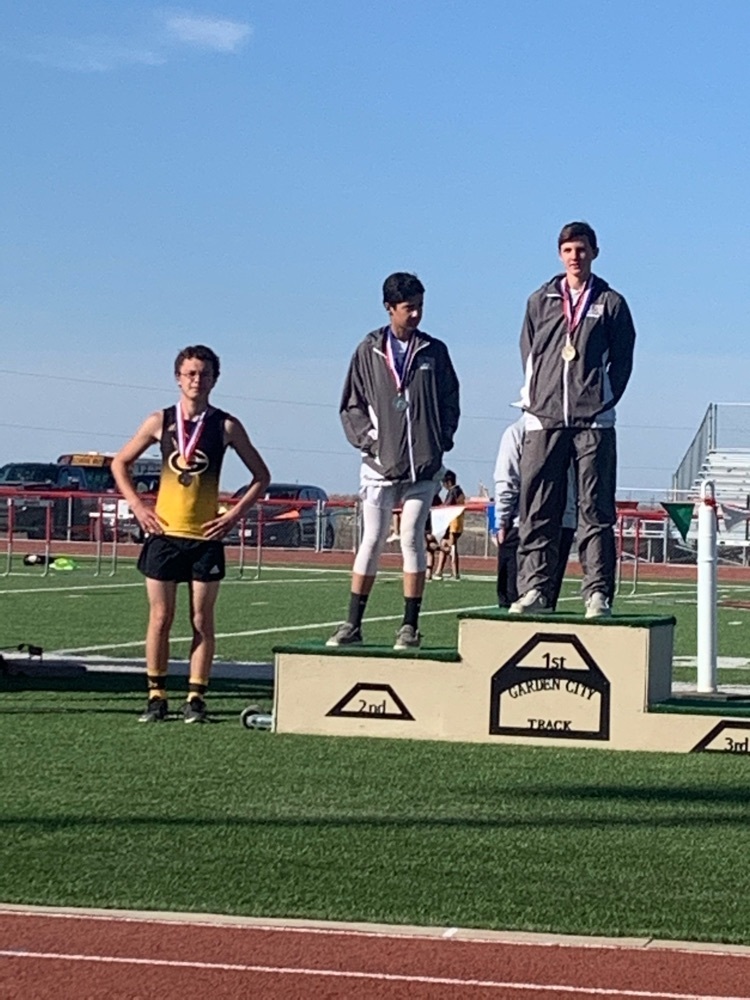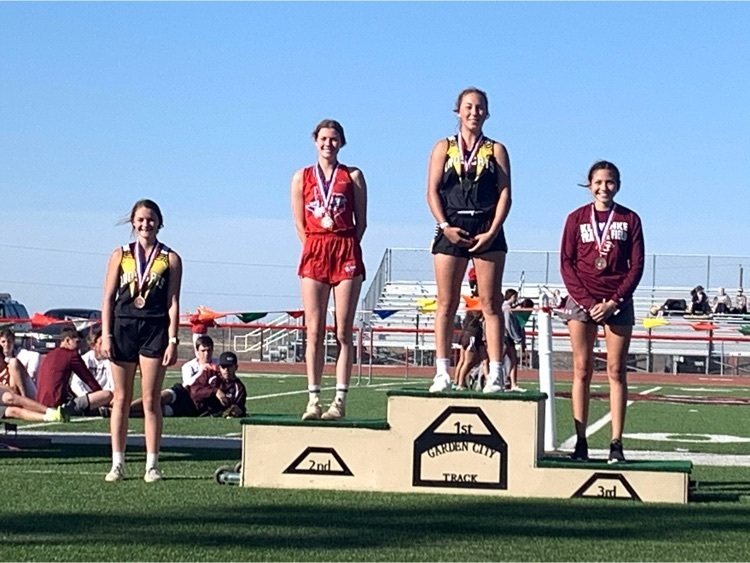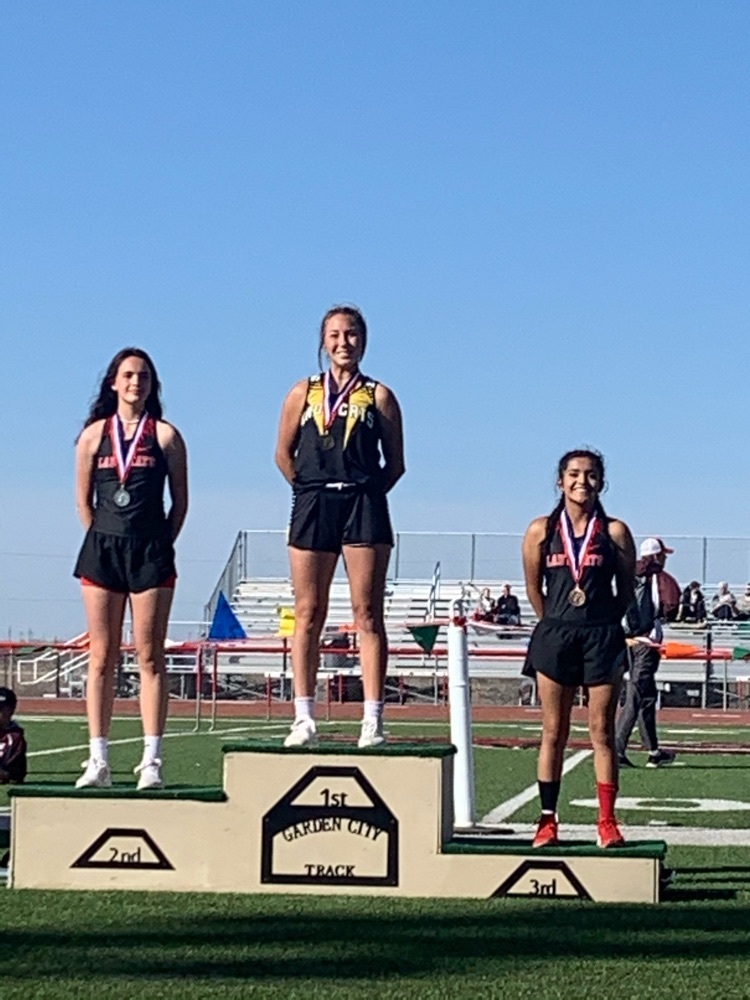 District Track Results continued: Colt Carson-District Champion Discus Colt Carson-3rd Place Shot Put Frankie Jimenez-2nd Place High Jump Hunter McAnally-3rd Place Pole Vault All advancing to Area Competition!!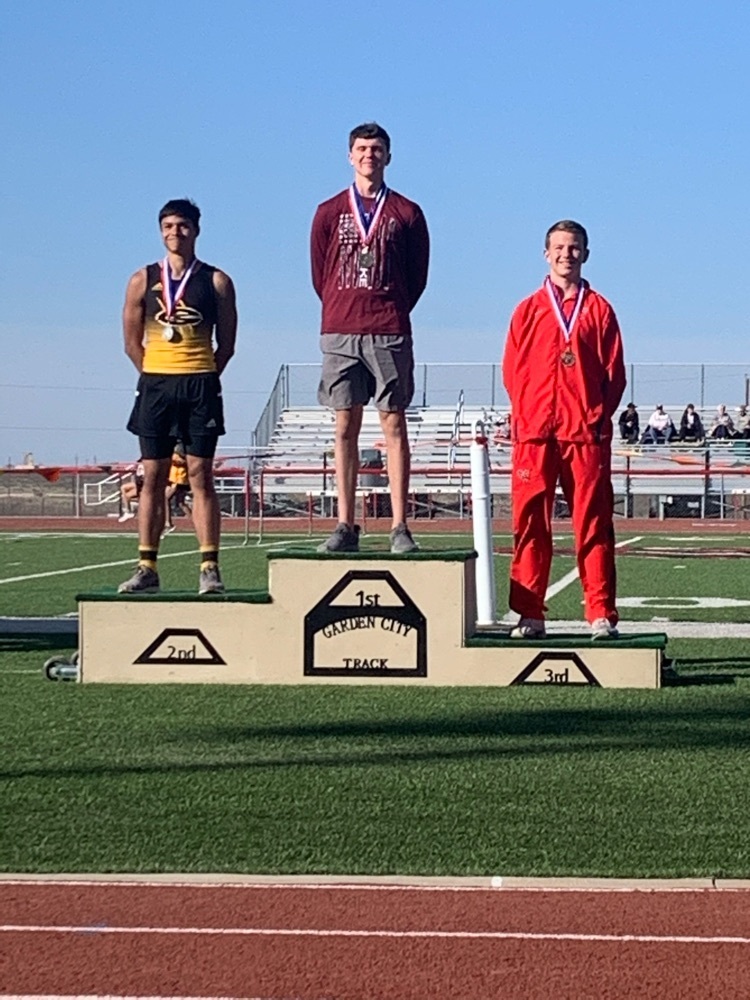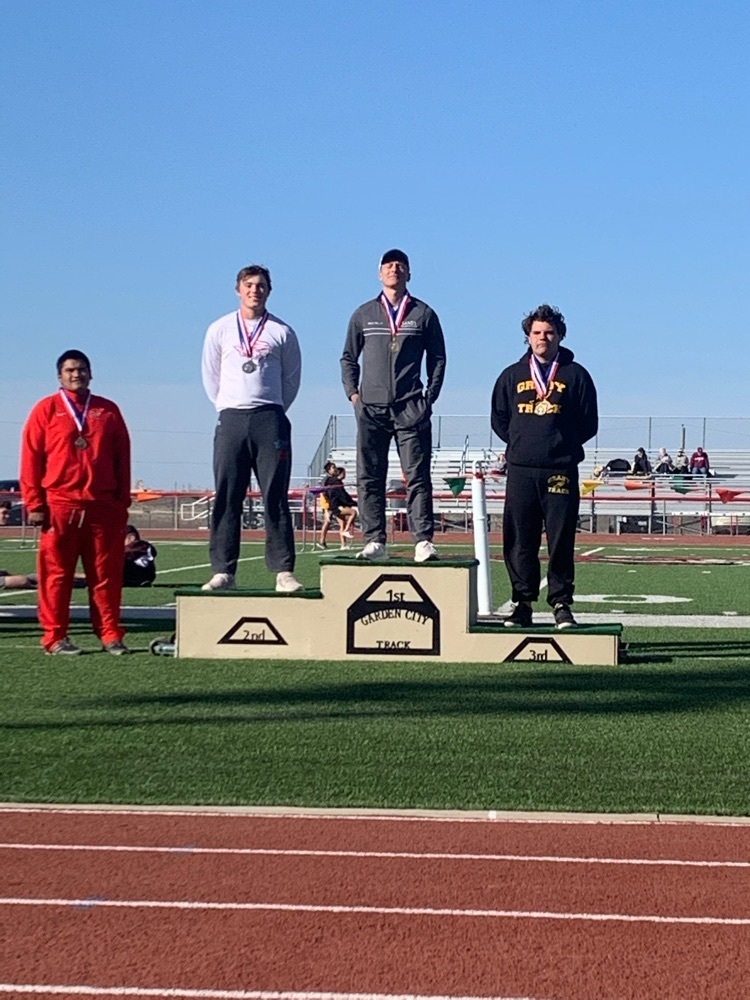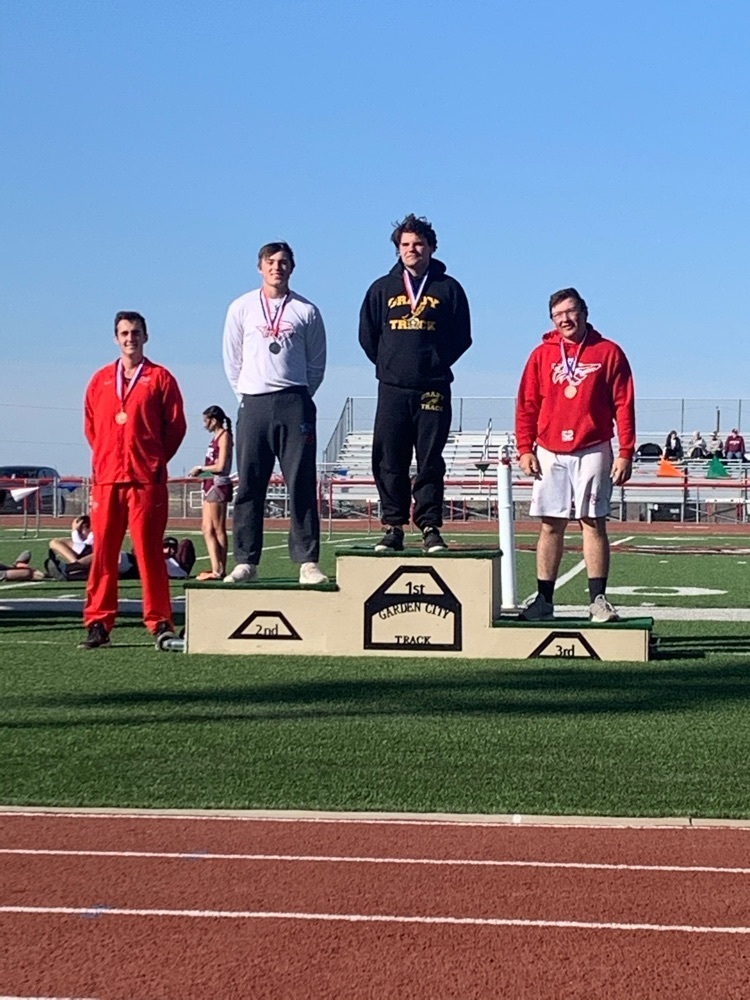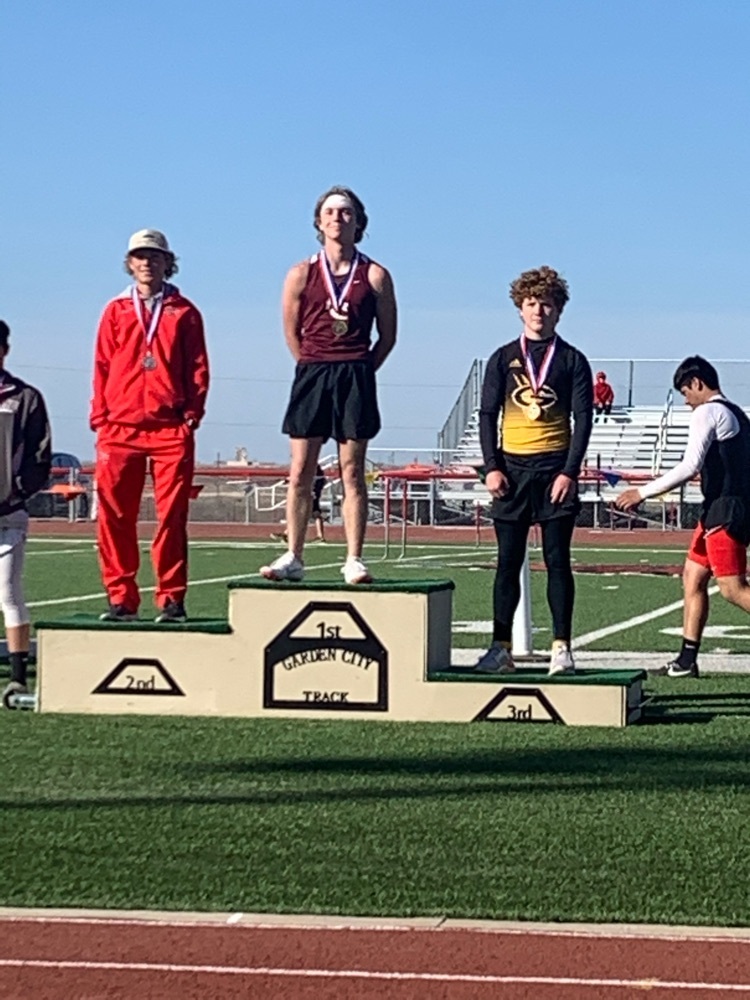 Our high school athletes are doing great at their district track meet today. We will be posting results as they come in. Fabian Cruz-1st Place JV Discus Blake Parker-2nd Place JV High Jump Matejo DeAnda-3rd Place JV High Jump JV Boys 4x100 Relay (Chapman, Matejo, Austin, Cyle)-1st Place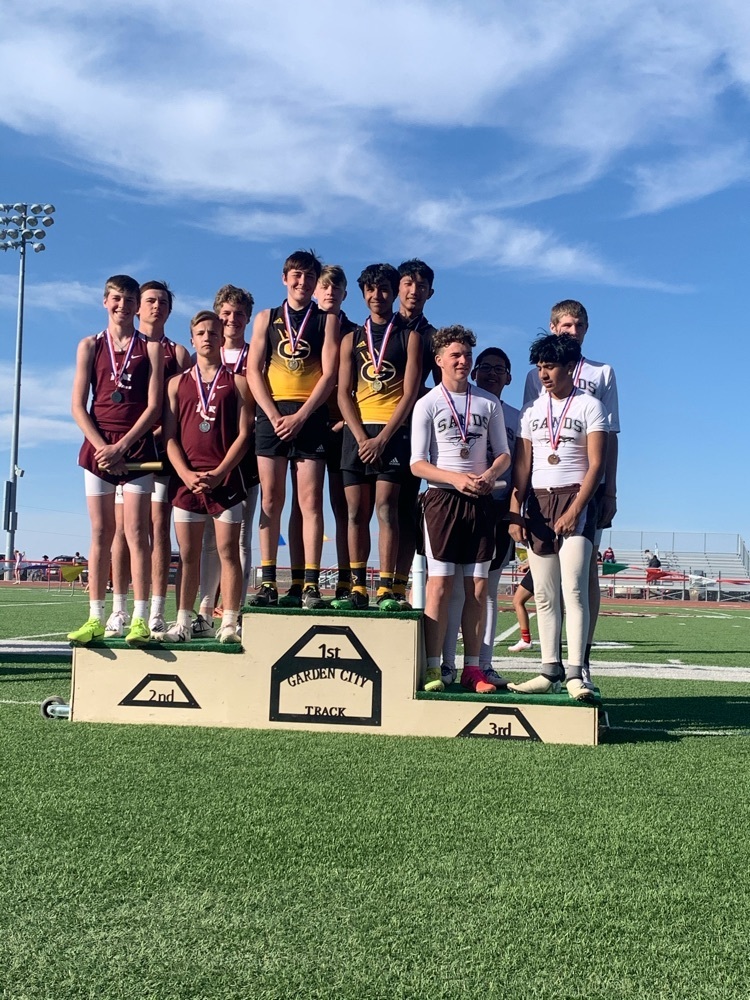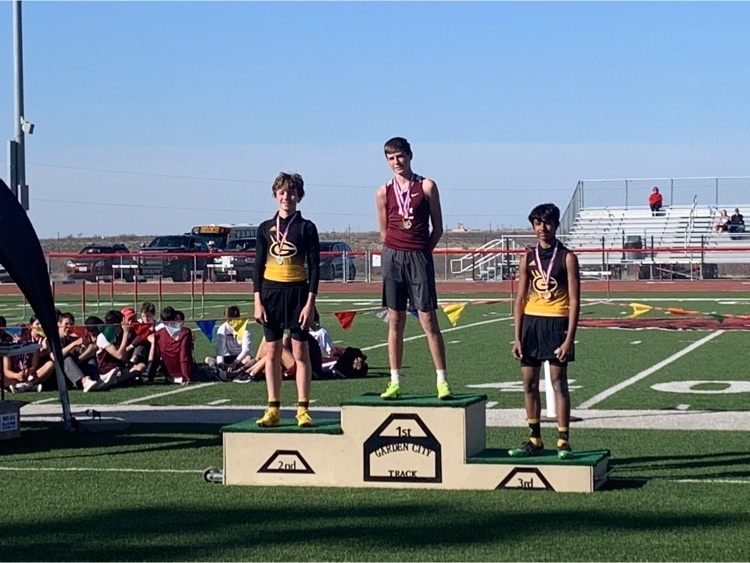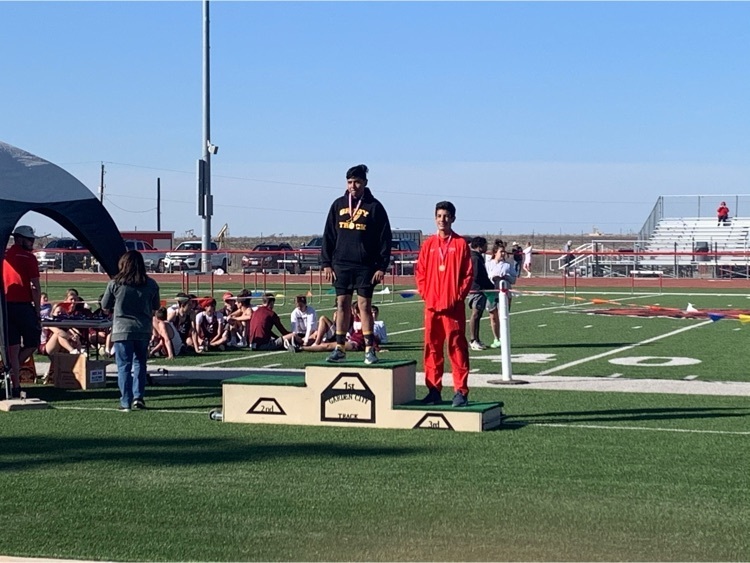 The Easter Bunny made a surprise visit to Grady today!!!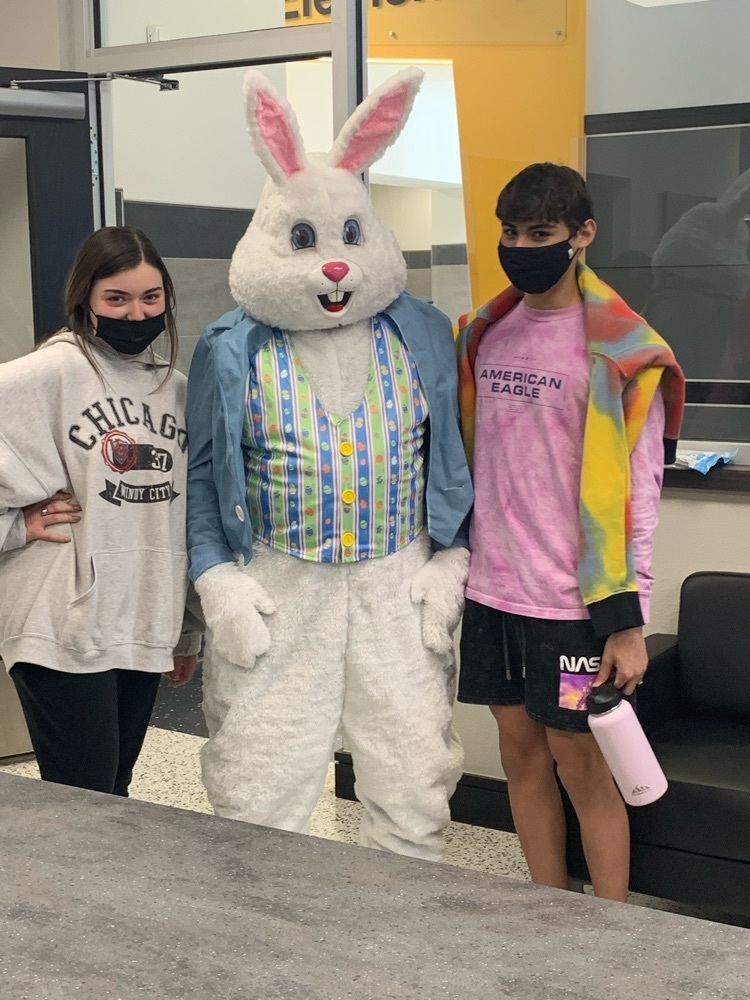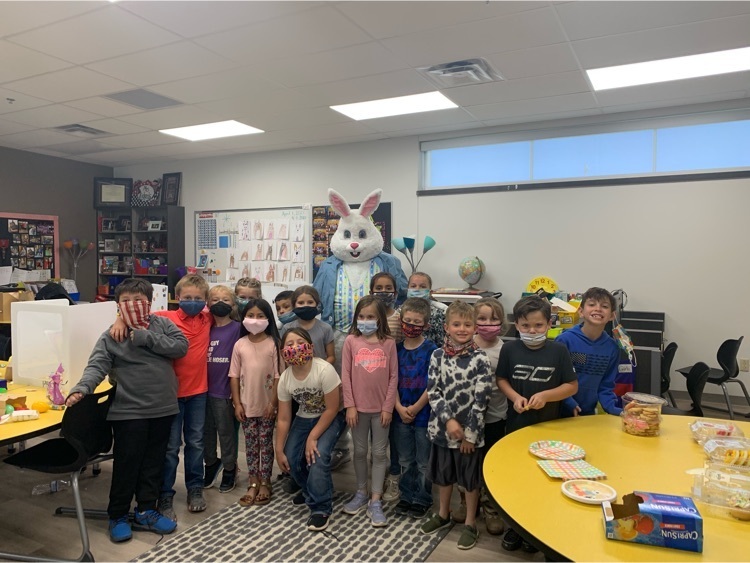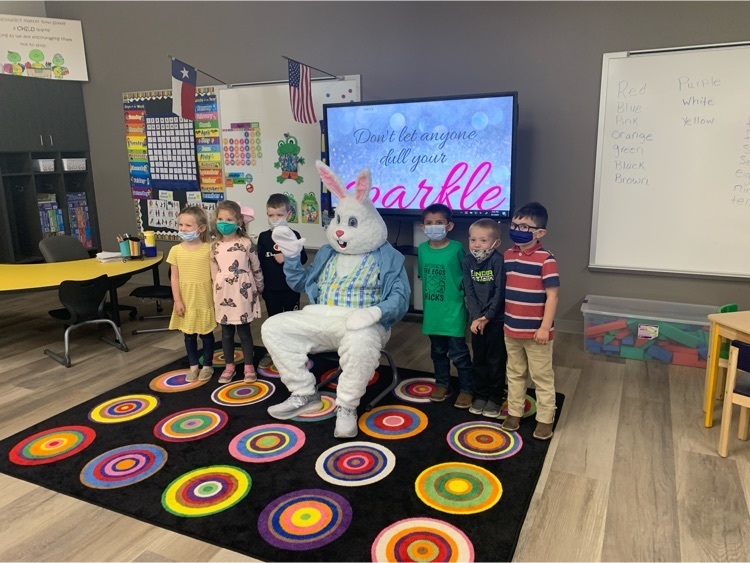 Wildcats are burning up the road to Regionals this spring. Sophomores will be selling shirts with a roster of ALL (academic, OAP, sports) spring qualifiers. Order forms will come home Monday or you can place an order with the link below. bit.ly/RegQual21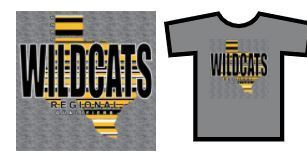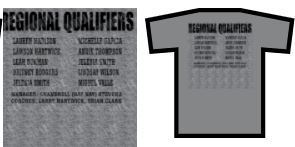 Enjoy the long Easter weekend!!!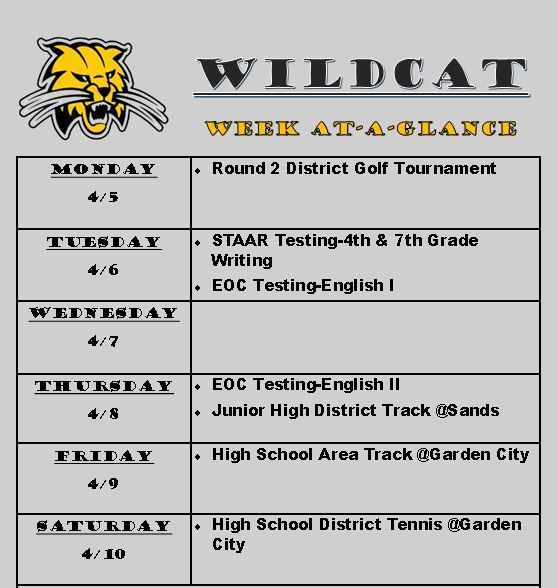 Way to Go Melanie, Micah, and Patton!! Third place in the District 4-H Junior Food Challenge Team in the Appetizers division.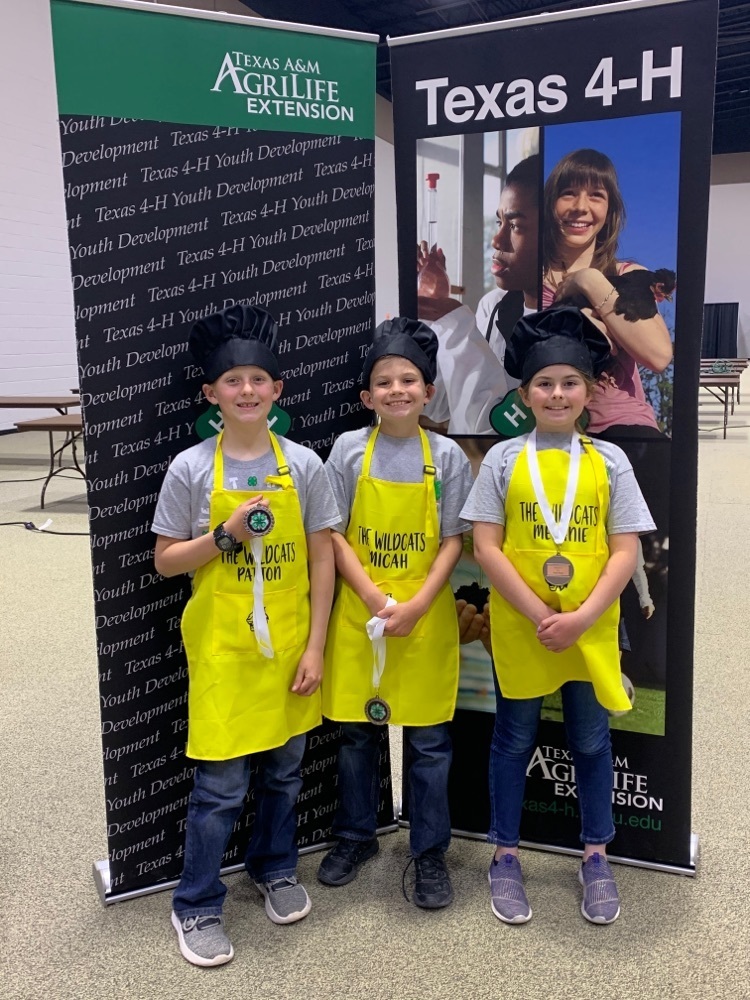 Congratulations to the Senior District 4-H Food Challenge Team Champions!! They will be competing at State Roundup in June.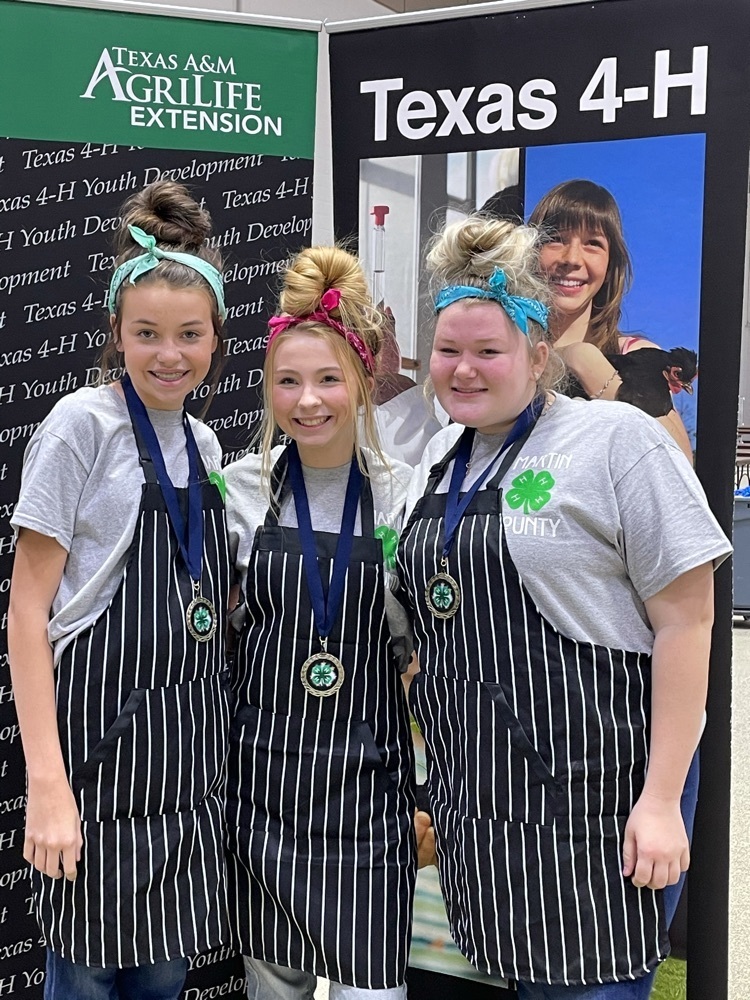 Congratulations to Melanie Tunnell and her first place in the 4-H District Food Show. She prepared her Healthy Dessert of Perfectly Pleasing Parfait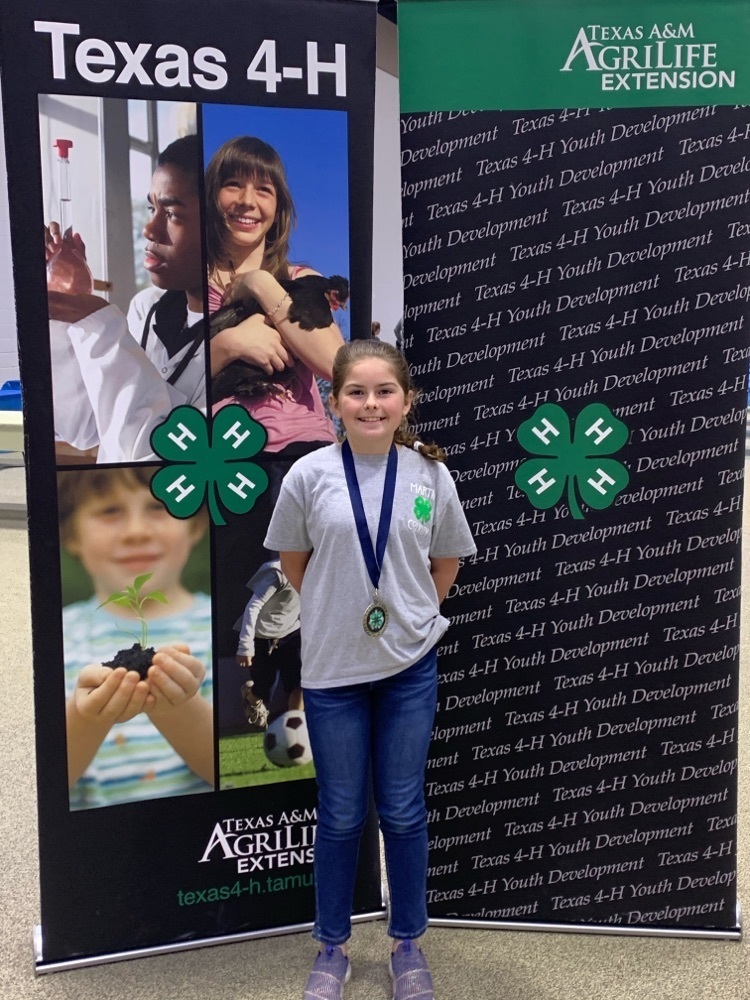 April Menus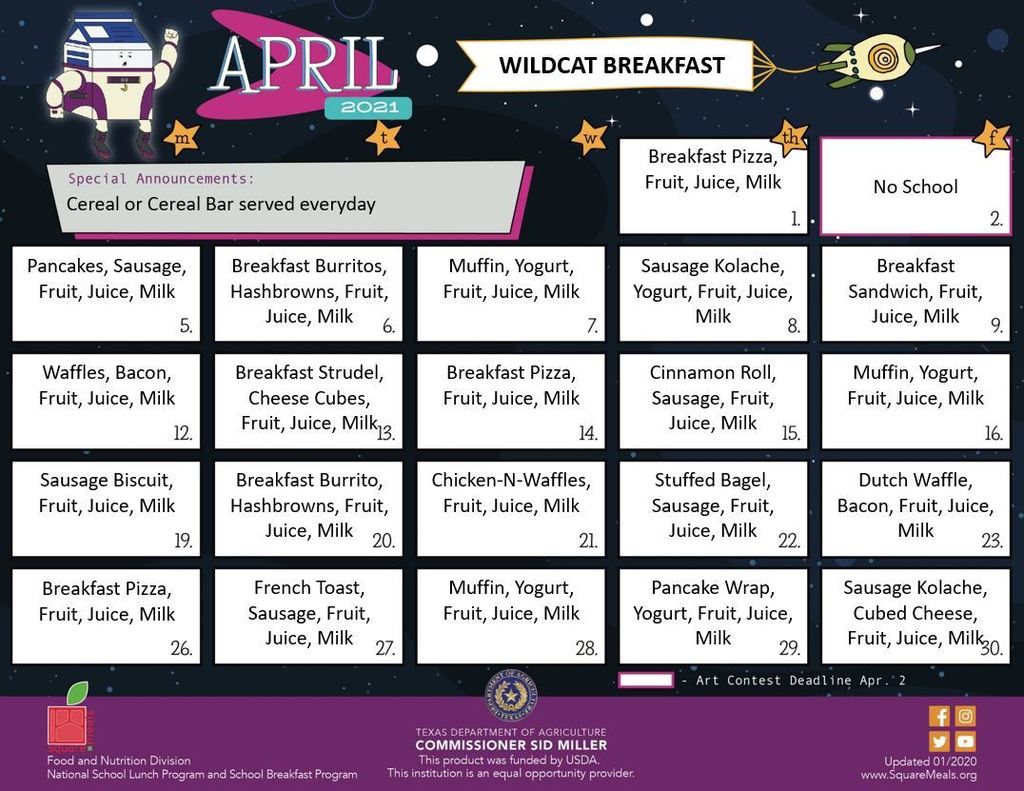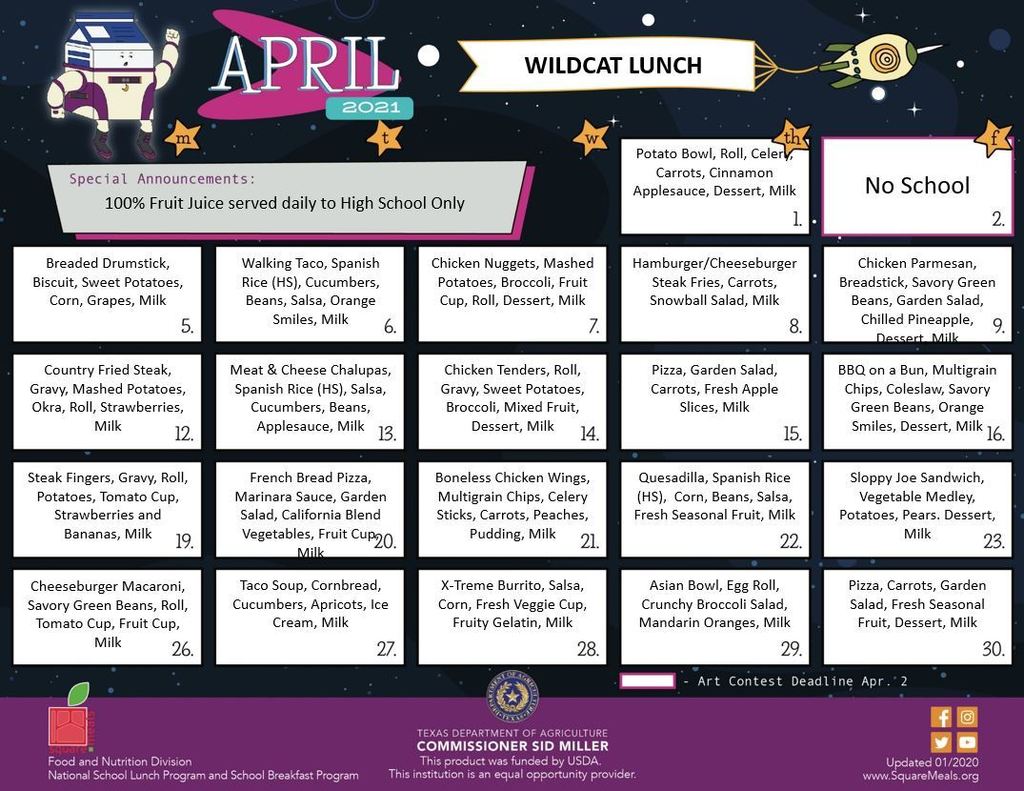 3/31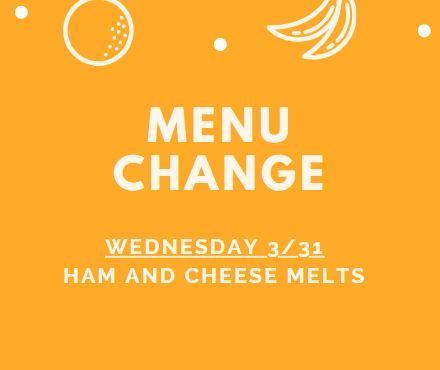 High School District Track Meet Schedule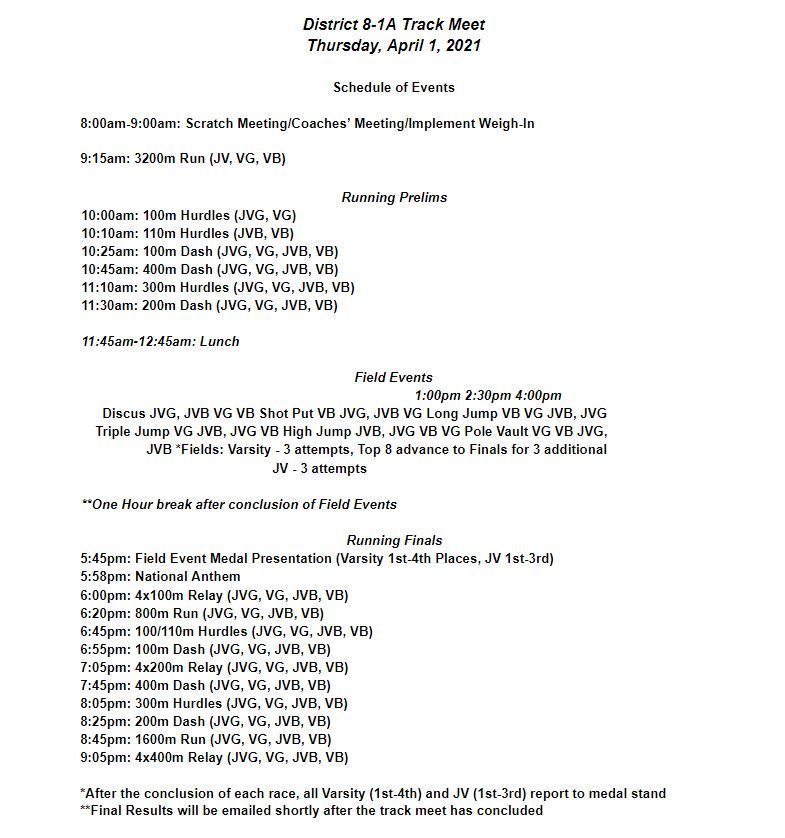 Congratulations to all the UIL participants!! Way to work hard!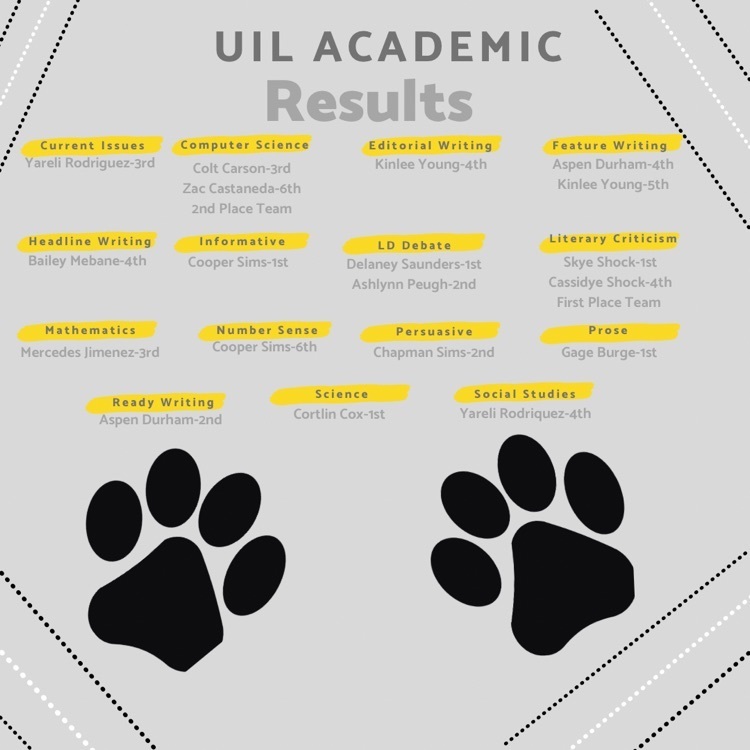 We are proud of ALL the students who competed today at District UIL!! Hard work pays off and we will be taking 12 students to Regionals!!! We will post all the results soon.

Congratulations to all of our tennis players that competed in the Wink Tournament on Thursday!!! Raina Short and Samantha Griffin-Doubles Champions Cooper and Chapman Sims-2nd Place Doubles Gunnar Rivas-3rd Place Singles Kody Cates and Matejo DeAnda-Doubles Consolation Champions