Vision and Hearing Screenings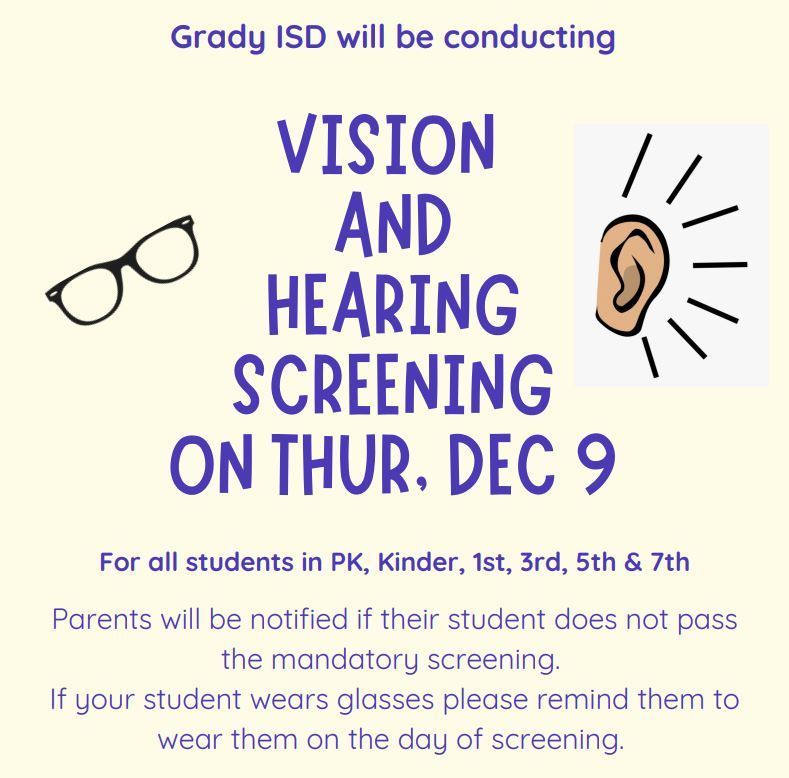 StuCo is hosting an Ugly Sweater day tomorrow!!!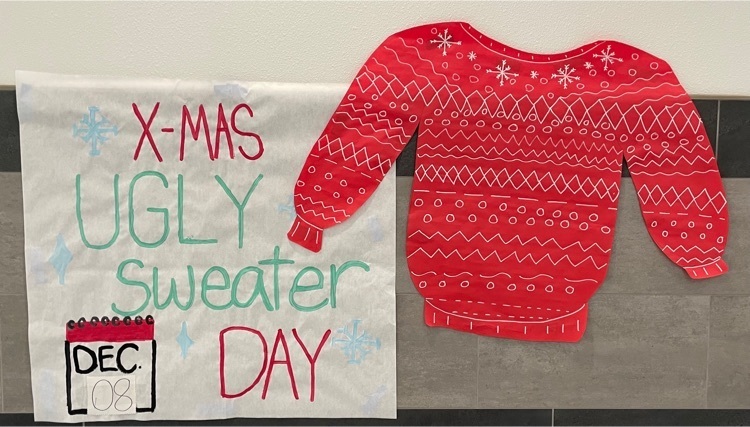 Come join FCA for a great morning!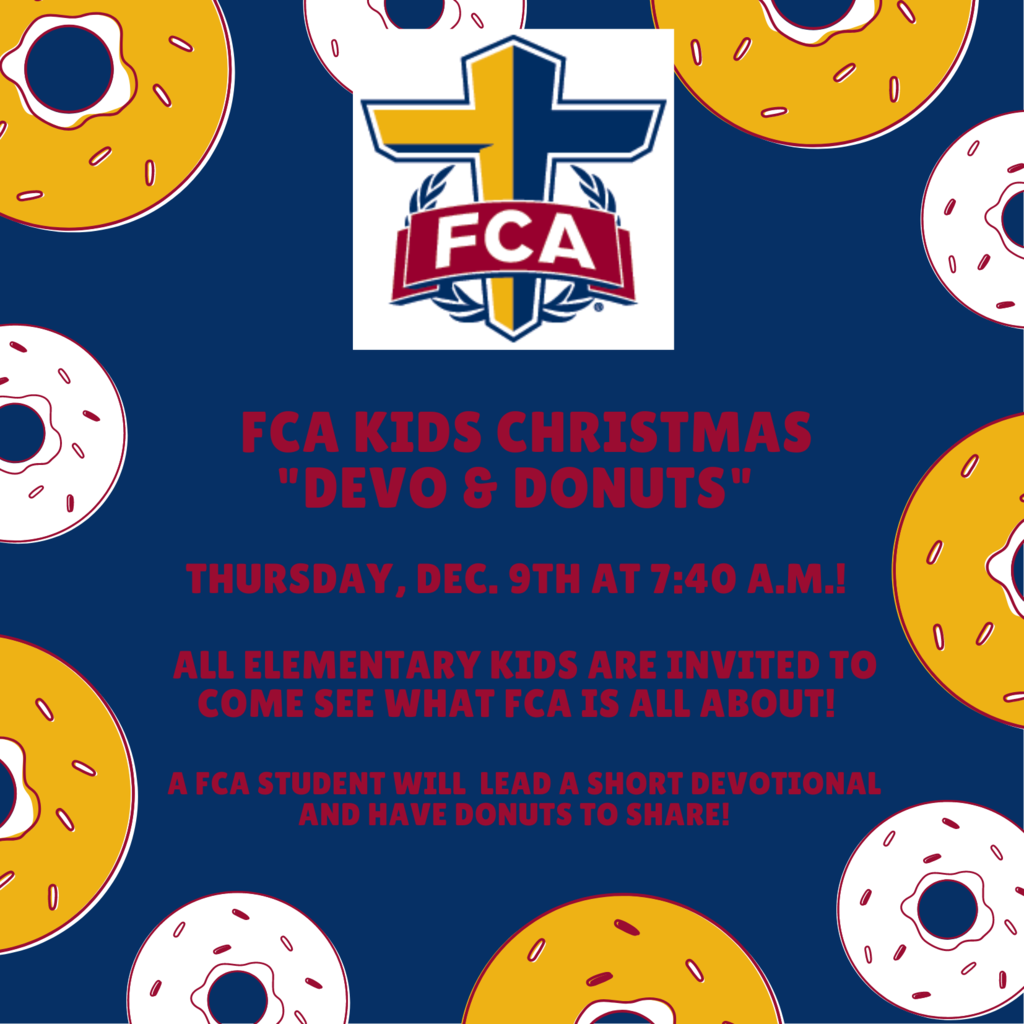 Order forms have gone home with players or you can get one from the front office. Orders due to Coach Dennis by Friday, December 10th.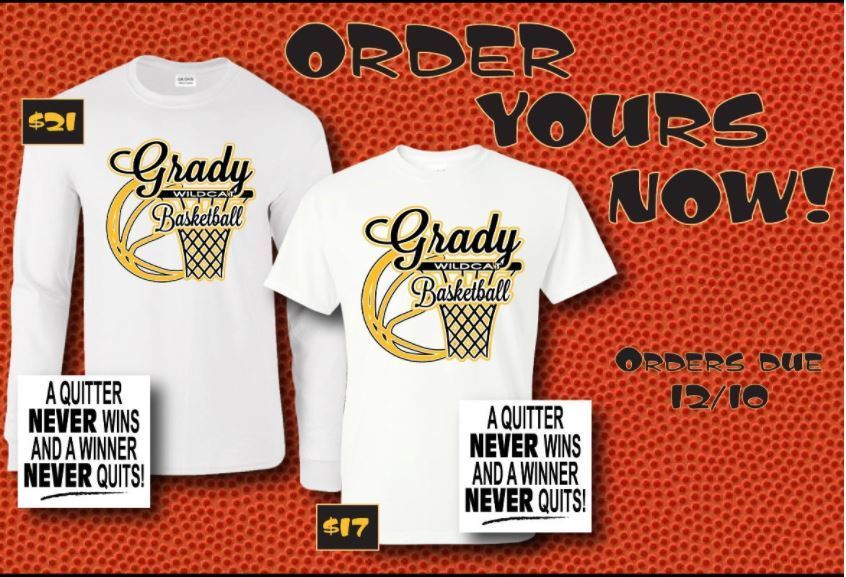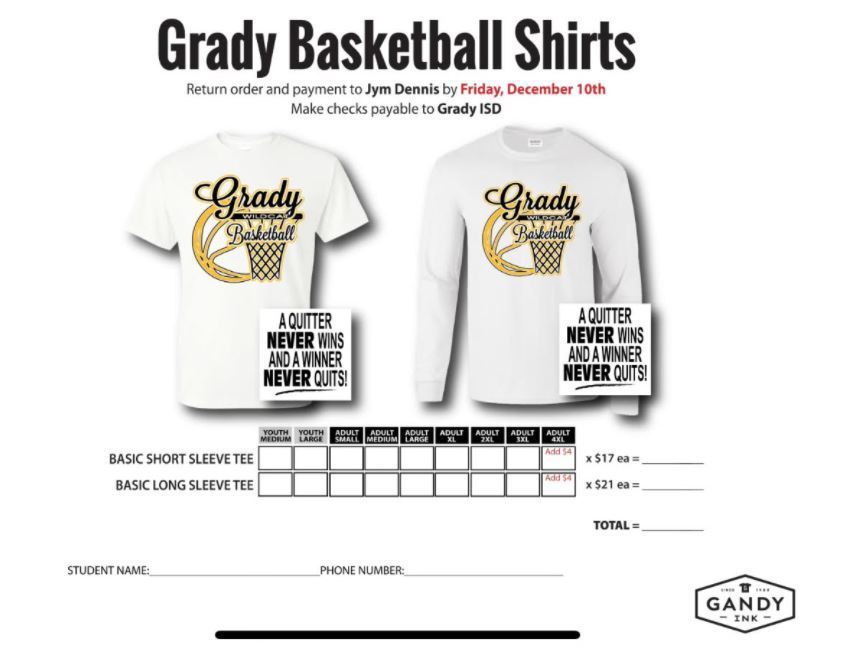 UPDATED: Garden City VarsityTournament Brackets for Thursday, Dec. 9-Saturday, Dec. 11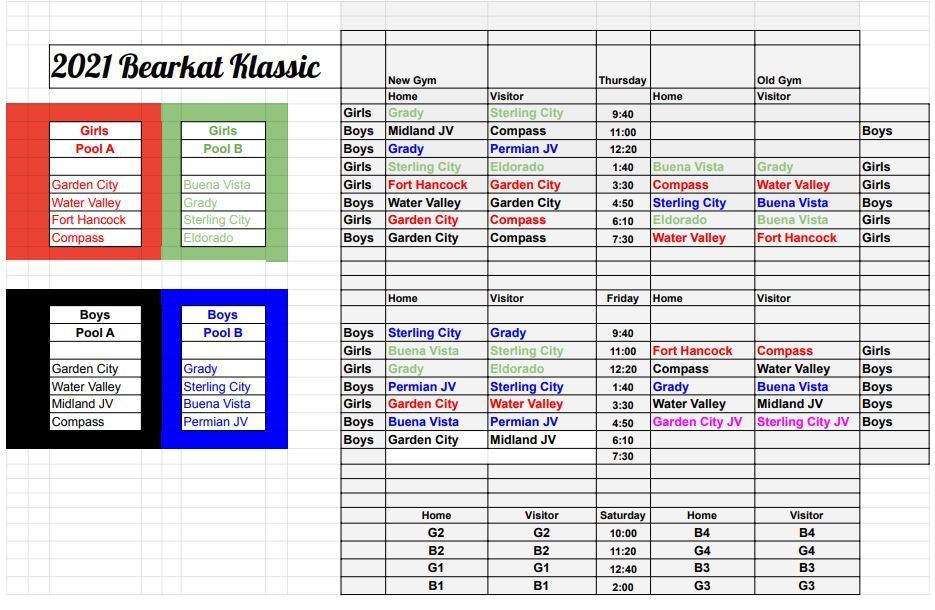 We will have a fun AR Reward Day for all elementary students to celebrate their great accomplishments in reading!!!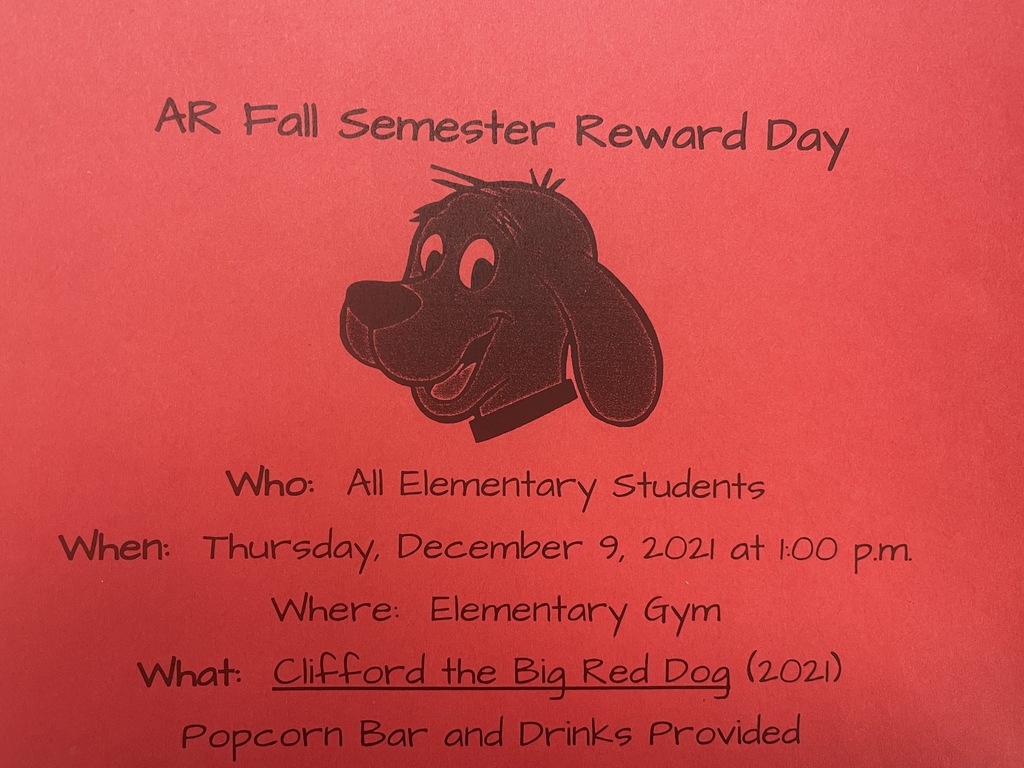 There has been a slight change to our basketball schedule for Tuesday, December 7th. We will now have two JV boys games. Grady vs Crane @ Grady 3:45 pm B JV Boys 4:45 pm JV Girls 5:45 pm JV Boys 6:45 pm Varsity Girls 8:00 pm Varsity Boys

We are also extremely proud of our Junior Hight UIL participants who brought home 2nd place overall!! Proud to be a Wildcat!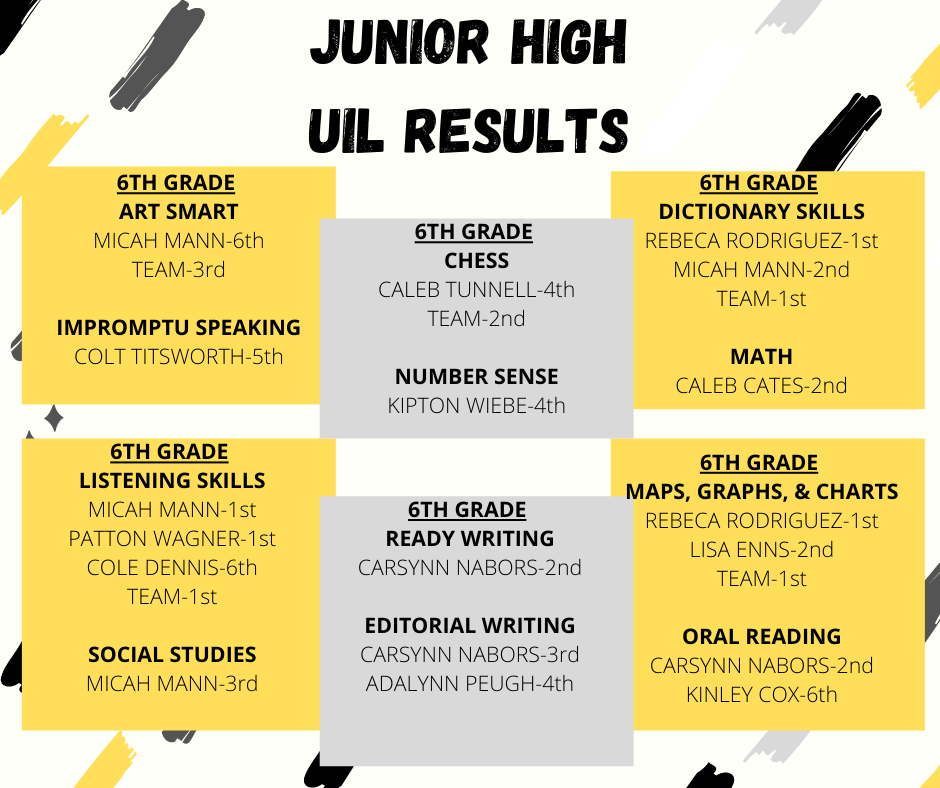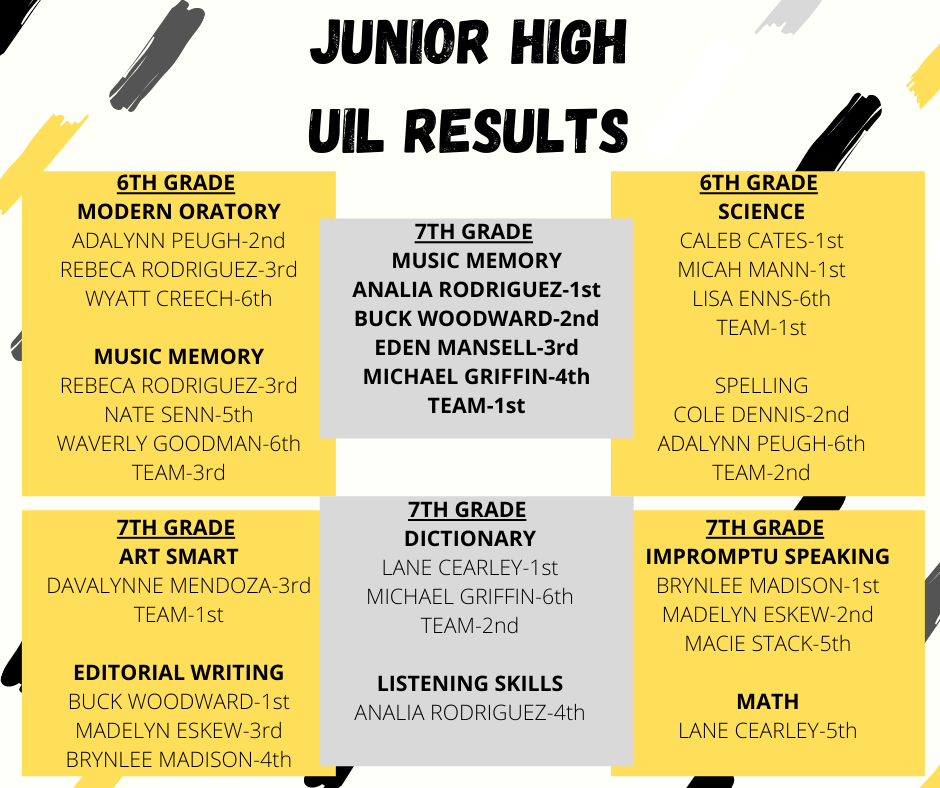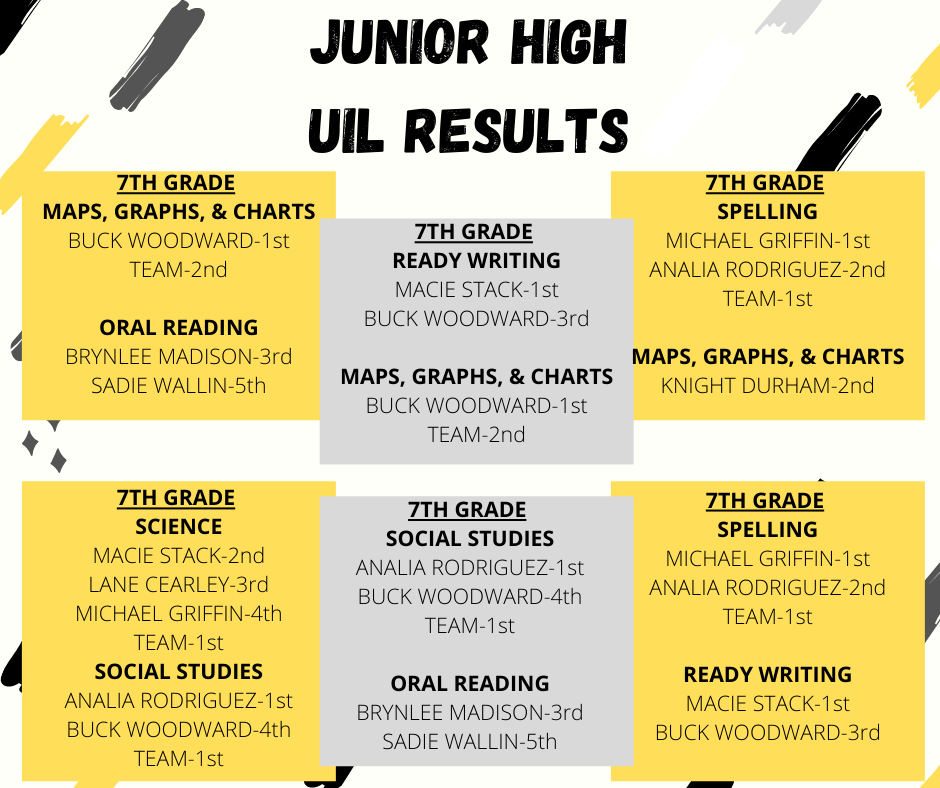 Congratulations to all of our Elementary UIL participants who brought home a 3rd place overall!! We are so proud of all of their hard work and dedication!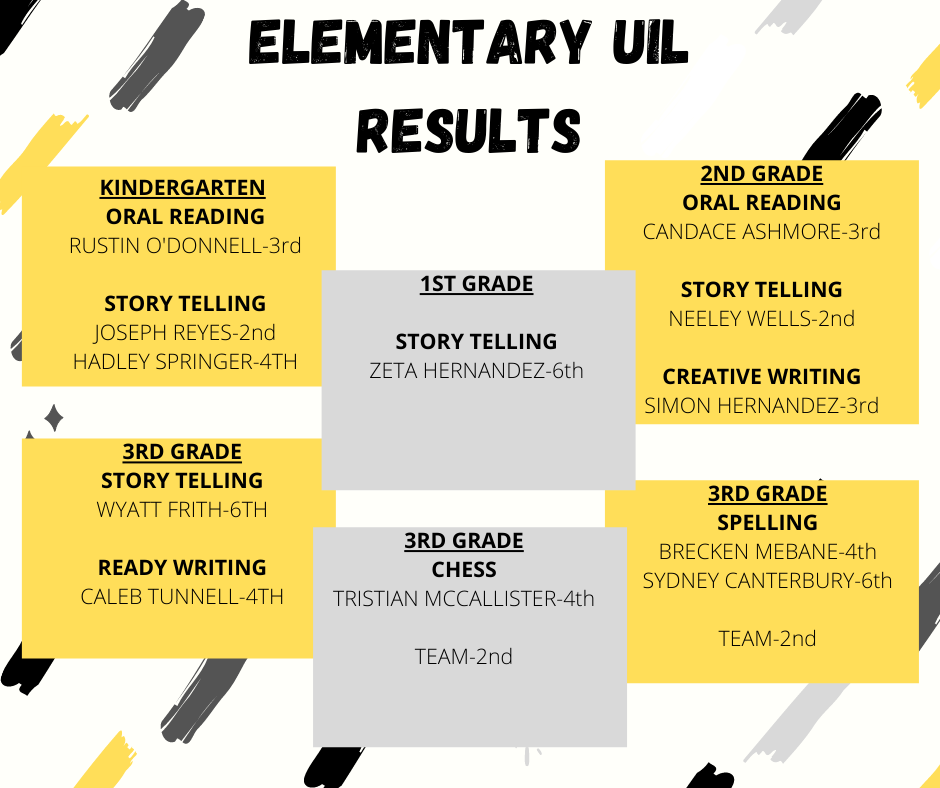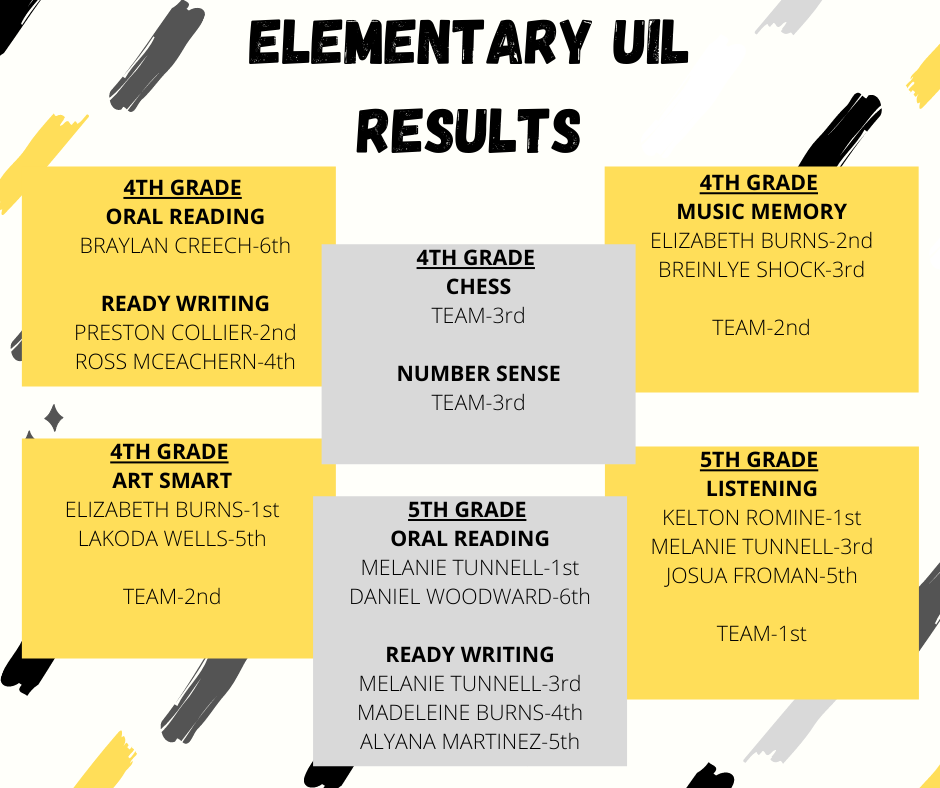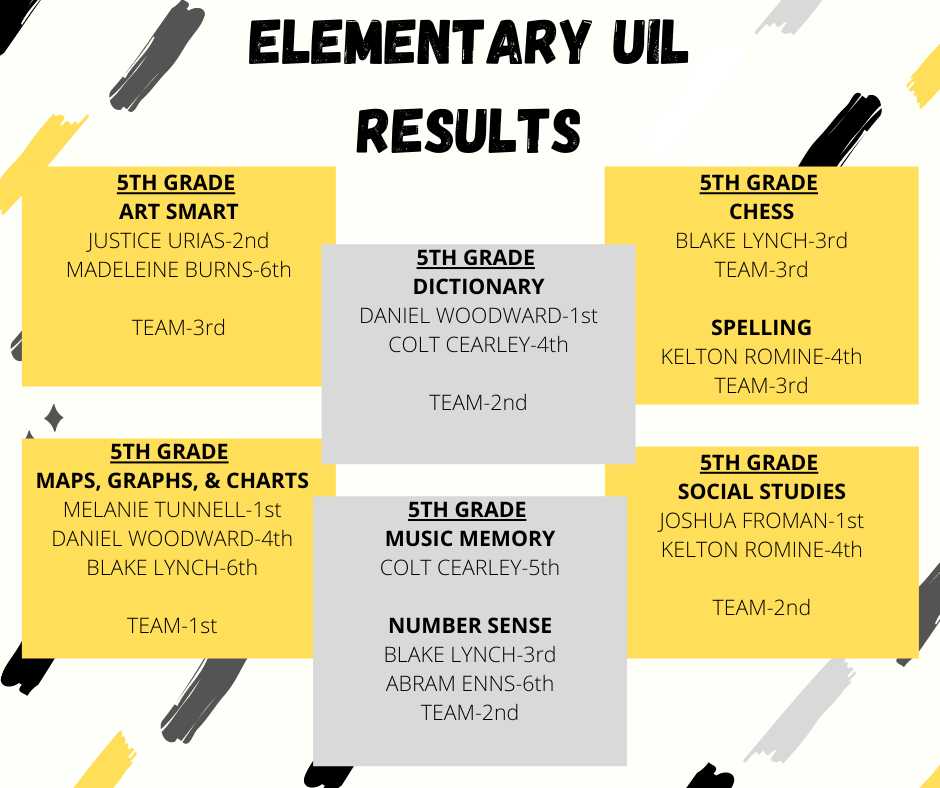 StuCo Fundraiser Update: Like many other companies, Charleston is experiencing supply and shipping delays. Catalog orders are starting to come in daily and online orders should be shipped by the 10th.

Make it a great week! Proud to be a Wildcat!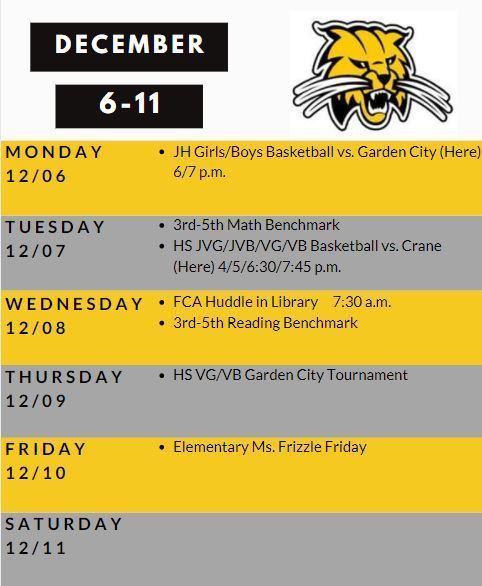 The first bus has left Borden County and will be to campus in about an hour.

Parents. UIL is running about 45 minutes to an hour behind schedule. Please know that there is no one on campus to answer phone calls, so please contact this number with any questions regarding your UIL stufentds. +1 (432) 466-9727 You will be contacted if your child has made the finals. We will also send out another blast when the bus leaves Borden County. Thanks for your patience, we are running on others' schedules. Go Wildcats!!!

Grady ISD's junior class is selling Christmas shirts this season. There is a short sleeve and long sleeve option. The link for the shirts is attached. With so many students gone to tournaments and UIL, this will be the easiest way to ensure that you get to order one of these great shirts. Orders and payment are due to the school by 10:00 am on Monday, December 6th. The shirts will be ready to go home on Friday, December 10th. Please support the Grady junior class!
https://docs.google.com/forms/d/e/1FAIpQLSeDtJP53dzfp8VXqQrFn3si92rUxDWt8PSSzzGXINp3gK8Q1w/viewform?usp=pp_url

If you did not get a chance to get an angel from our Angel Tree, we now have more on there in the foyer of the Main Entrance!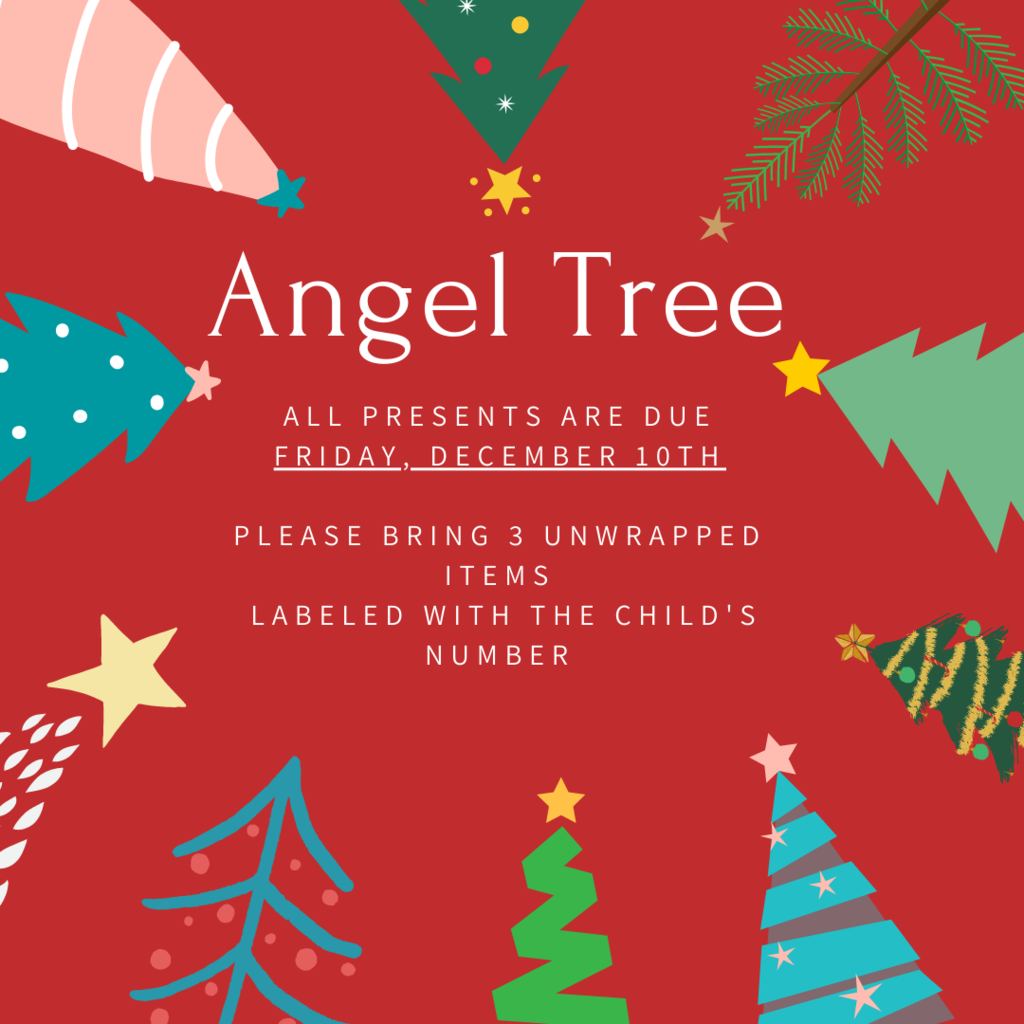 Good Luck to the 4-Hers today at the District Food Show and Challenge!!! We will share results later this evening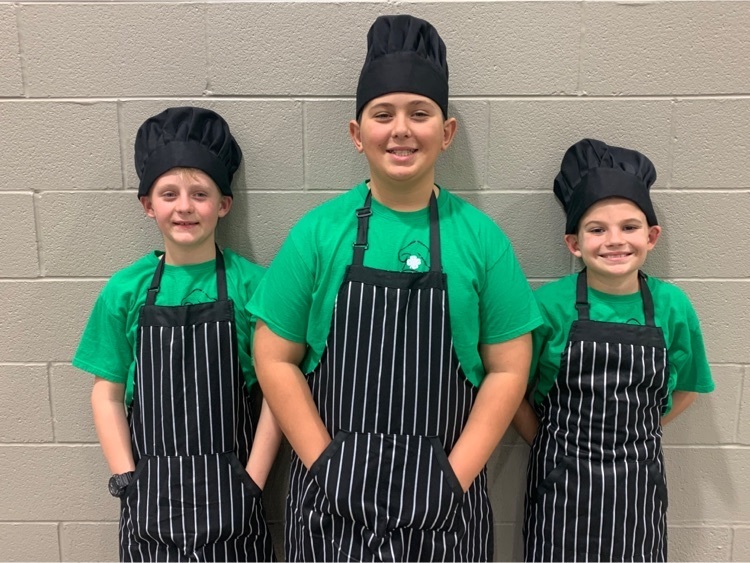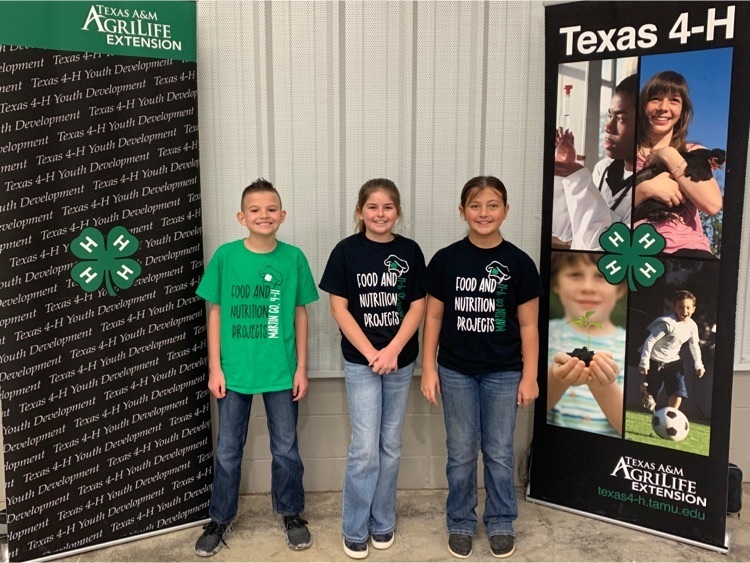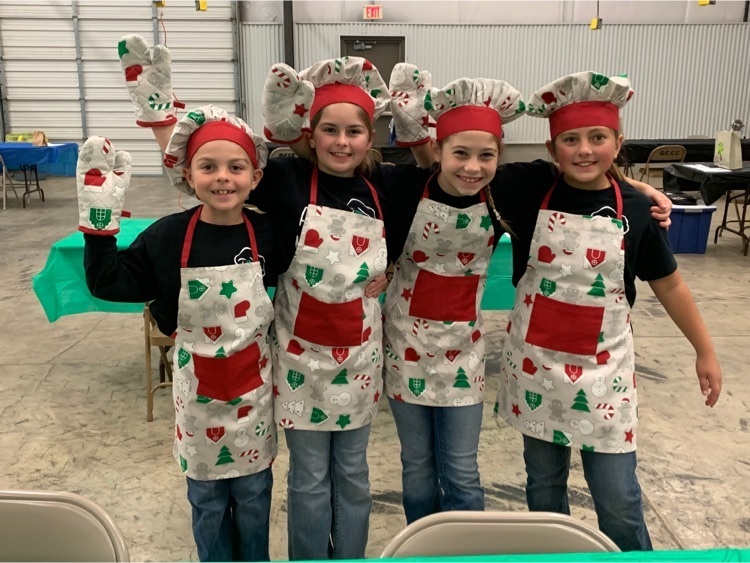 Parents: If you are looking for that perfect Christmas gift for your child's teacher, Booster Club had you covered!! They had teachers fill out "Favorite Things" sheets at the beginning of the year, and placed those in a binder in the front office. Feel free to stop by and look at or make a copy of your teacher's list to be sure to get them something that they will love!!

December menus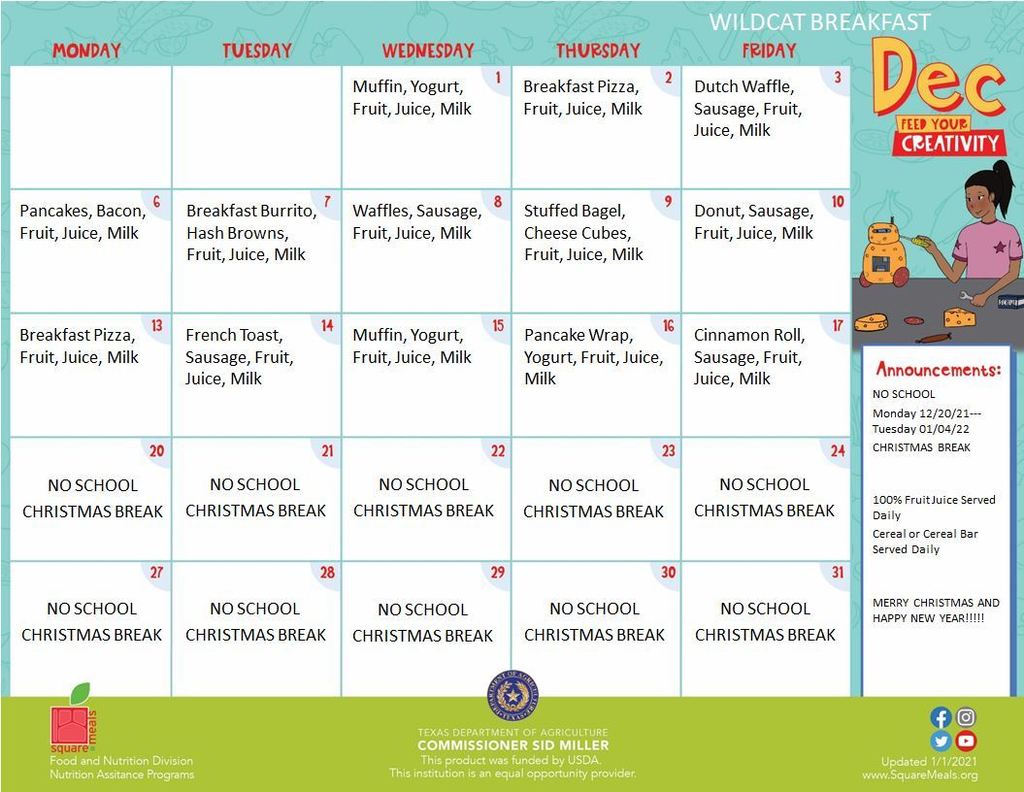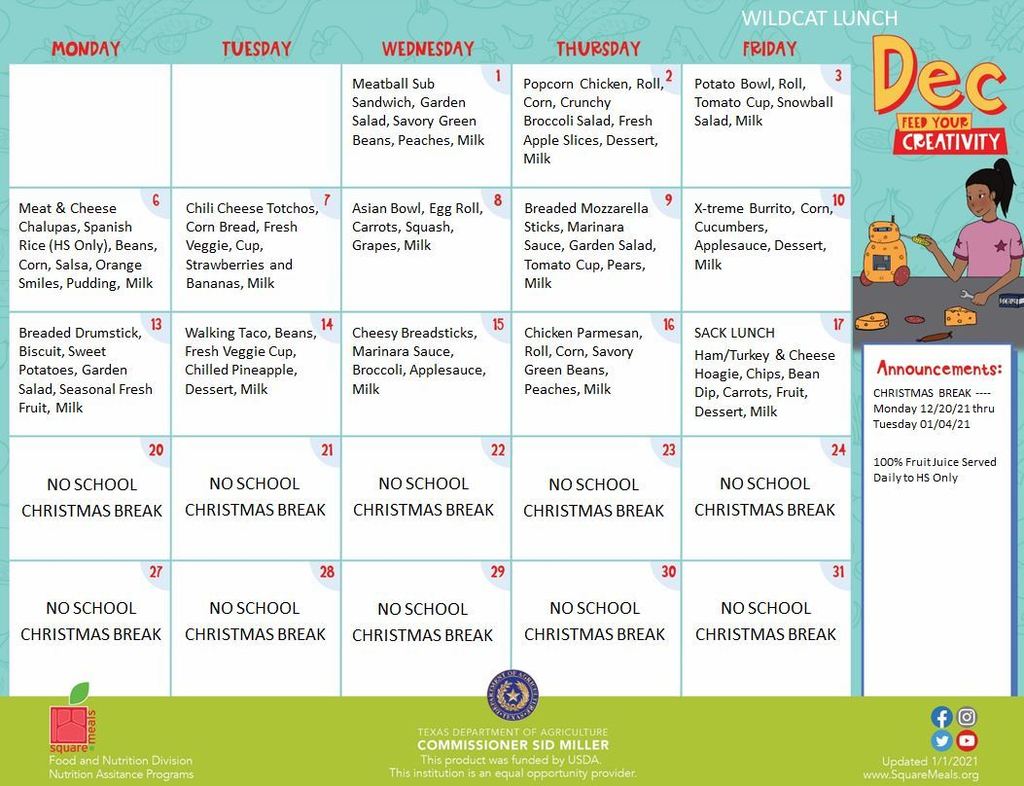 Parents! In regards to UIL, our coordinator was just informed (late yesterday afternoon) that parents will not be allowed in the building at Borden County. If parents are interested in picking their children up from UIL, you are welcome to let us know ahead of time or contact the school the day of at 432-466-9727 (a cell phone that will be at the event) to check your child/children out from UIL at Borden County!