Tomorrow is our last day of Red Ribbon Week. Burr, it's cold outside (not really but let's pretend)! "Show spirit of being drug and alcohol free" Wear your warm winter clothes, hats, gloves or Grady gear!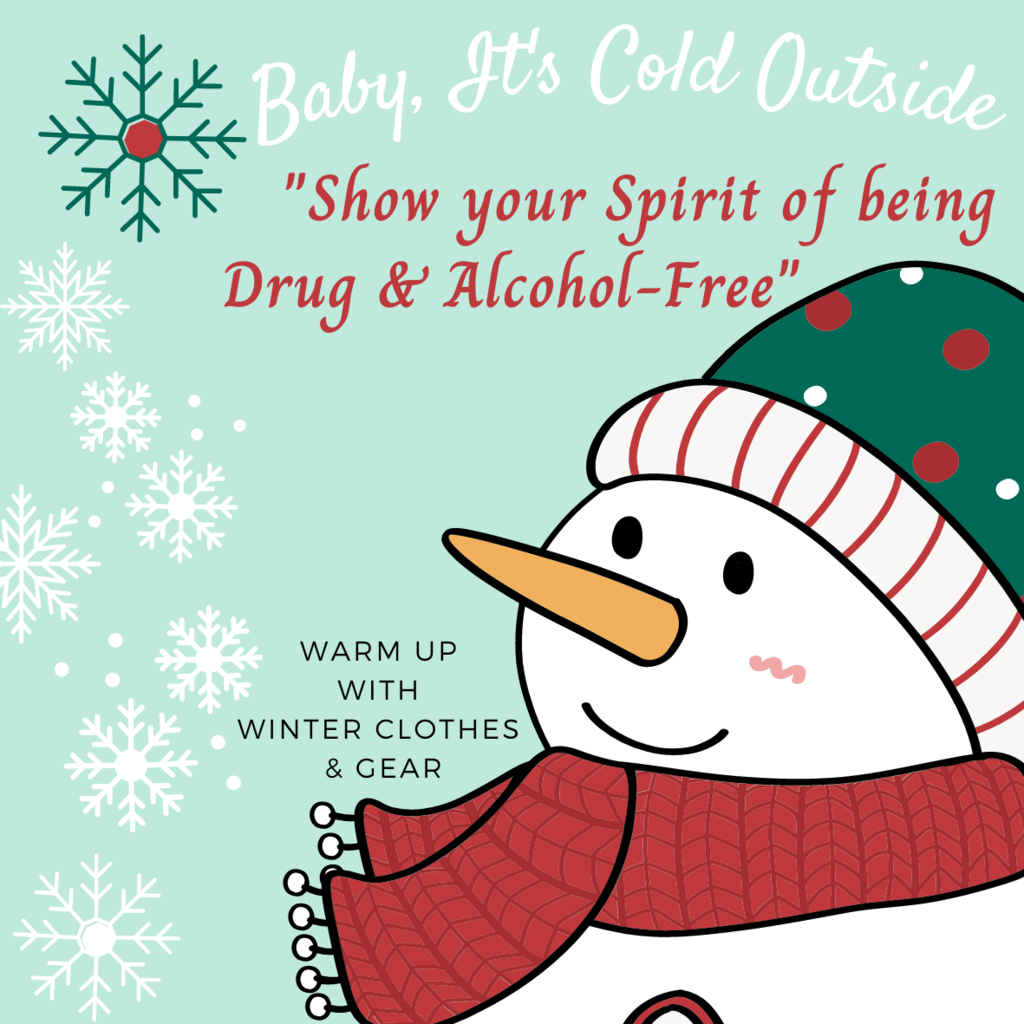 Elementary students are welcome to come see what FCA is all about!
"Santa says no, and you should too!" Join us at Santa's Workshop tomorrow for Red Ribbon Week. Come to school as Santa, Elves, Reindeer, Toys, Trees, etc...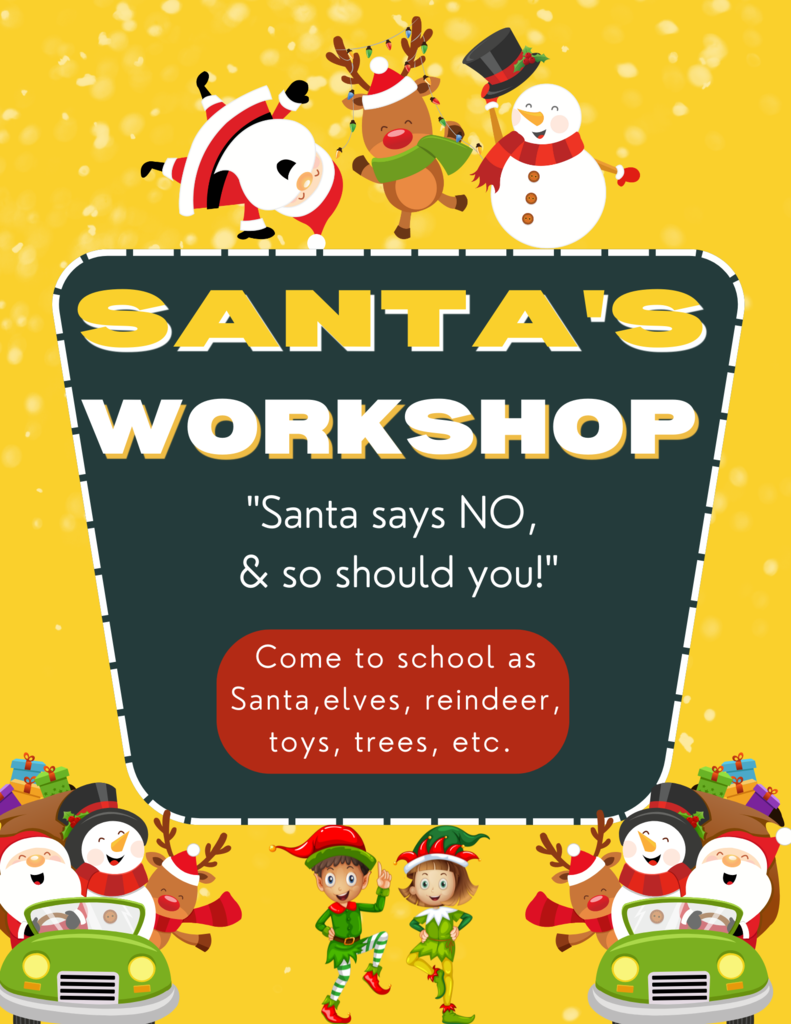 Red Ribbon Week continues! Join us tomorrow and wear your Ugly Christmas Sweater! "Tis the season to be Drug and Alcohol Free!"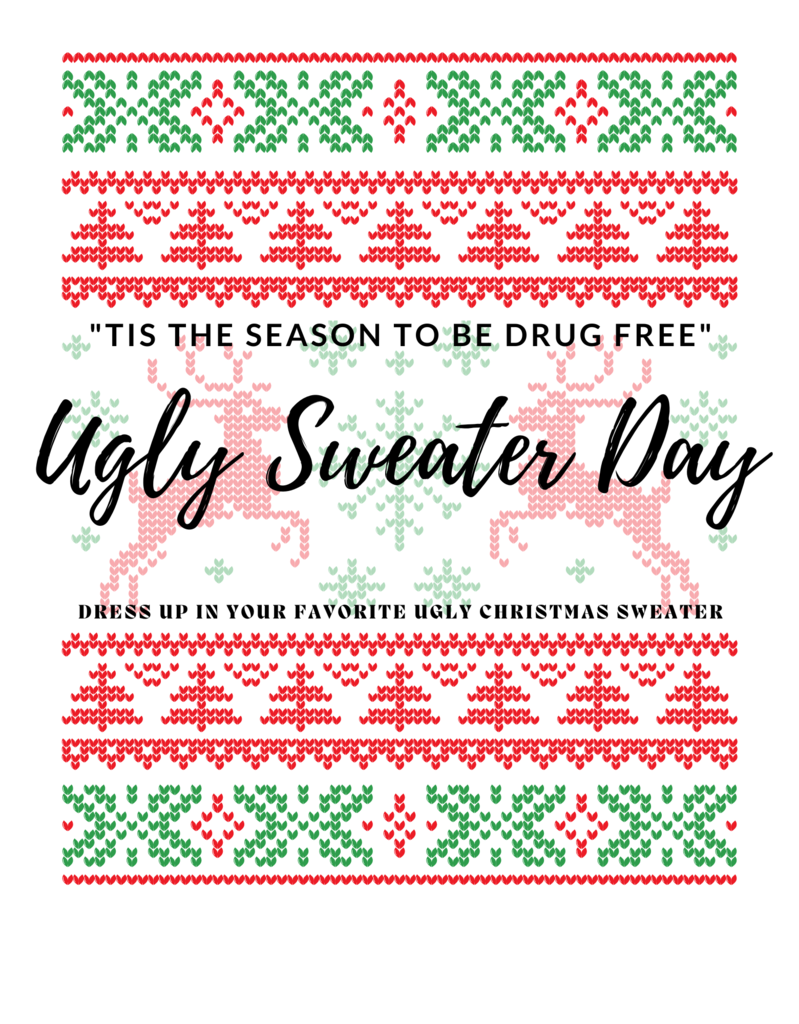 UPDATED GARDEN CITY TOURNAMENT BRACKET AS OF 12/6. THIS UPDATE CHANGED THE START TIME OF THE BOYS THURSDAY GAME.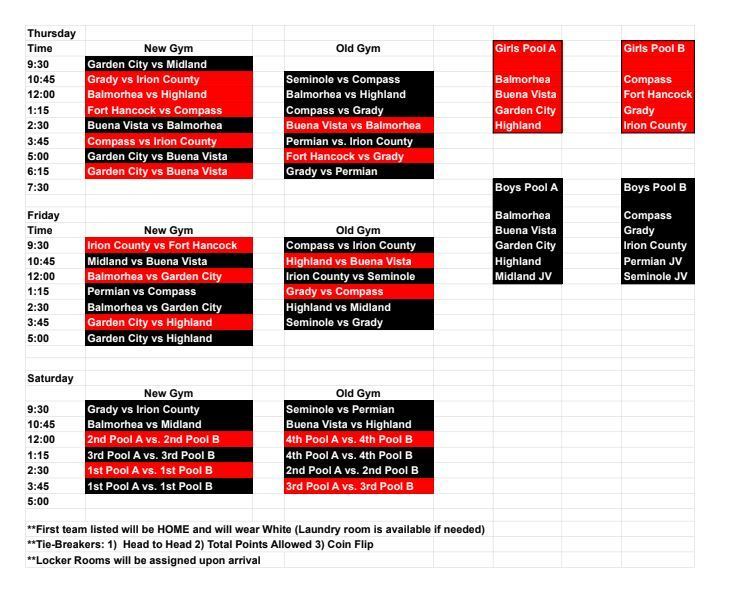 Basketball Pictures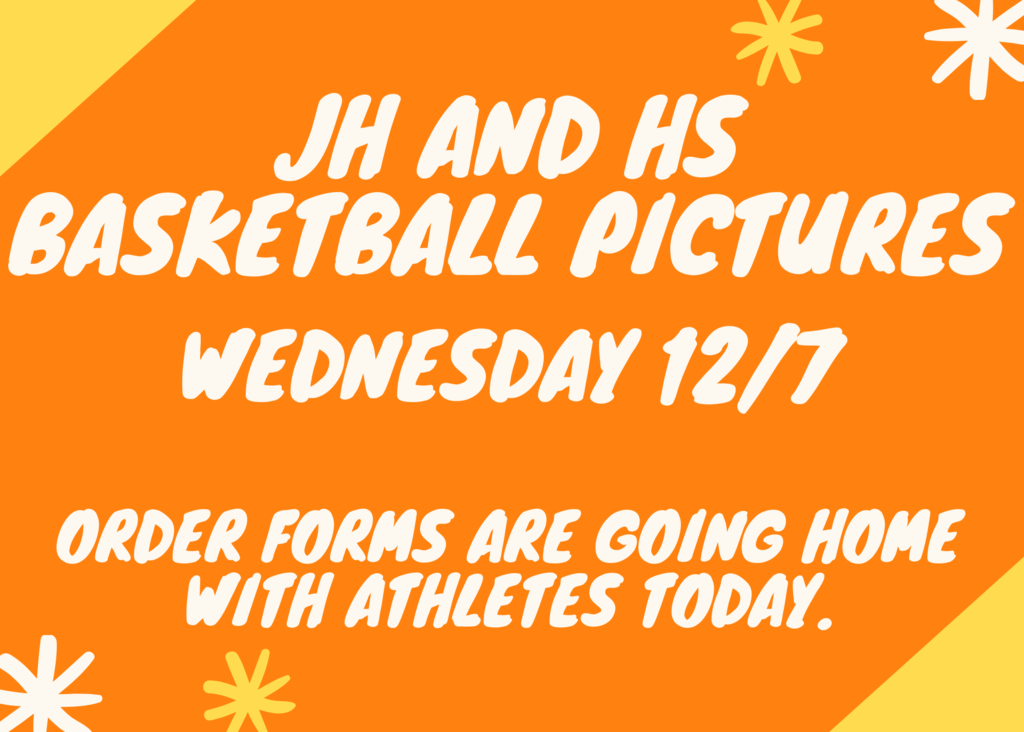 UPDATED WINK JV TOURNAMENT BRACKETS FOR DEC. 10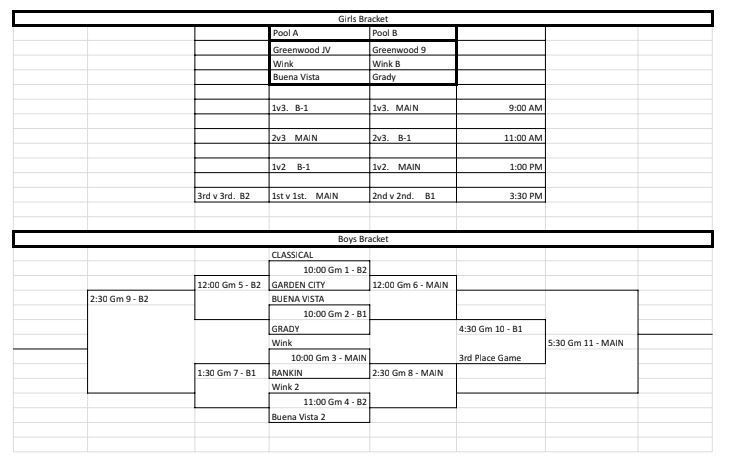 Red Ribbon Week continues! Join us tomorrow as we Light Up the Tree! "Be Bright by staying drug and alcohol free"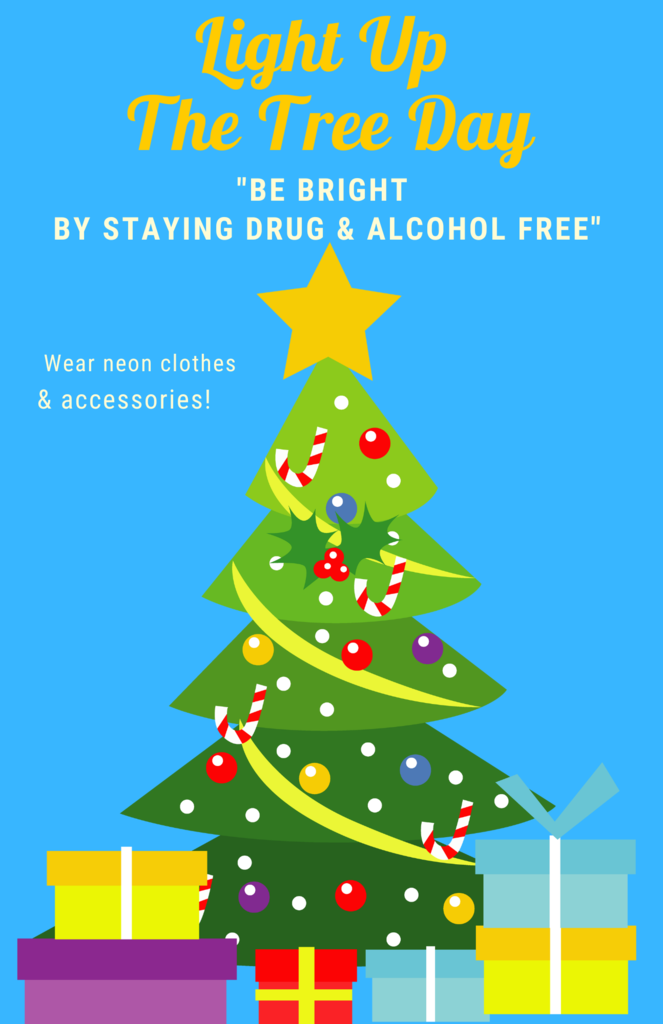 Fall Semester Exam Schedule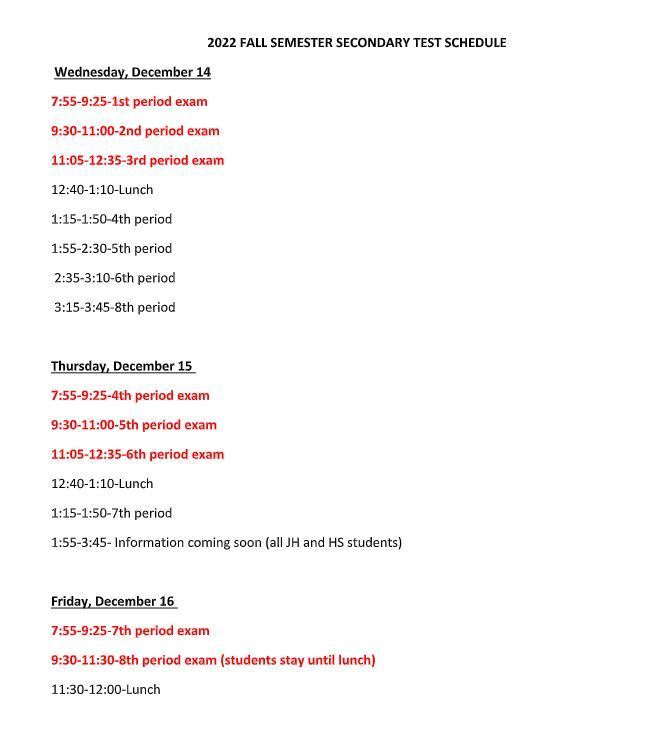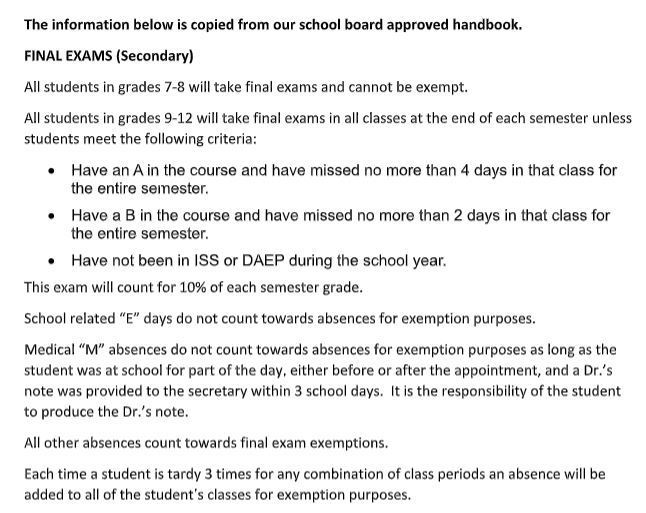 Hey parents tomorrow kicks off our Christmas Red Ribbon Week with "Too Cool for Drugs" Christmas Vacation Theme! Join the fun! We also want to show our support and wear pink tomorrow too!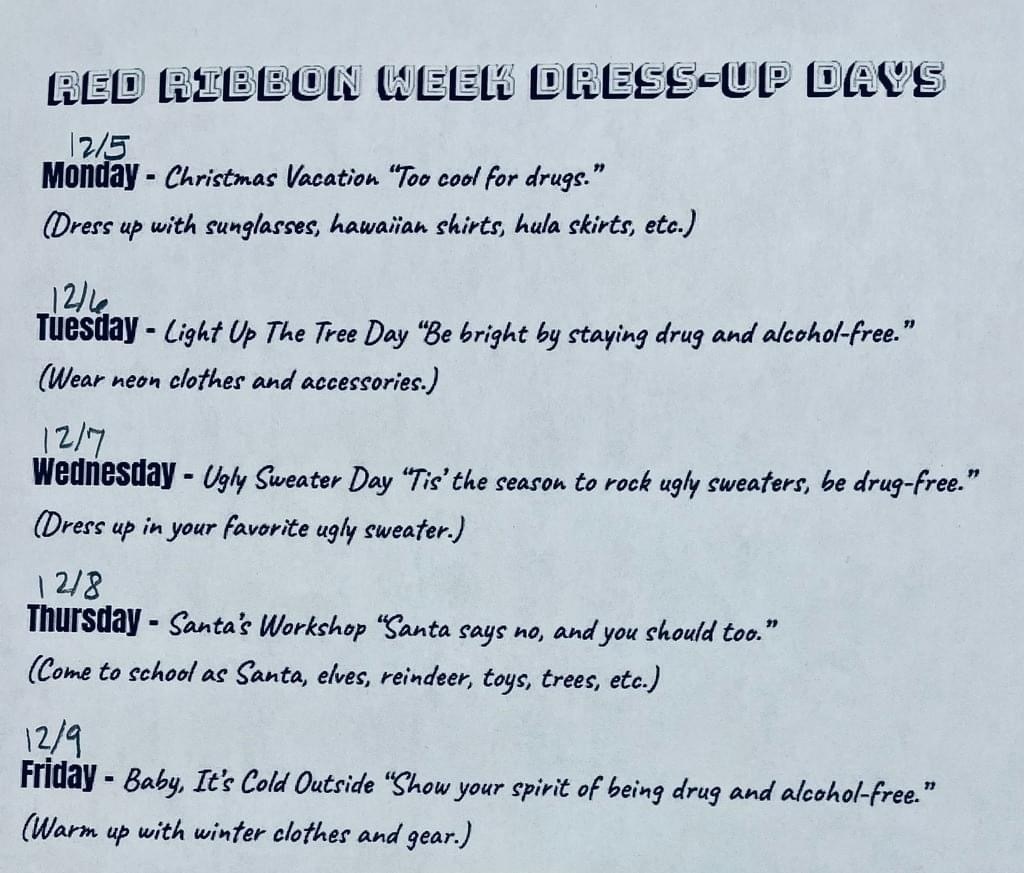 Join us for a "Journey to the North Pole"!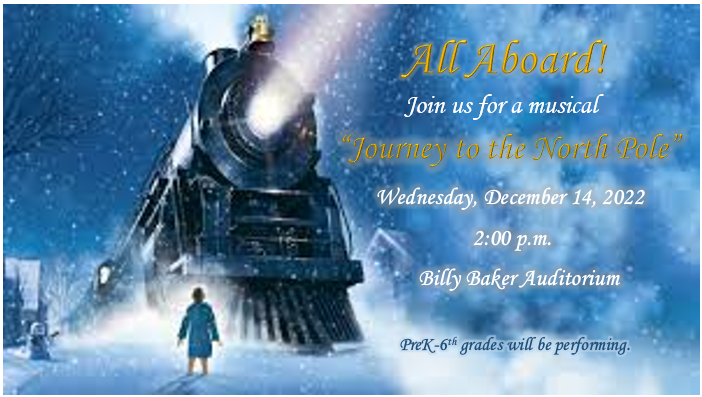 We are kicking off Red Ribbon Week next week!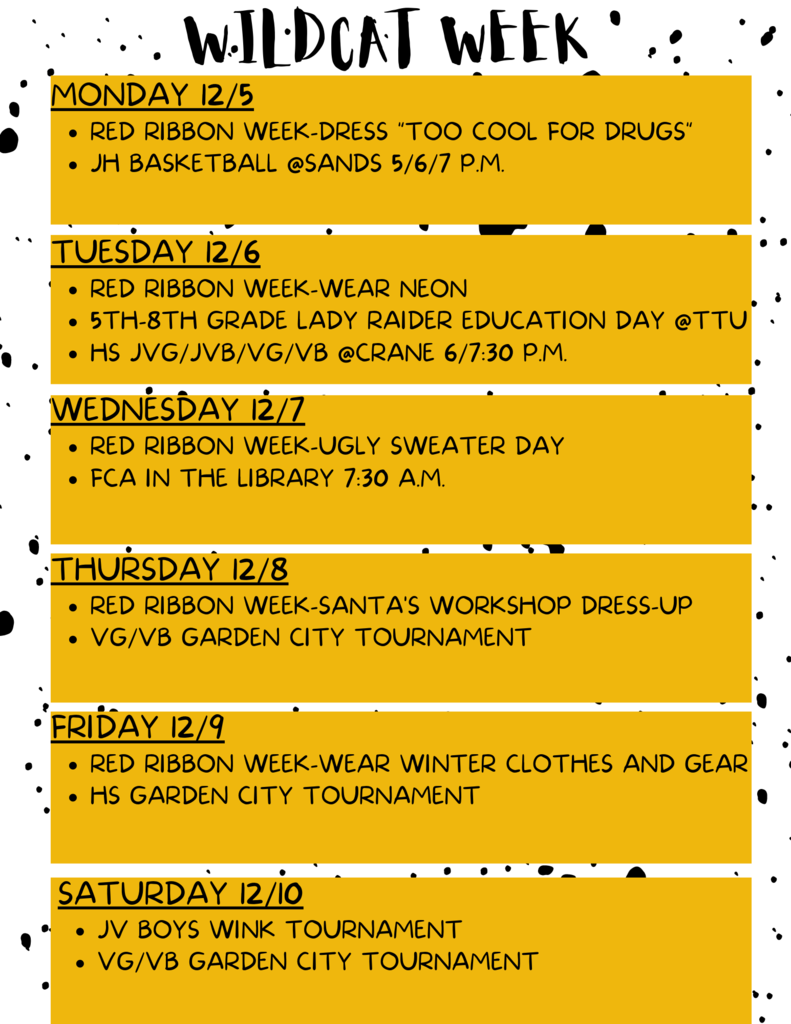 Remember...Join us tomorrow and wear purple!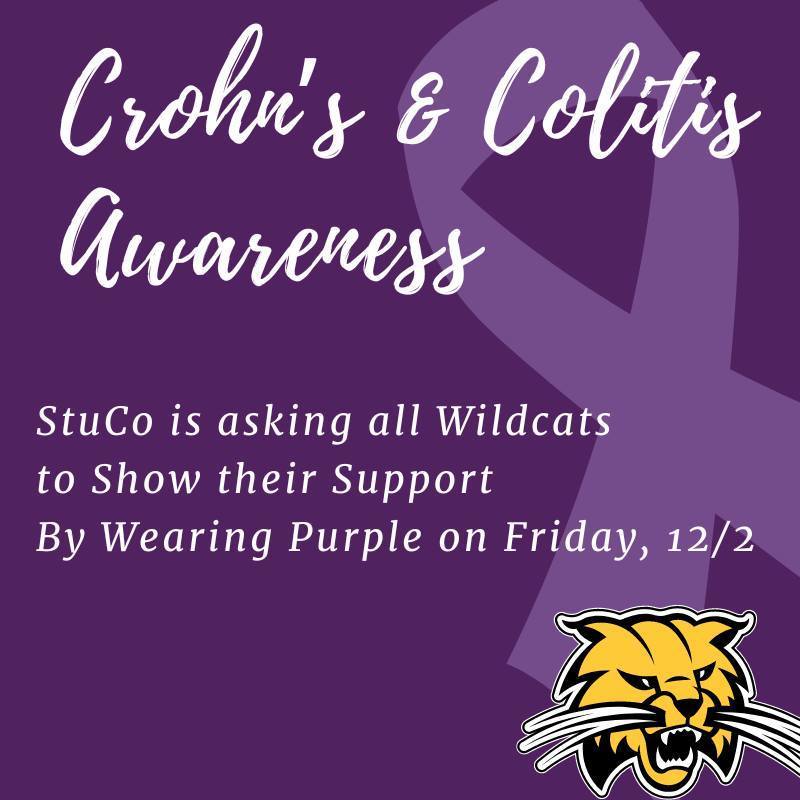 We had a great showing at the District 6 4-H Food Challenge! 2nd Place Junior Main Dish-Elizabeth, Sterling, Lakoda, and Neeley 2nd Place Intermediate Appetizer-Braylan, Addison, Melanie, and Madeleine 3rd Place Intermediate Side Dish-Daniel, Krue, Micah, and Patton 2nd Place Junior Side Dish-Caleb, Ezra, and Prestyn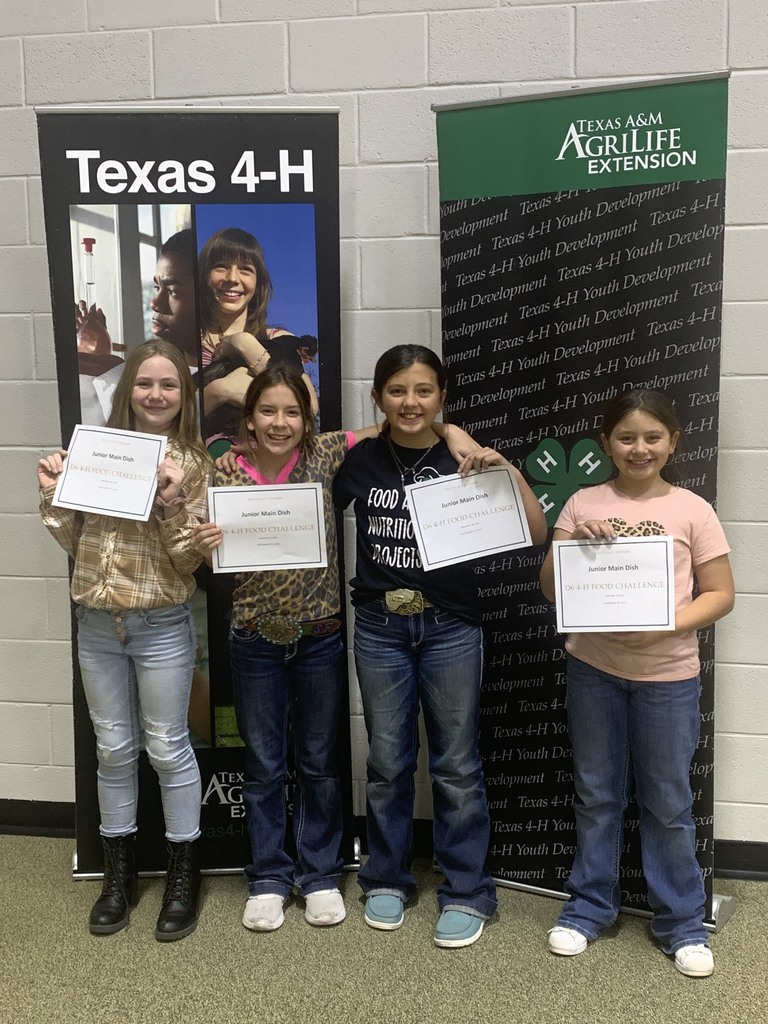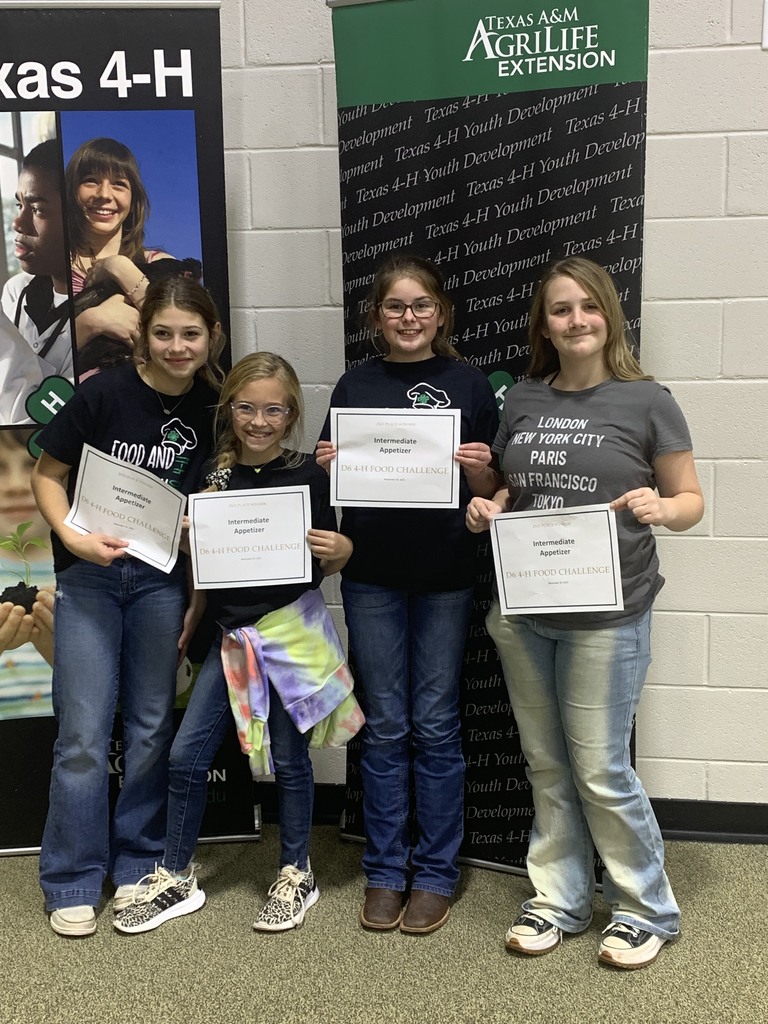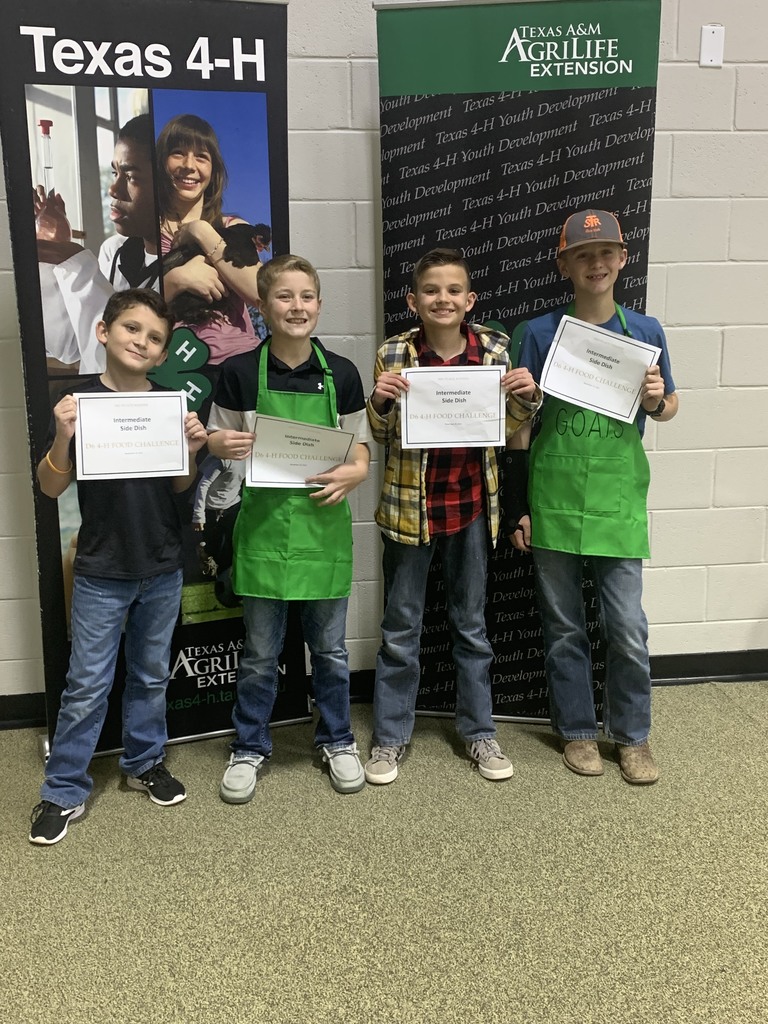 Tickets for the basketball games at Crane on Tuesday, December 6 must be purchased on your PHONE in advance. Also, this will be Crane's "Purple Santa" night. Fans will have free entry with a new, unwrapped toy to donate. There will be games for kids and an opportunity for pictures with Santa.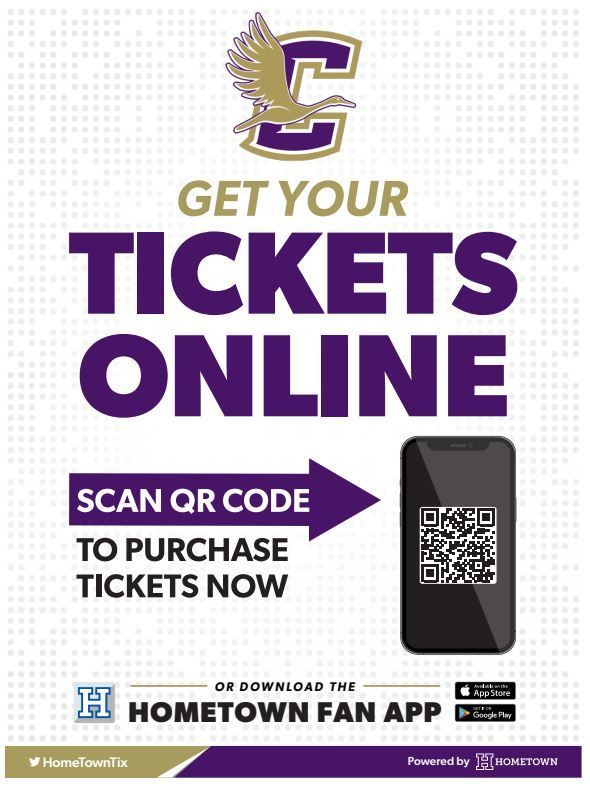 Join us Friday and wear purple!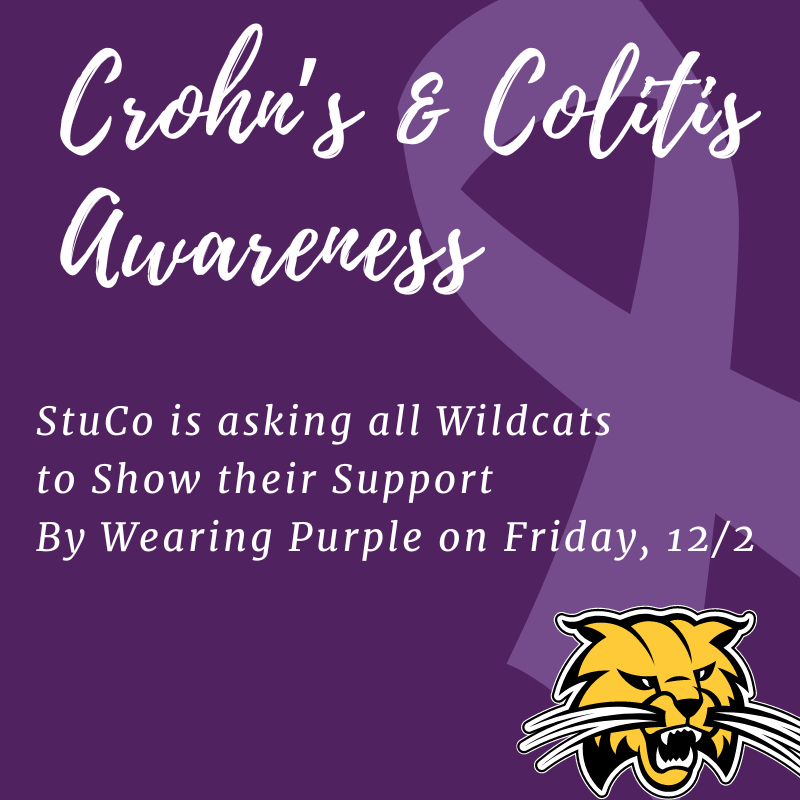 More results from the 4-H Food Show Contest! Micah-2nd place healthy dessert Melanie-2nd place appetizers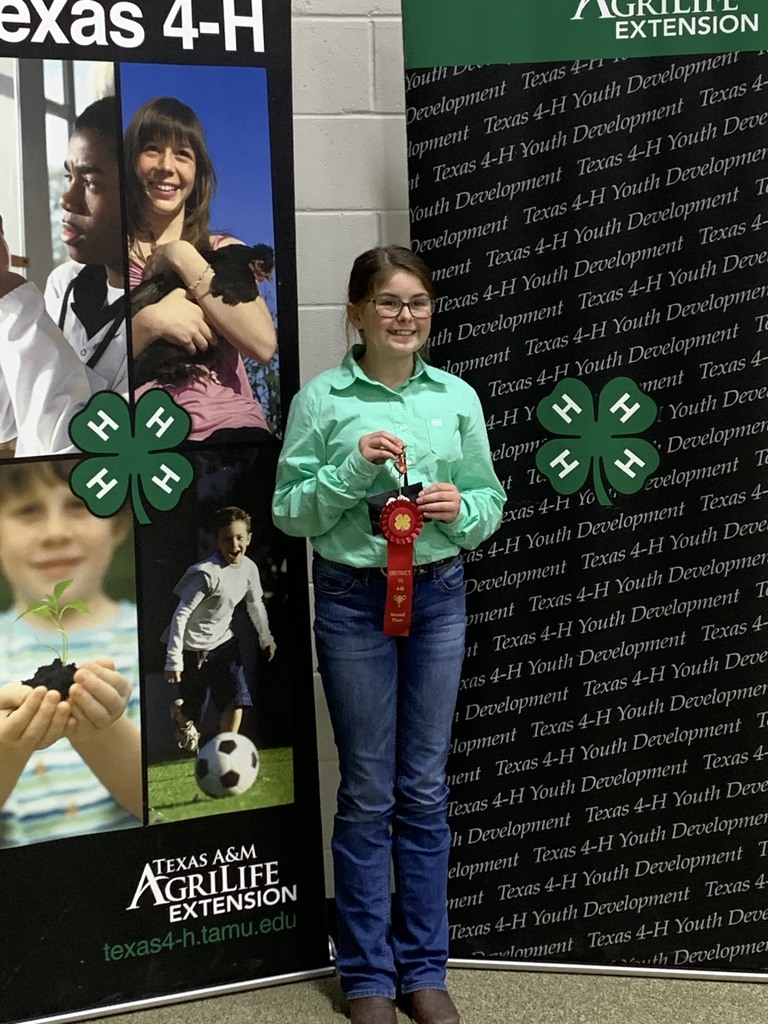 Our 4-H Food show contestants are cooking up a storm today! Prestyn with her healthy dessert Braylan-3rd place side dish Caleb-1st place main dish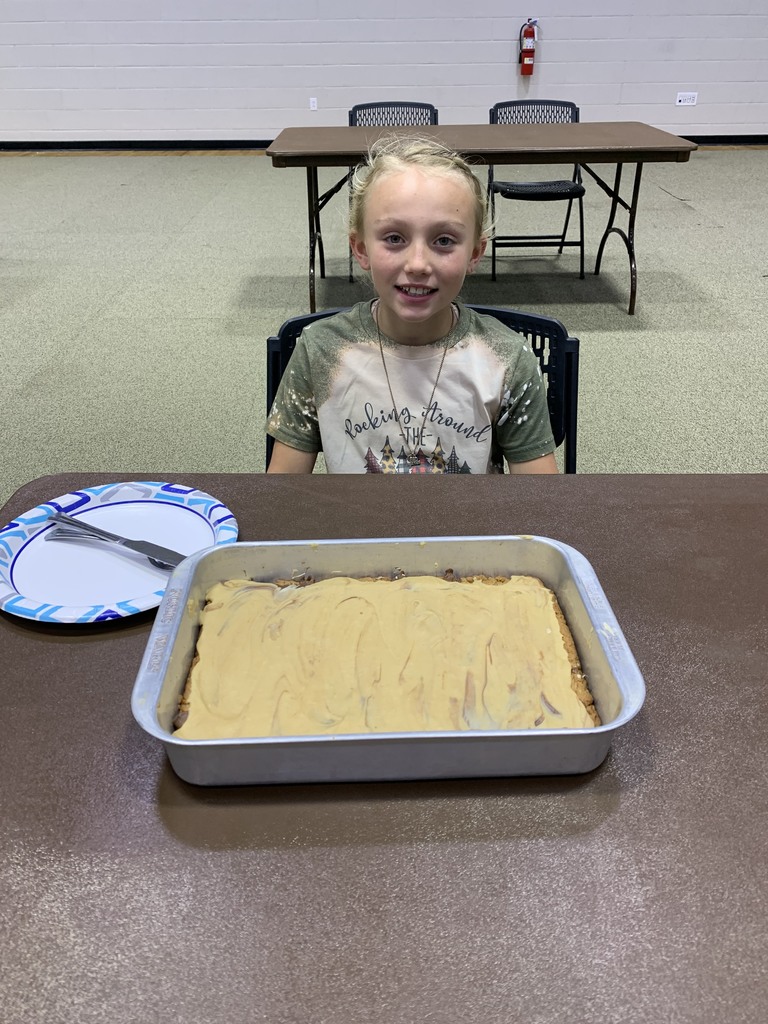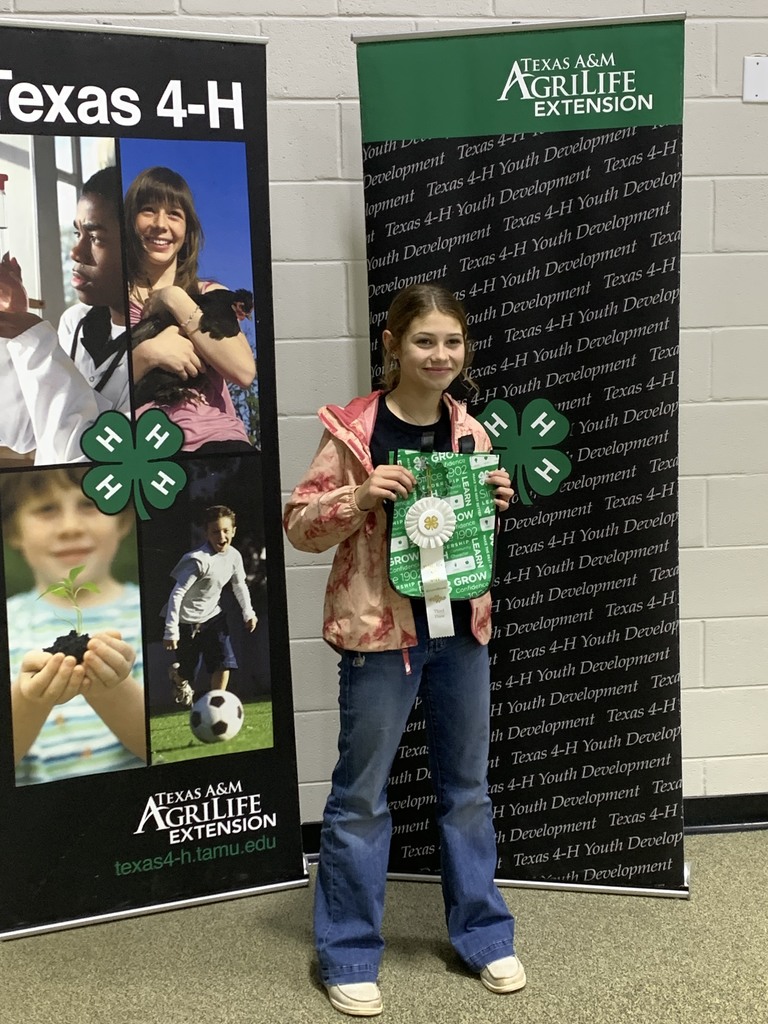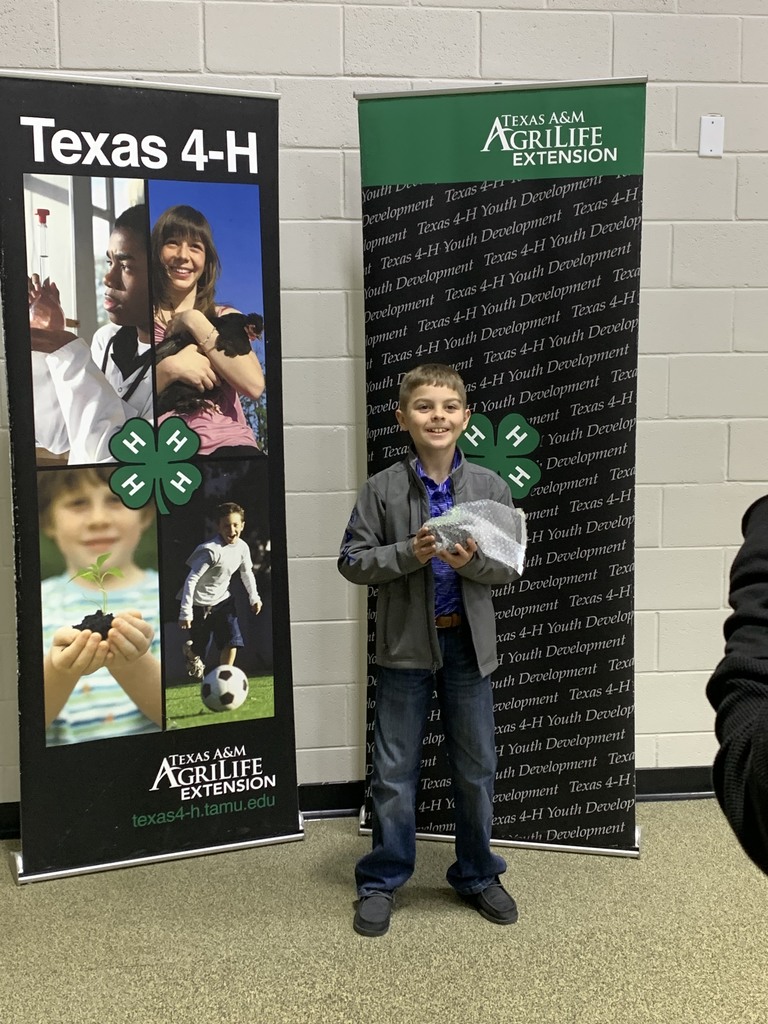 Updated HS Basketball Schedule