Emma placed 4th at the O'Donnell cross country meet Monday! Way to go!!!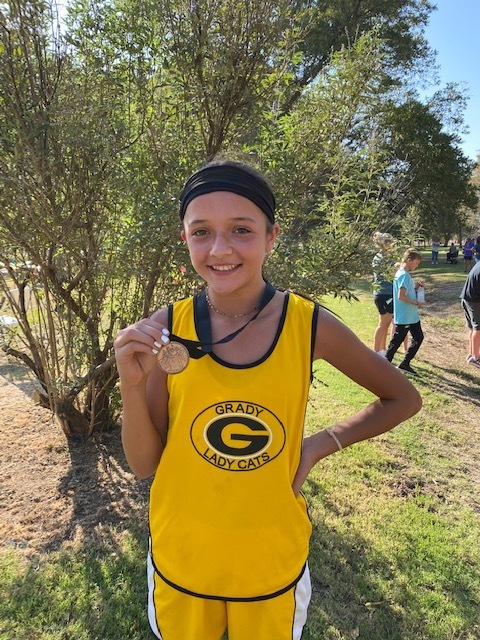 Support our Wildcats. Bring $1 to wear a cap or hat tomorrow!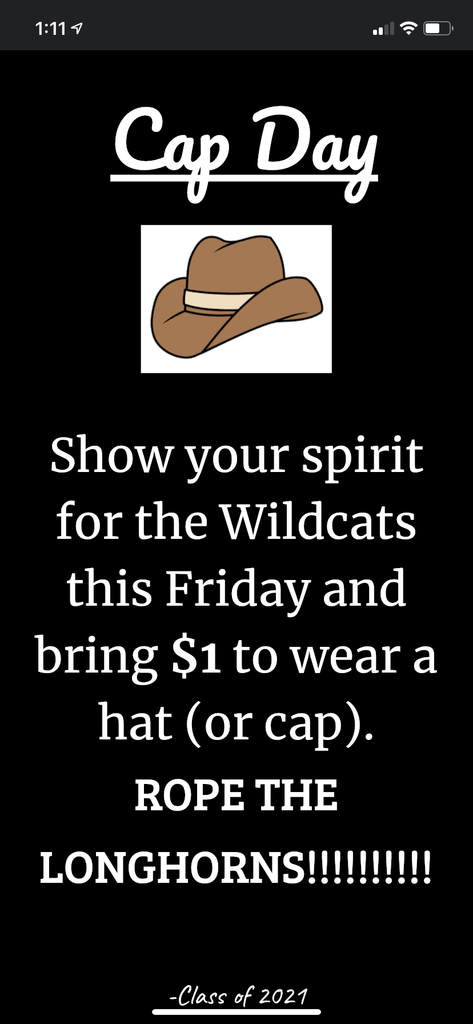 **NEW! Now you can apply for free or reduced school meals online! The process is quick easy and FREE, and in a few short steps you'll be done!*** Grady ISD provides free and reduced-price cafeteria meals for students from families who qualify based on federal government guidelines. The meals served each school day are offered through the National School Breakfast Program/National School Lunch Program. To avoid delays, complete ONE application per family. Multiple or incomplete applications will delay processing. Applications can be filled out at any time throughout the year! If a student was on the meal program at the end of the last school year, the benefit will carry over for the first 30 Days of school. A new application must be submitted to continue benefits for each school year. For more information on free and reduced applications, please contact Tasha Titsworth 432-459-2445.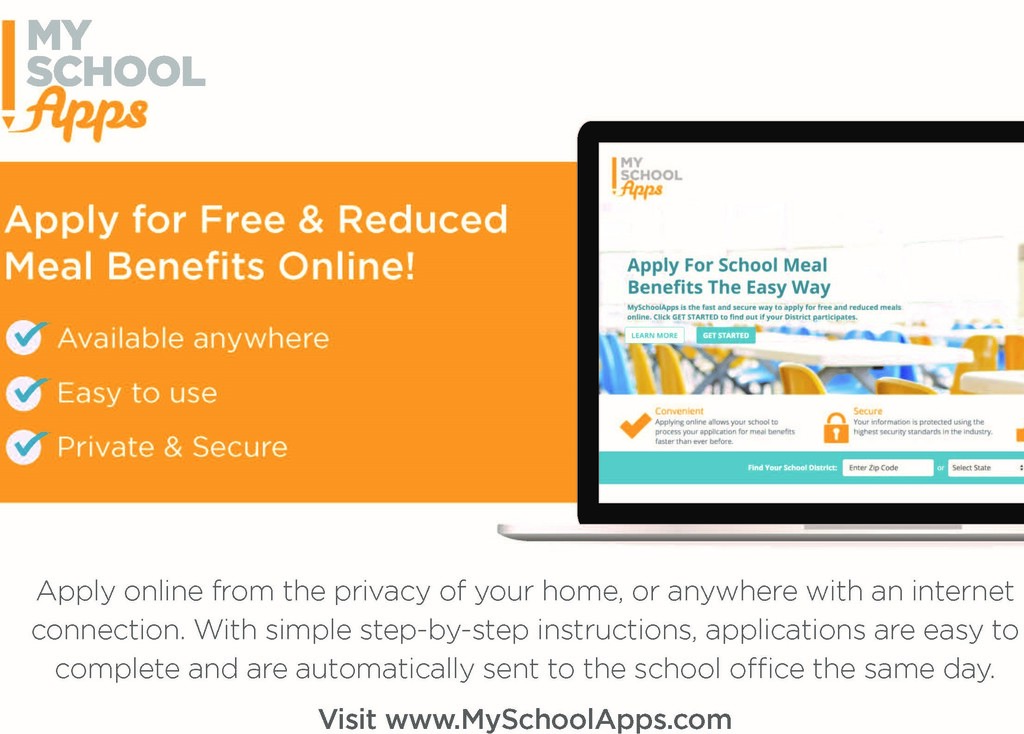 Wristbands for the game are on our campus. You are welcome to pick up the ones that you have reserved. Please contact the school if you wish to have those sent home with your student. We have a few extra bands if you didn't get them the first go round, please let us know. YOU MUST HAVE A WRISTBAND TO ENTER THE STADIUM FRIDAY NIGHT. Please read over the rules that Buena Vista has given us to follow (can be found on our feed or Facebook). We appreciate your help! Go Wildcats!

Please see Buena Vista's requirements for this week's football game below. Also, there will not be a concession stand at the game.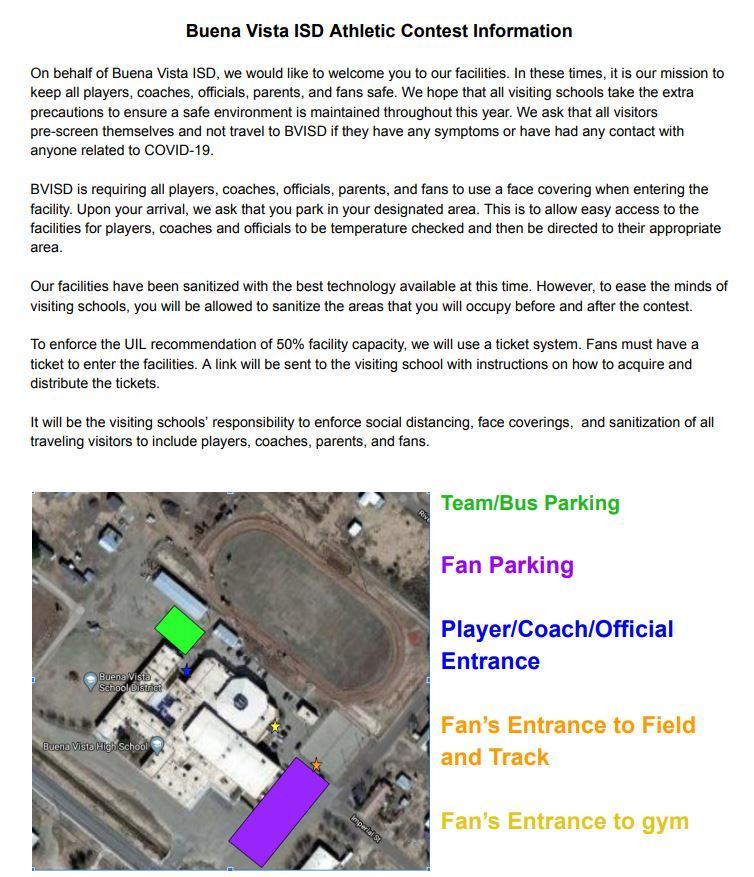 Friday night's football game will admittance by wristband only. We have limited number of wristbands available for our fans. In order to determine how we are going to distribute bands, please contact Lynsey Pardue by phone (432-459-2445) or email at
lpardue@gradyisd.esc18.net
no later than Wednesday at noon. We will reach back out no later than Thursday afternoon with your availability of the bands. Thanks for your help.

Get your Grady gear and support the HS Cheerleaders! Flyers are going home with students and there are more options online!
https://fancloth.shop/je8ff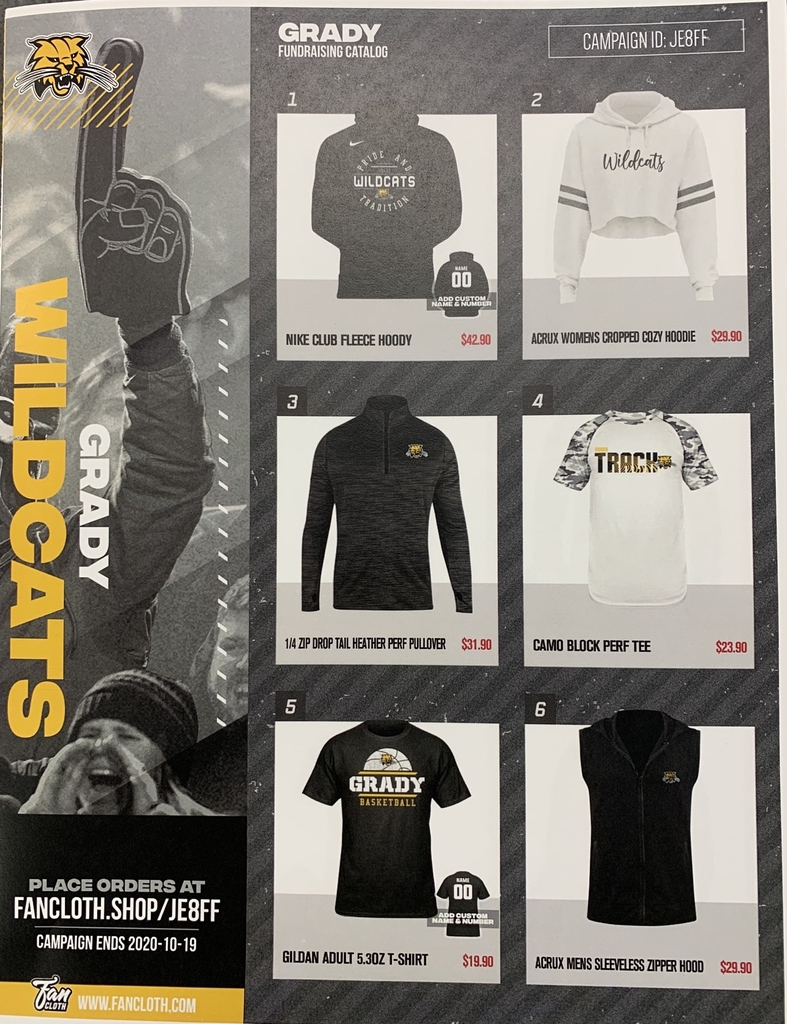 Congratulations to our Grady Wildcats for their Homecoming win against Robert Lee and to our 2020 Homecoming Queen, Miss Sage McAnally!!!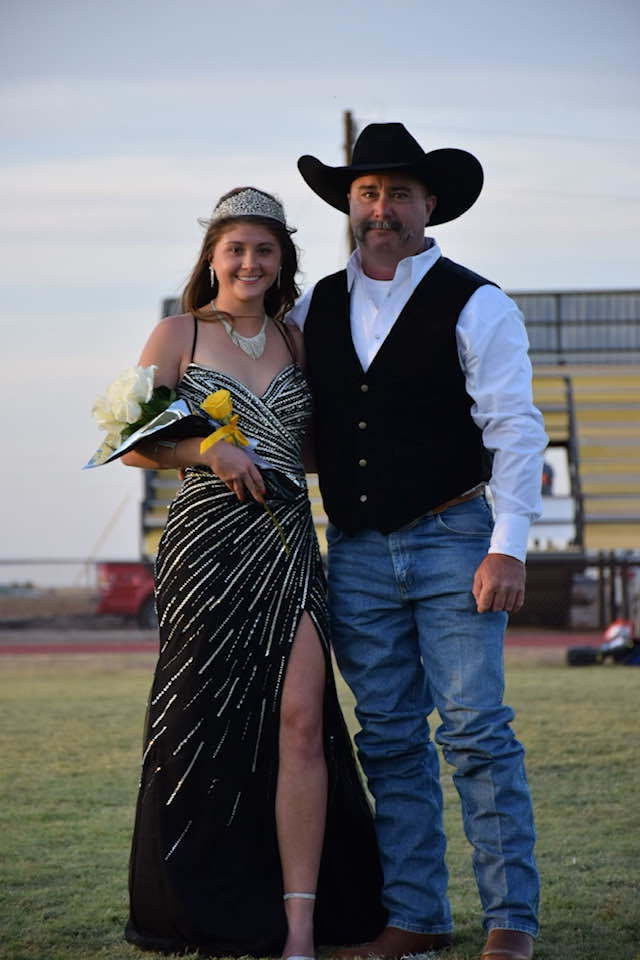 Have a great week Wildcats!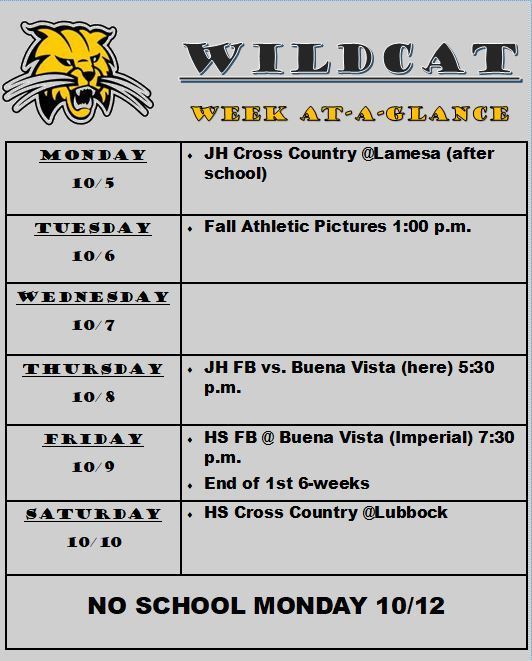 Please read the following guidelines for the football game.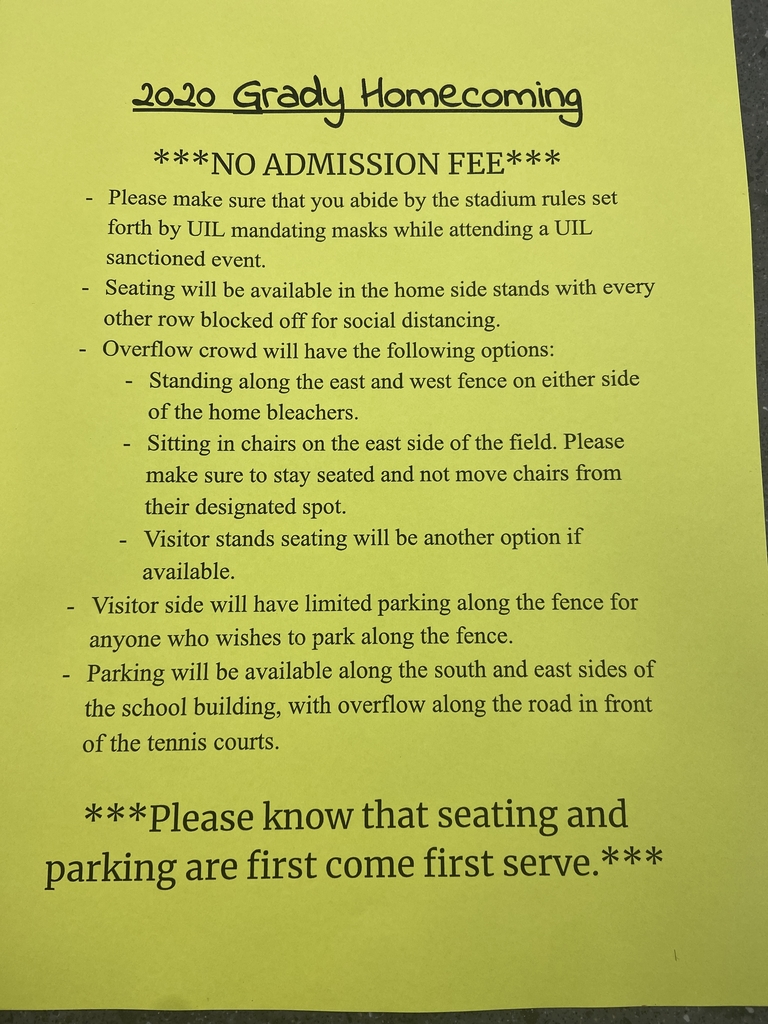 October Menus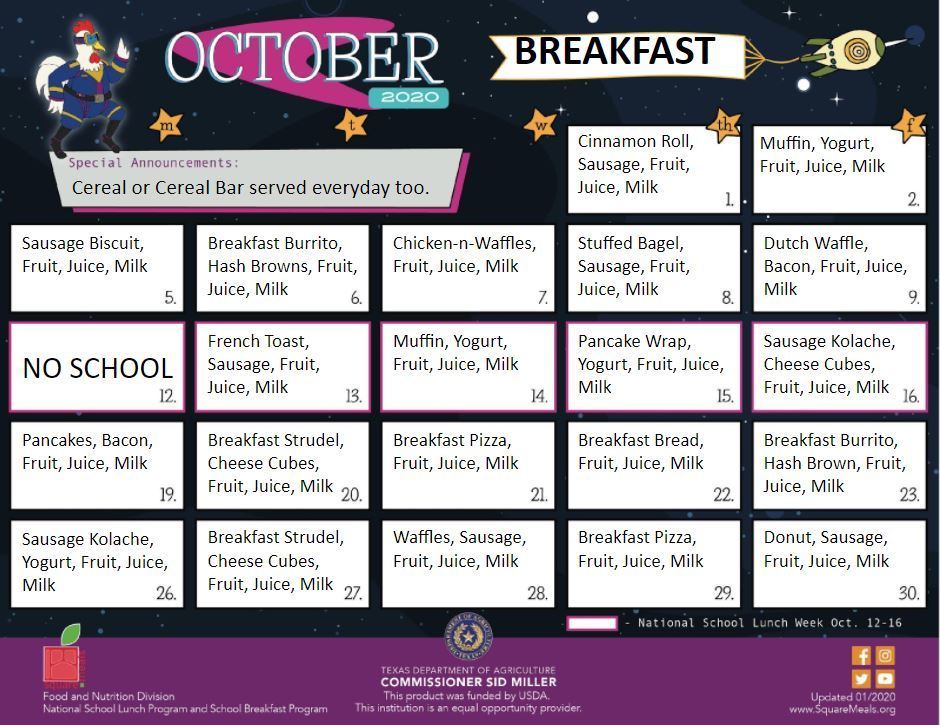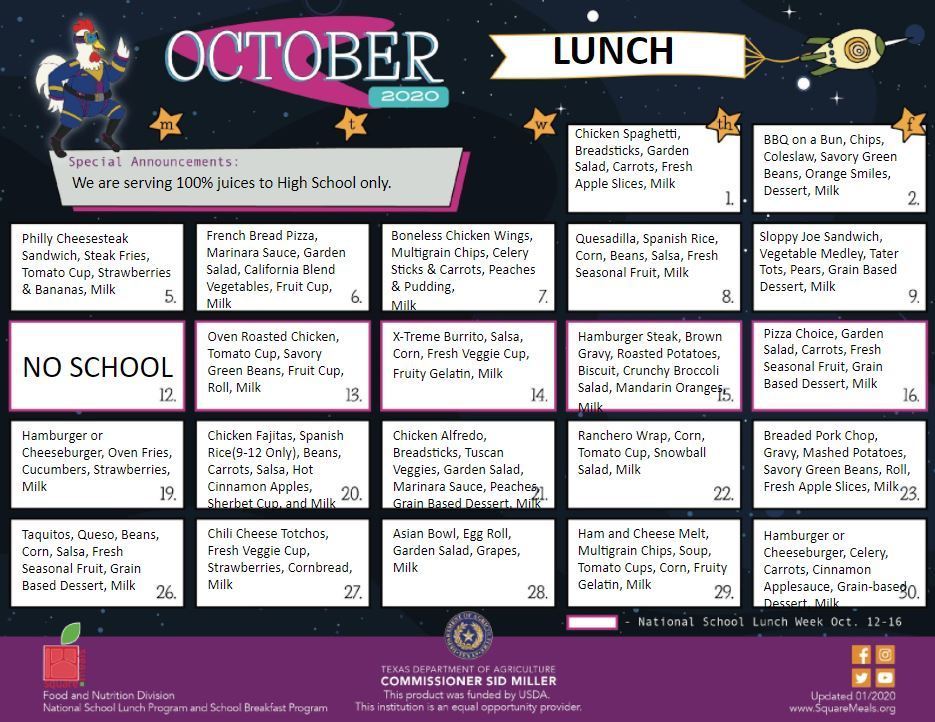 Homecoming Information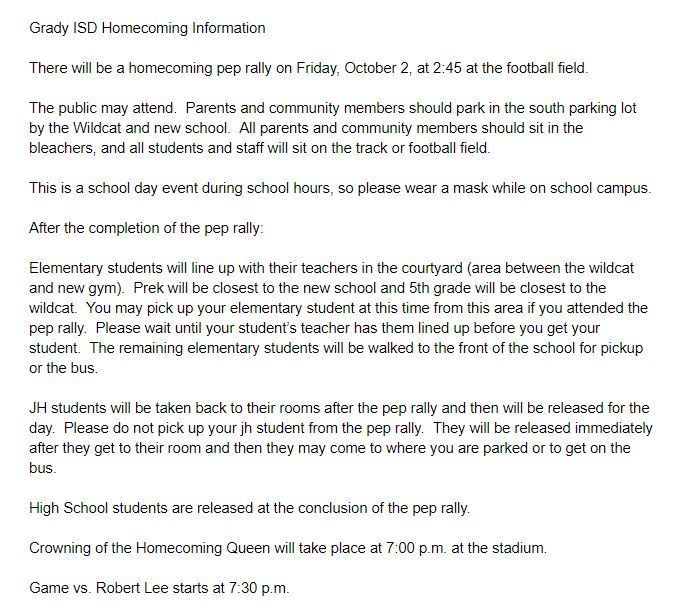 Hagan O'Donnell placed 4th and Logan Aaron placed 6th this Saturday in Lubbock! Way to run guys!!!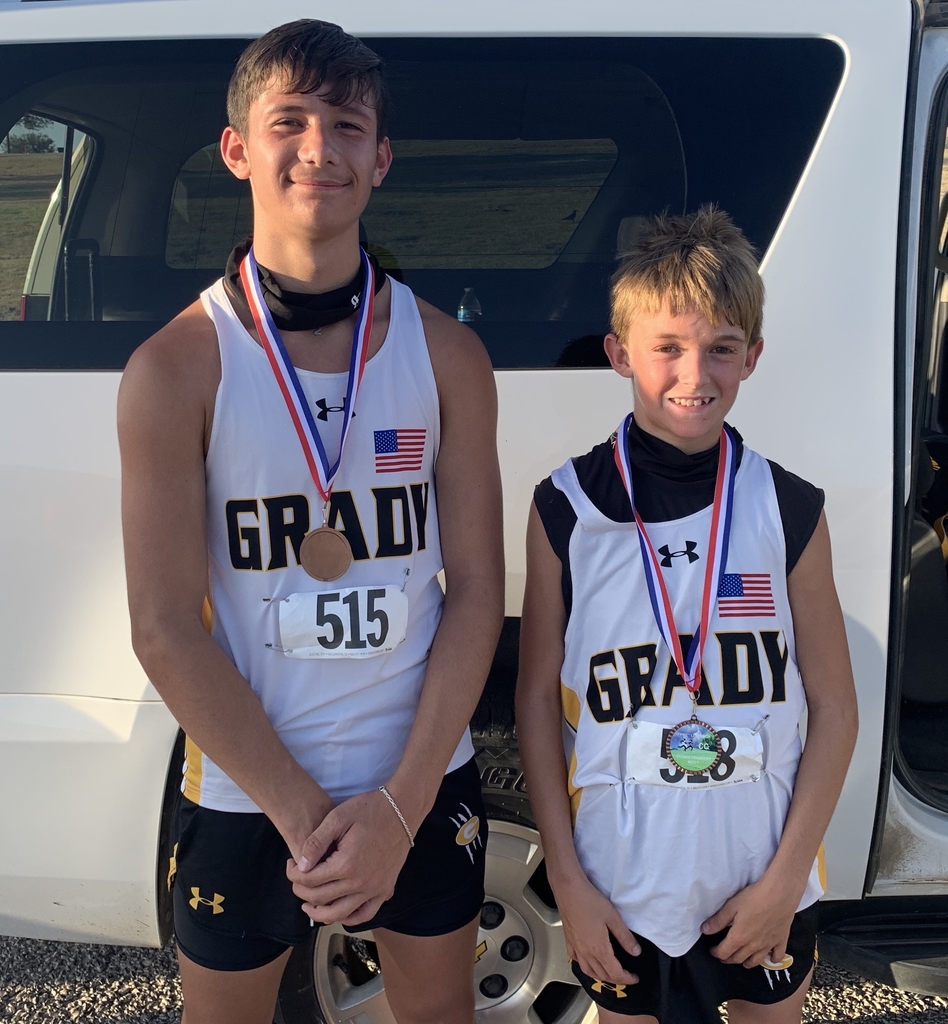 Please look over Robert Lee's COVID guidelines for the JH football game on Thursday. Let's help them follow CDC, UIL, and TEA guidelines to keep everyone healthy and make it a great season!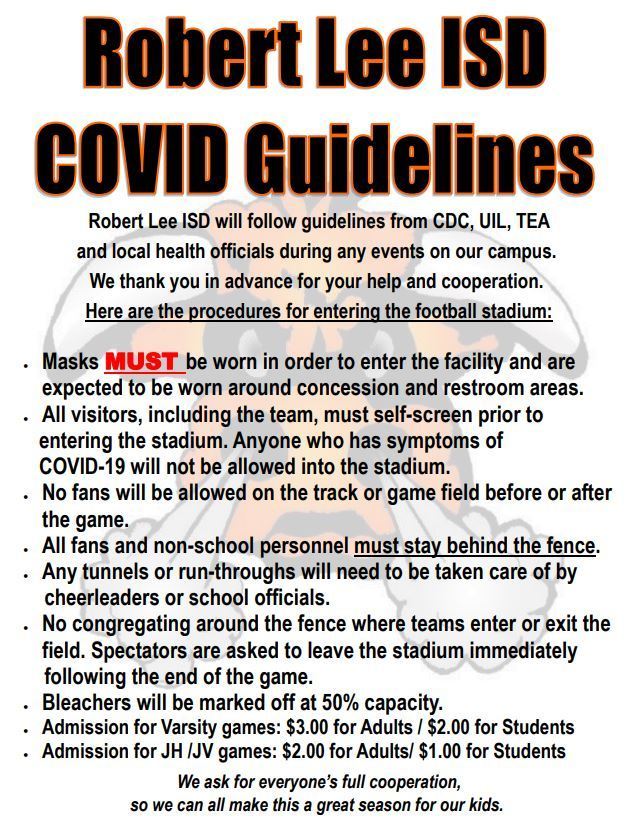 Congratulations to Yareli Rodriguez!!! She finished 3rd in her flight at the Lubbock Tim Torres "Pre" Coaches Meet on Saturday.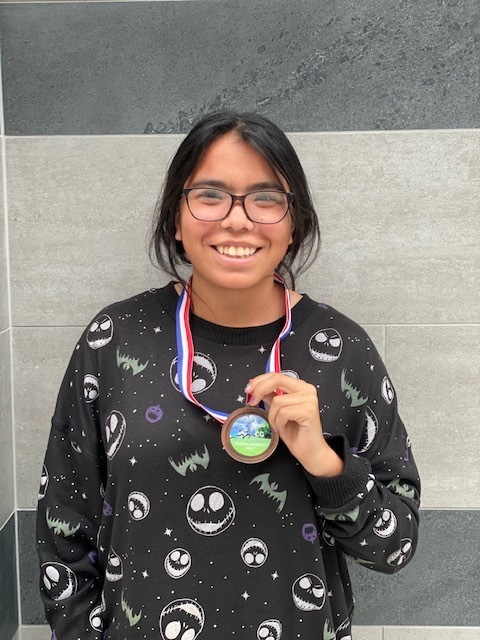 The Forsan JH Cross Country meet that was cancelled has been rescheduled for October 14. Girls will run at 4, and boys will start at 4:30.

Gear up for a great Homecoming week!!!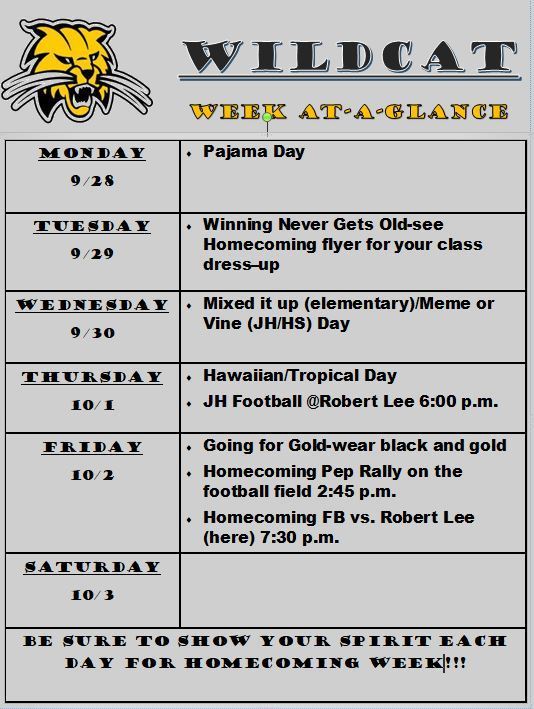 Congratulations to our 2020 Homecoming Queen nominees-Kinley McMorries, Sydney Gonzales, Raina Short, and Sage McAnally!!! Homecoming Queen will be crowned at 7:00p.m., prior to the Homecoming game on Friday, October 2nd.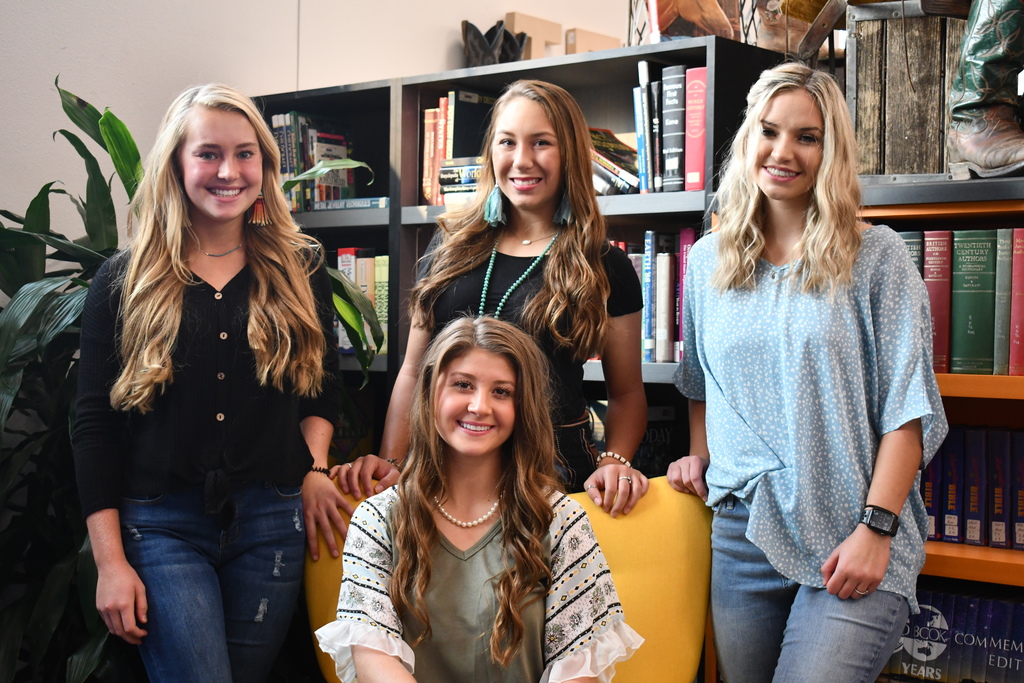 Support your senior class and show some school spirit!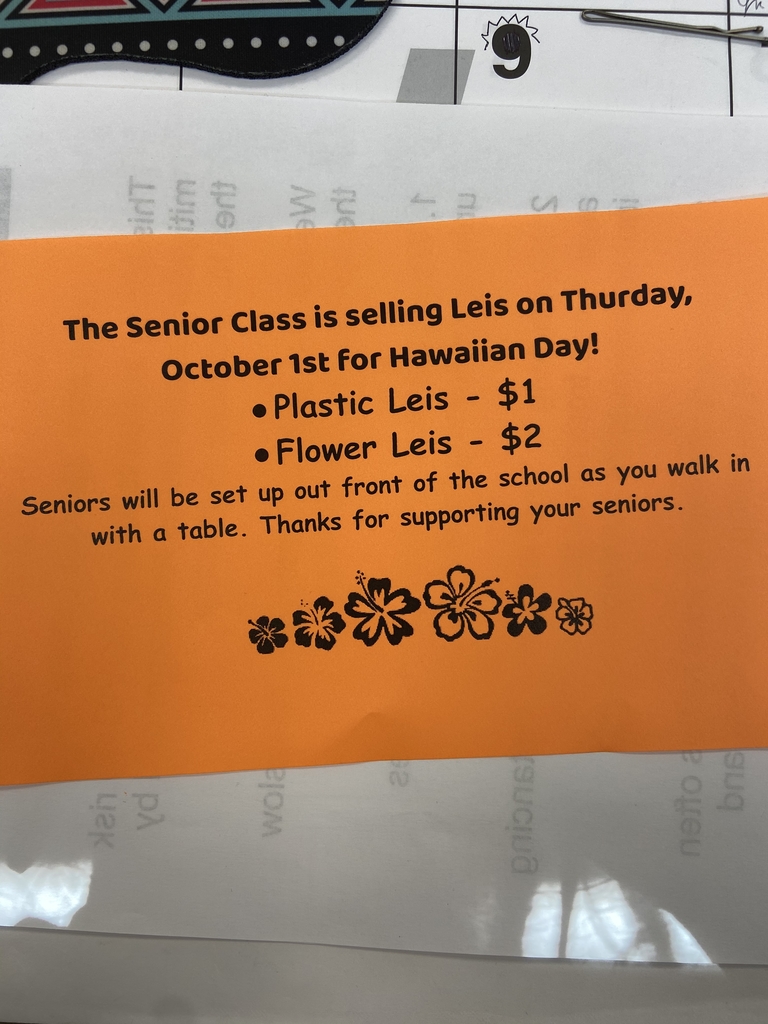 The JH game @ Robert Lee on Thursday, October 1, has been changed from a 5:30 start to a 6:00 start.