Congratulations to District Champion One Act Play: Badger!!!! Great job Wildcats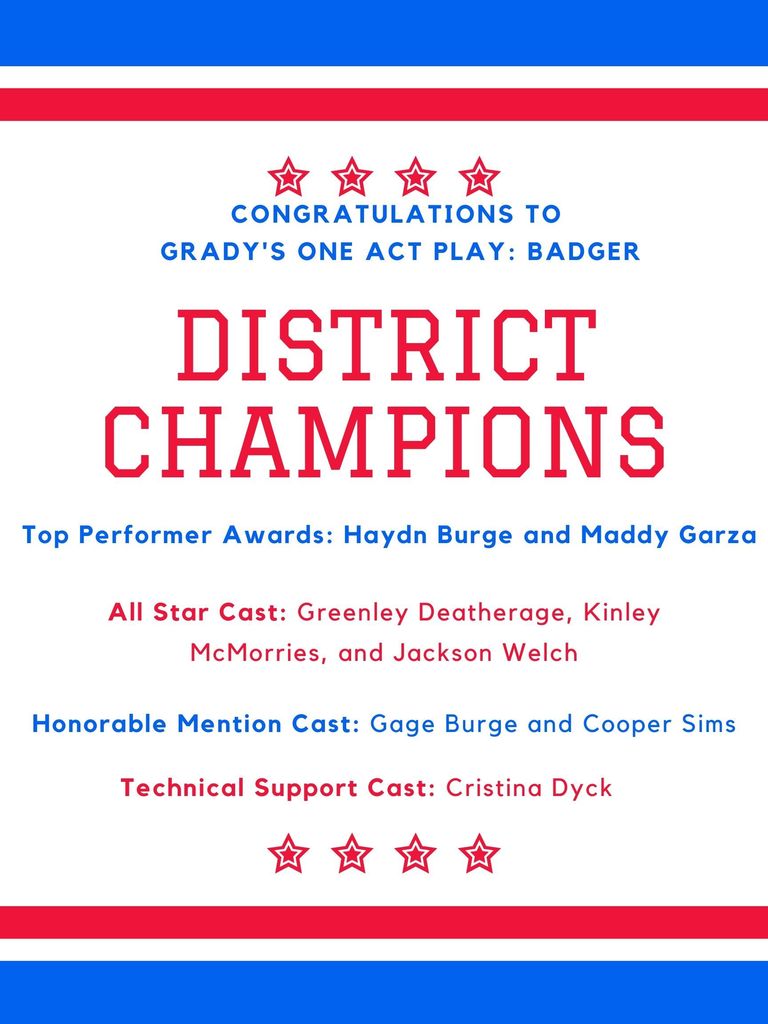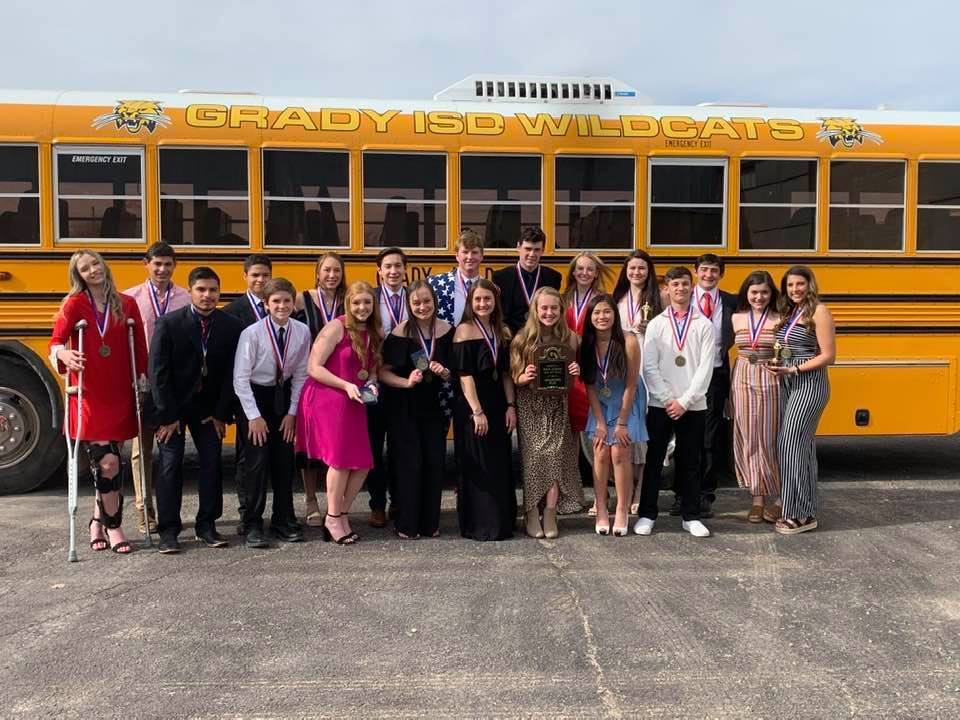 Congratulations to Kardi Williams and Braden Welch for their great finish at the Sands Invitational Golf Tournament. Kardi placed 1st in the girls division and shot a 101, and Braden placed 2nd in the boys division and shot a 79. Way to go!!!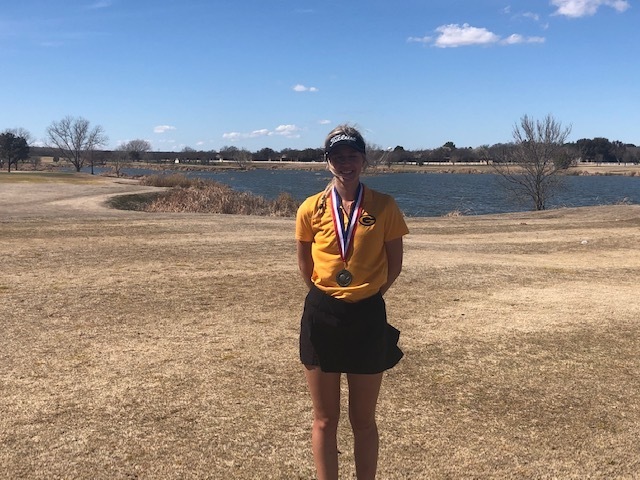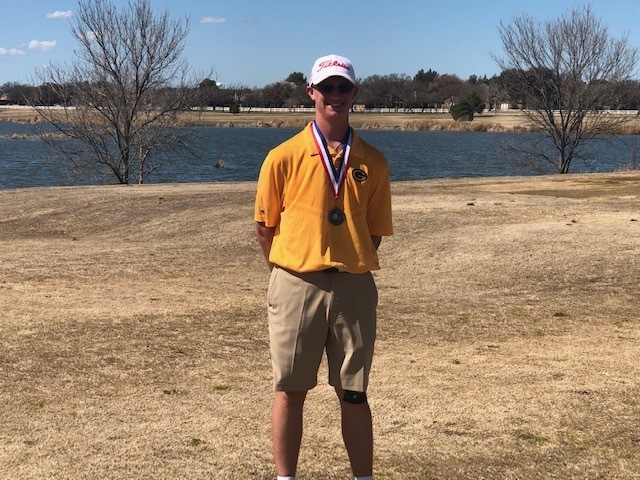 MARK YOUR CALENDAR if you have a child that will be a new student in Pre-K or Kindergarten for the 2020-2021 school year.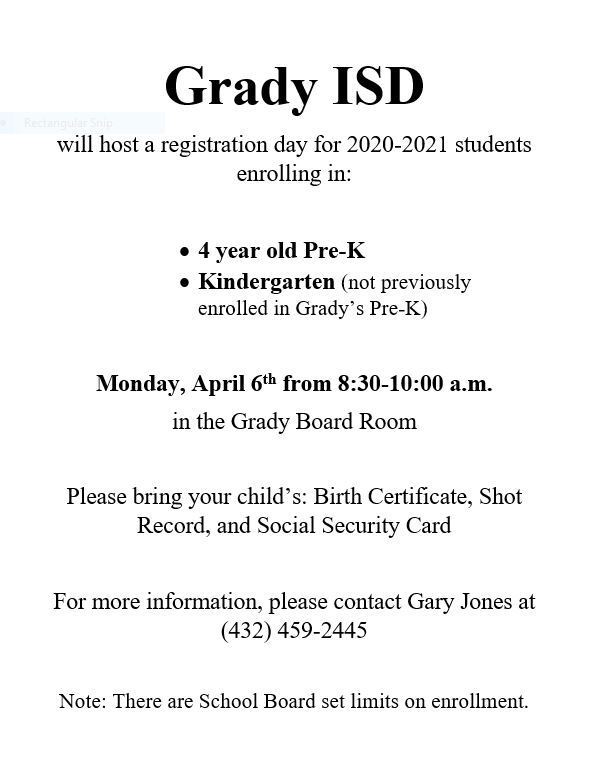 2020-2021 School Calendar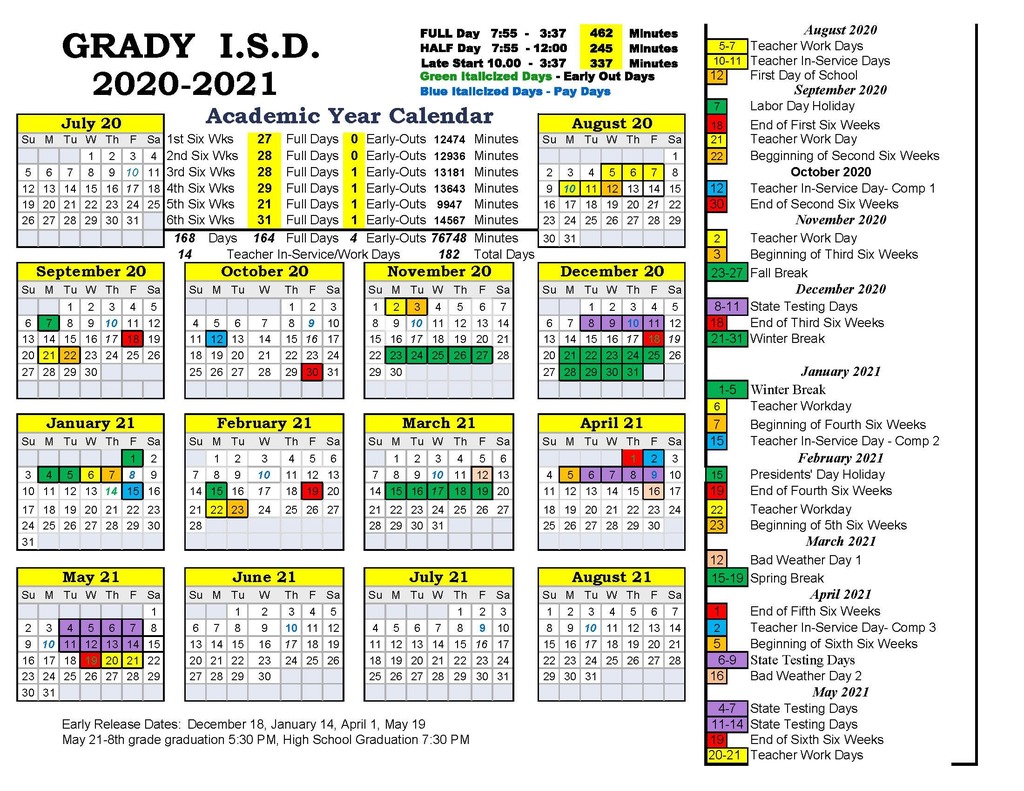 Here is the schedule for the HS track meet on Thursday. Go Wildcats and Lady Cats!!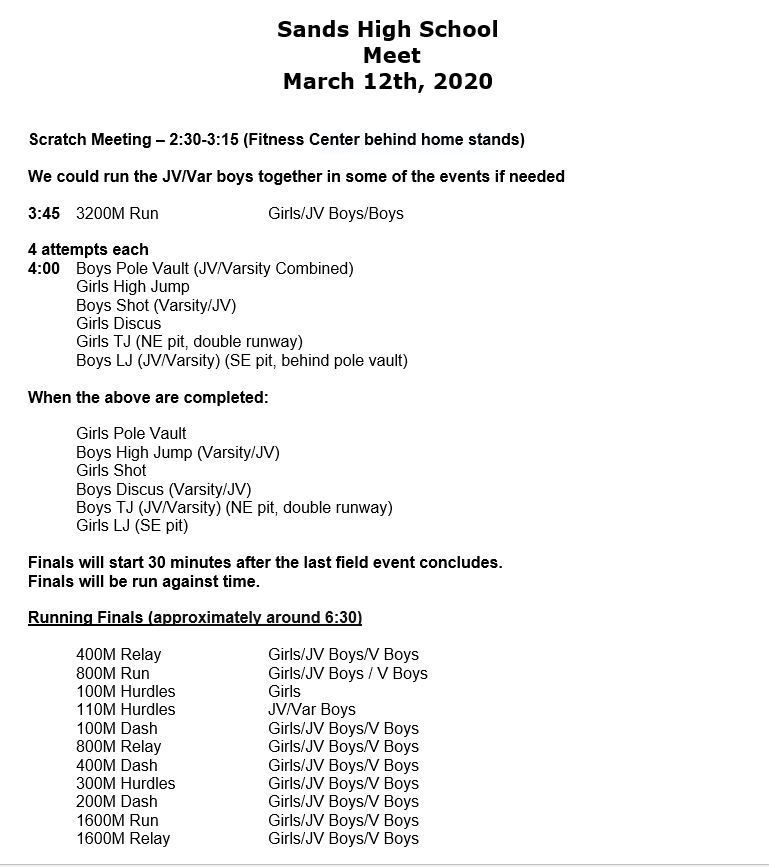 Good luck to our JH athletes today!!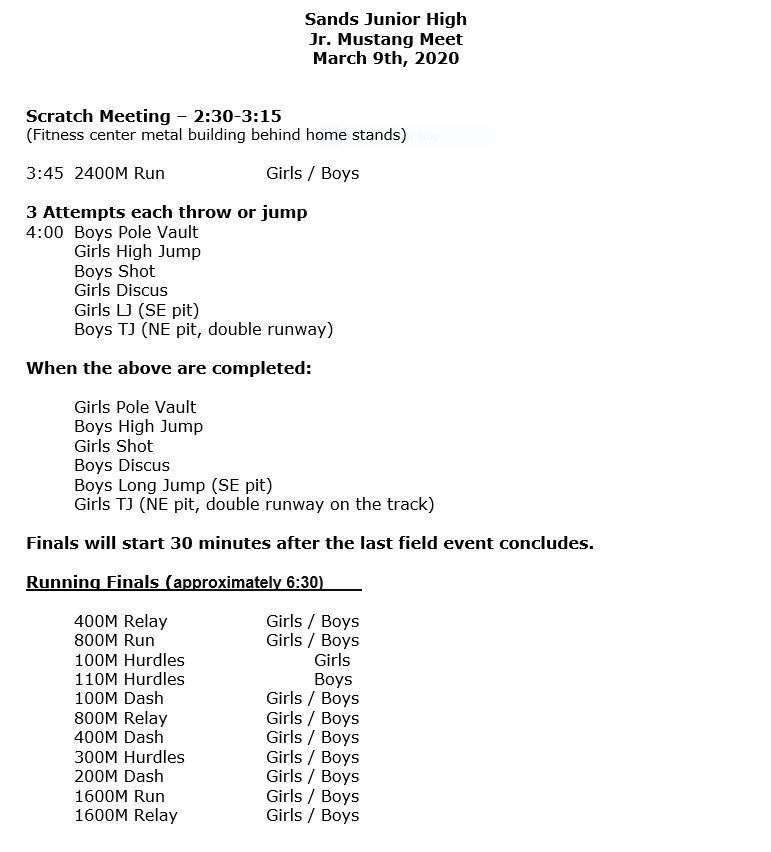 Have a great week!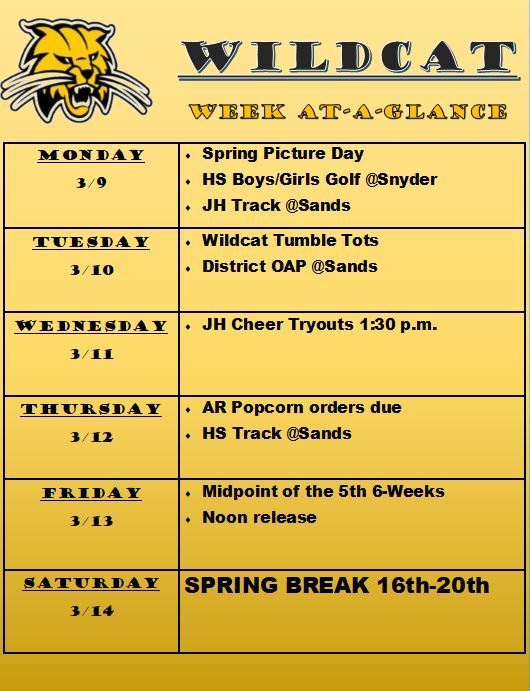 Remember the time change this weekend!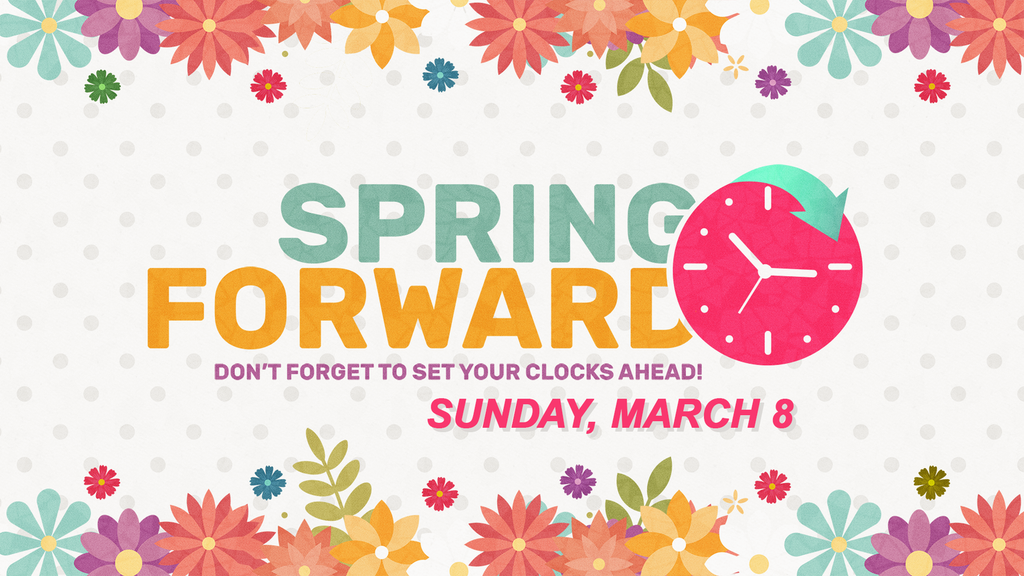 With the exception of the Midland bus which is not running, all other buses will run on pavement only.

Due to the safety of our bus stop, the Midland bus will not run today. Parents please make arrangements to pick up your children at Grady ISD. Please be advised that parts of 349 are closed and McRenolds Strip is completely covered in water. Thank you.

Parents! Buses will run on blacktop only this afternoon. Thank you!

HS Practice Meet Schedule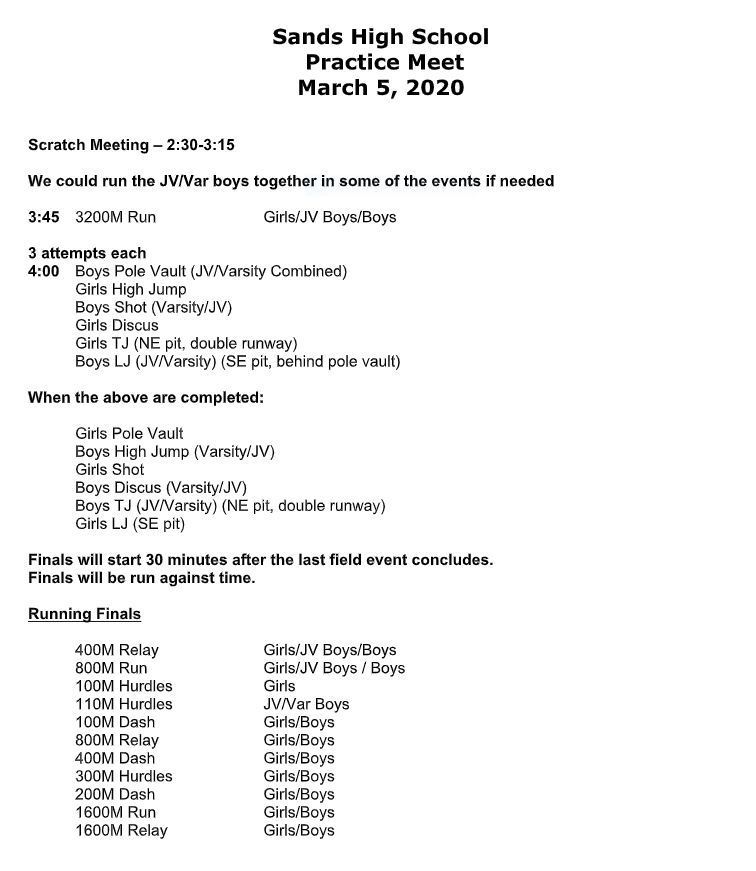 Our HS One Act Play will have a community performance on Sunday, March 8th, at 6 p.m. in the auditorium. Come support our students as they prepare for district competition!!! Admission is free!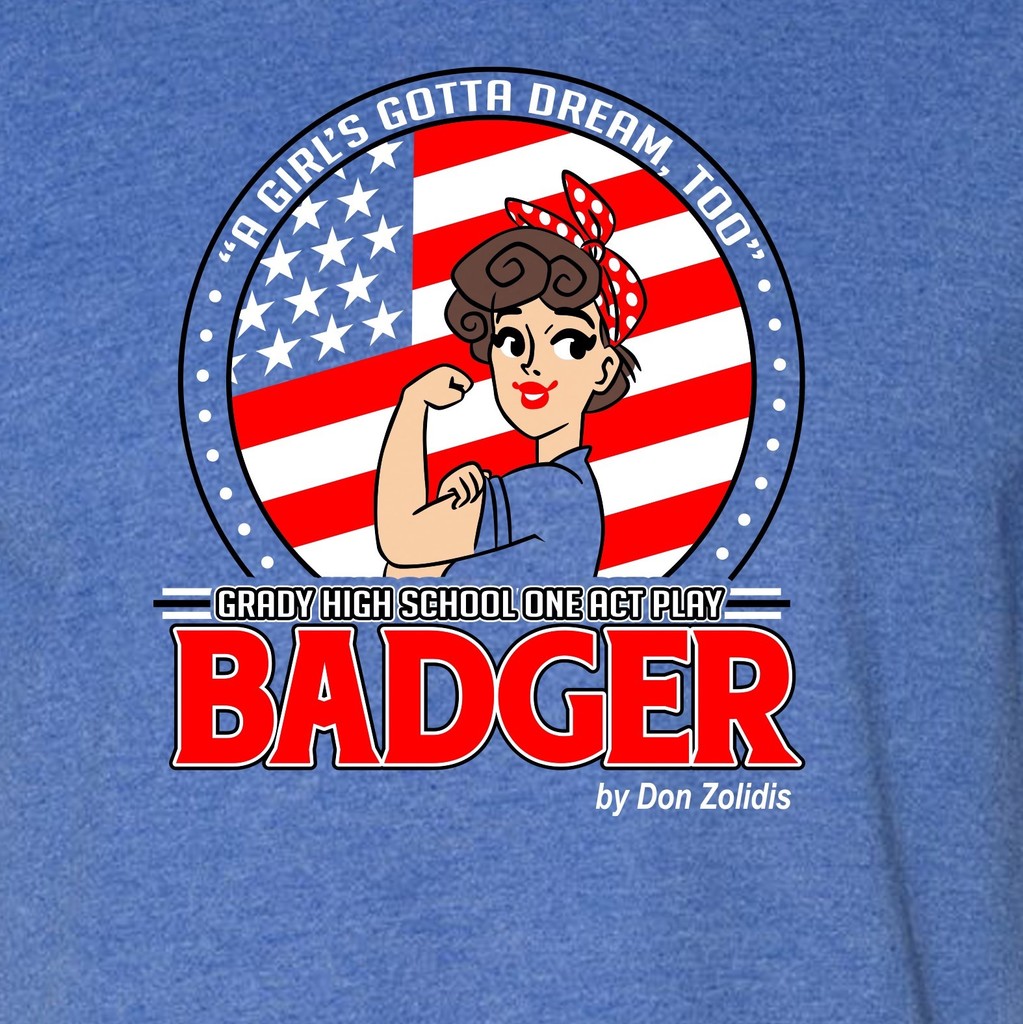 Elementary students will be taking orders for popcorn to raise money for the AR program.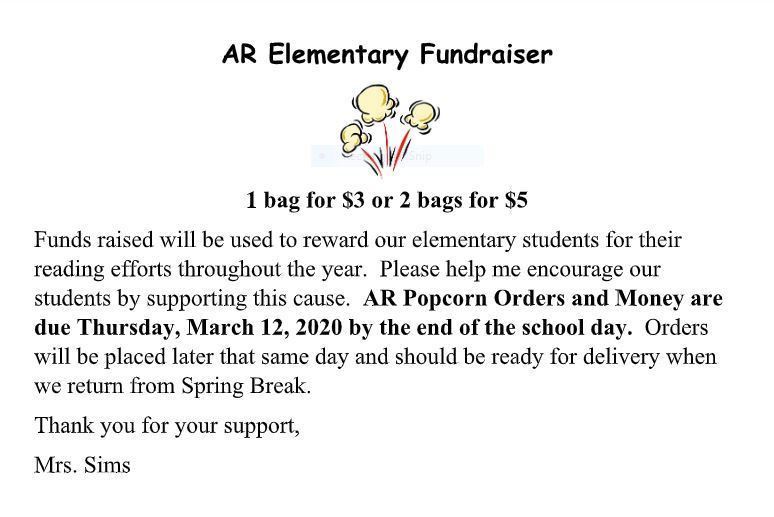 Spring Picture Day is Monday, March 9th. Order forms will be going home with students today. Keep in mind: CLASS PICTURE ORDER FORMS MUST BE TURNED IN ON OR BEFORE THE 9th. They cannot be ordered afterward.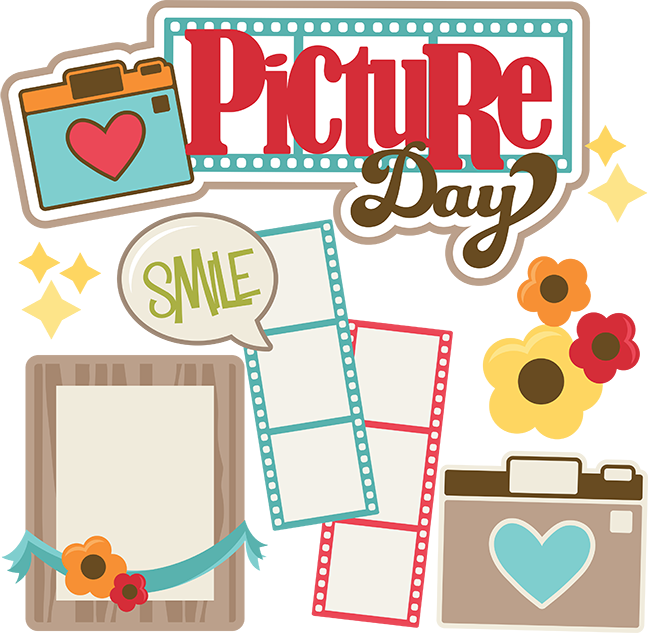 March lunch menu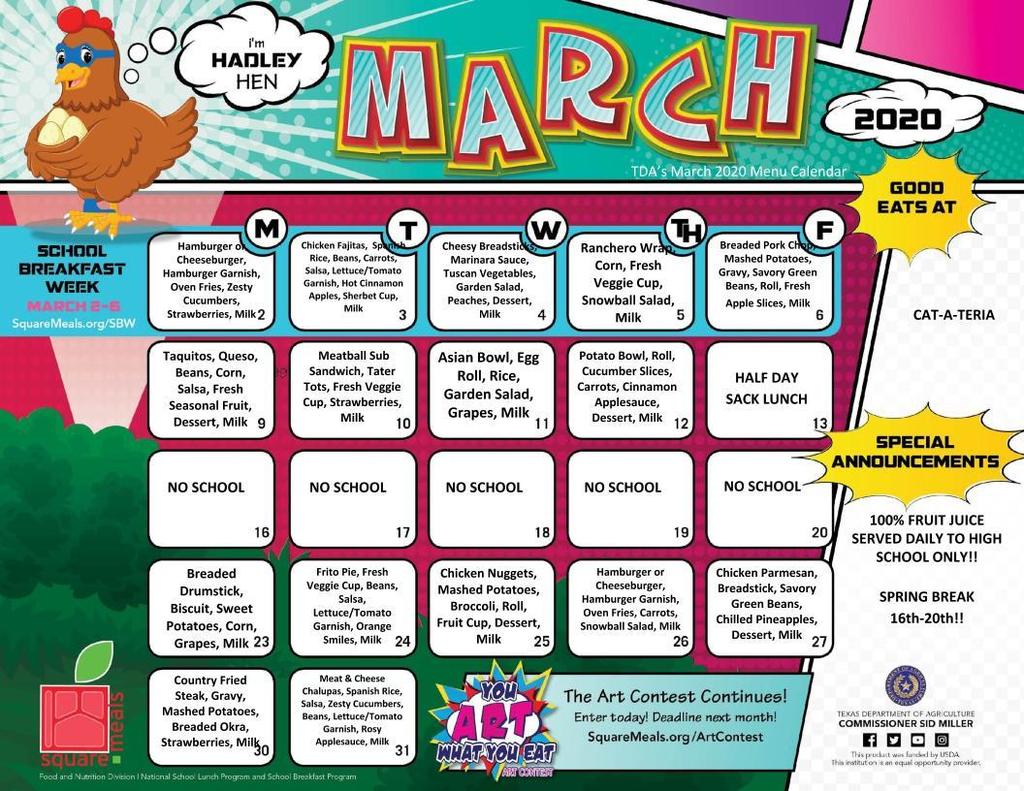 March Menus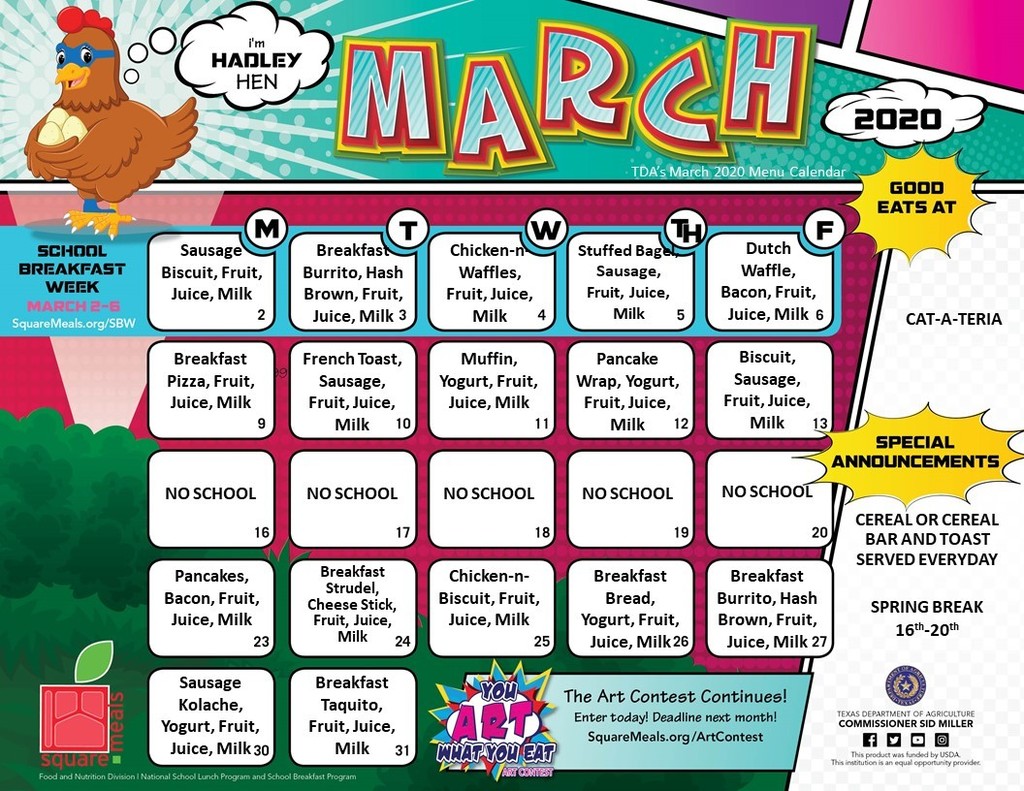 Schedule for today's JH track meet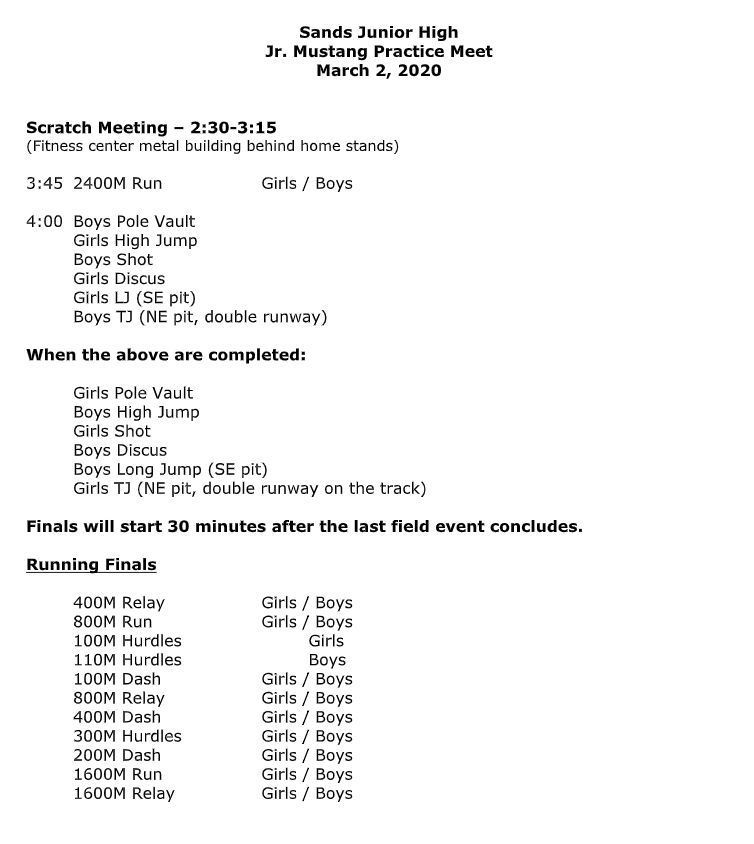 "Kid, you'll move mountains! Today is your day! Your mountain is waiting. So get on your way!" -Dr. Seuss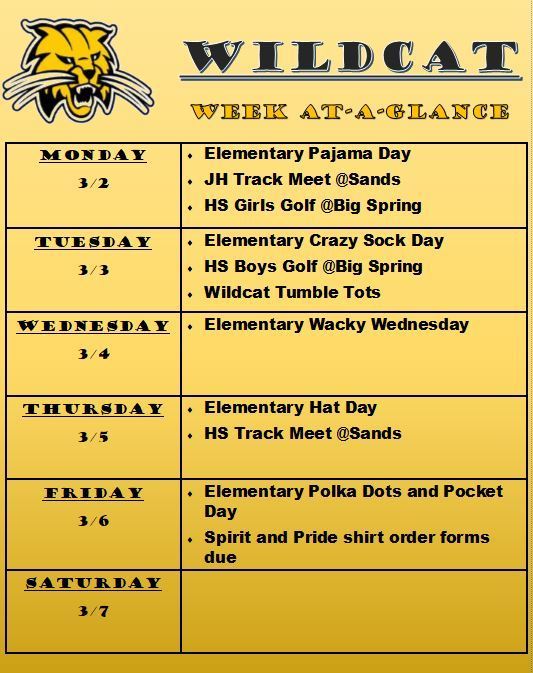 T-shirt order forms are going home today. They are due back next Friday 3/6, or you can order online at spiritandpride.com